Hobby articles and step-by-step tutorials in the first 5 months of 2021
Marko Paunović, 27

th

May 2021
Since the onset of the Covid-19 crisis in 2020, UMS Agram members started writing hobby articles and step-by-step tutorials on their work. Also, the Miniature Painters Croatia FB group have joined in the action. This practise has continued in 2021 as well. The full list of articles can be found here.
In the first five months od 2021, we've published 21 texts, 12 of which are hobby articles, 4 top tips and a saga of (so far) 5 episodes.
Articles listed are in chronological order.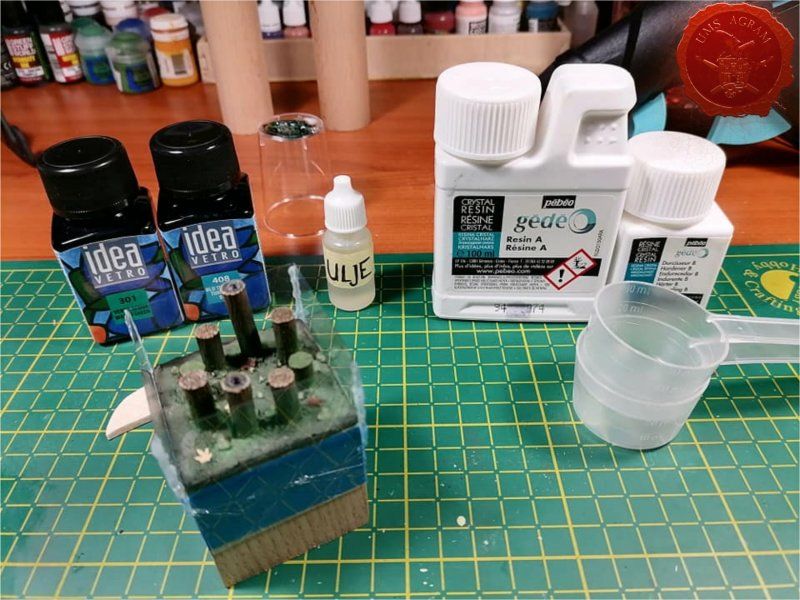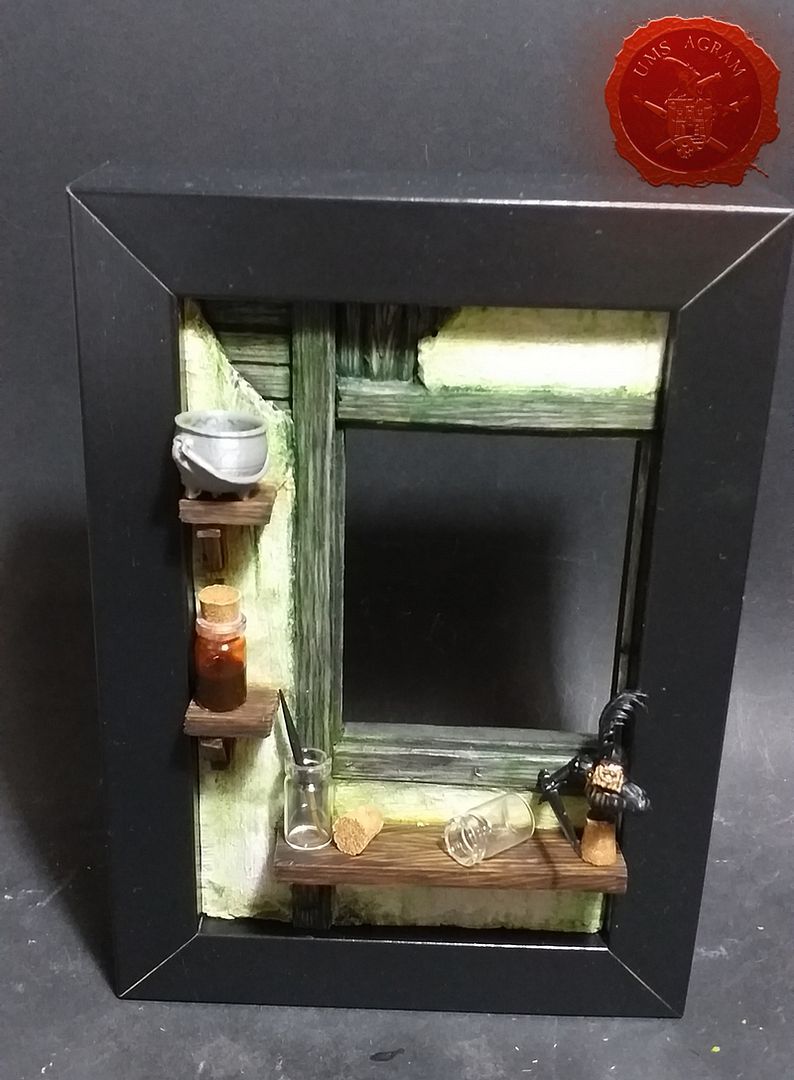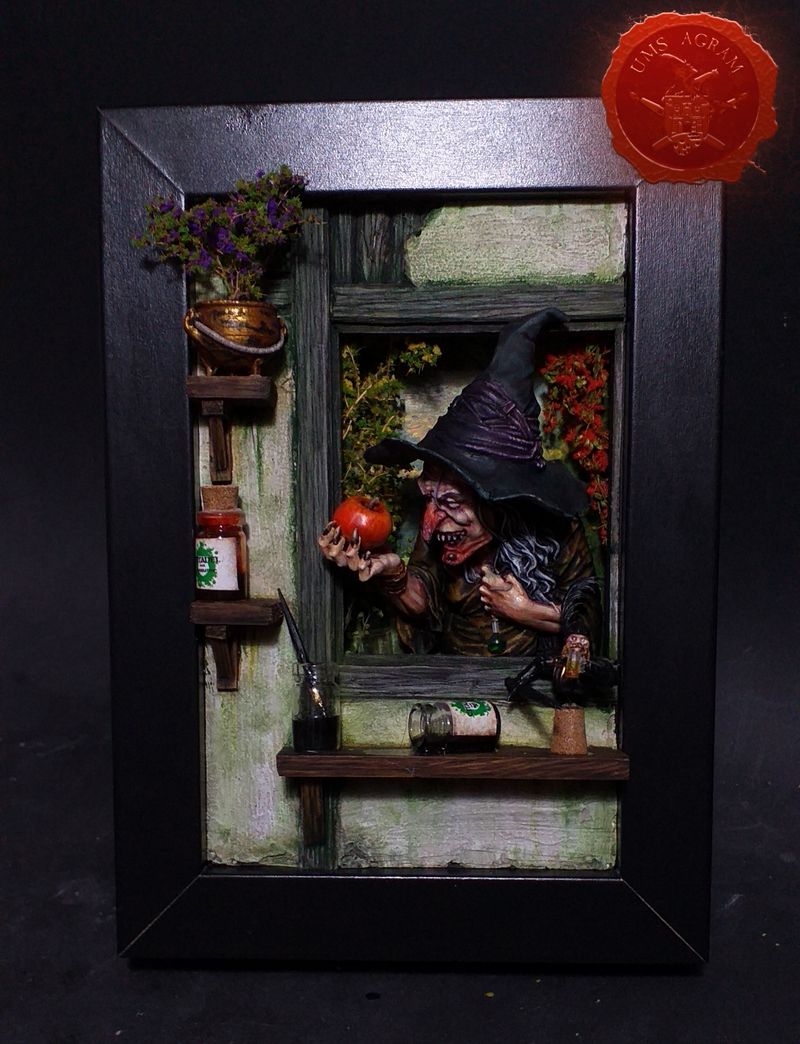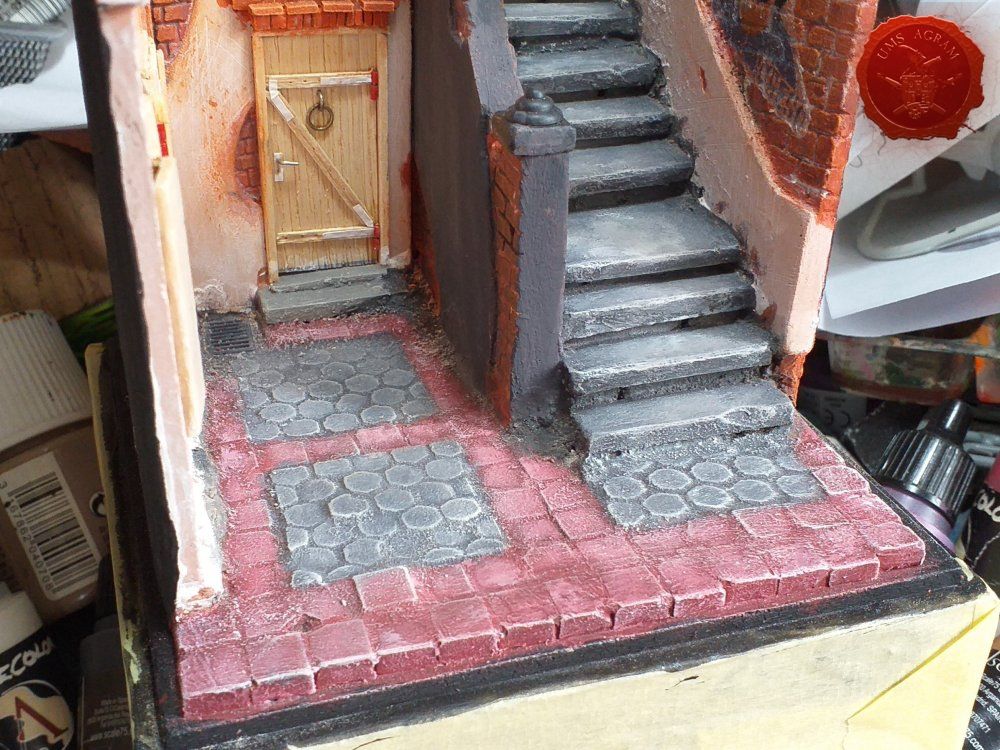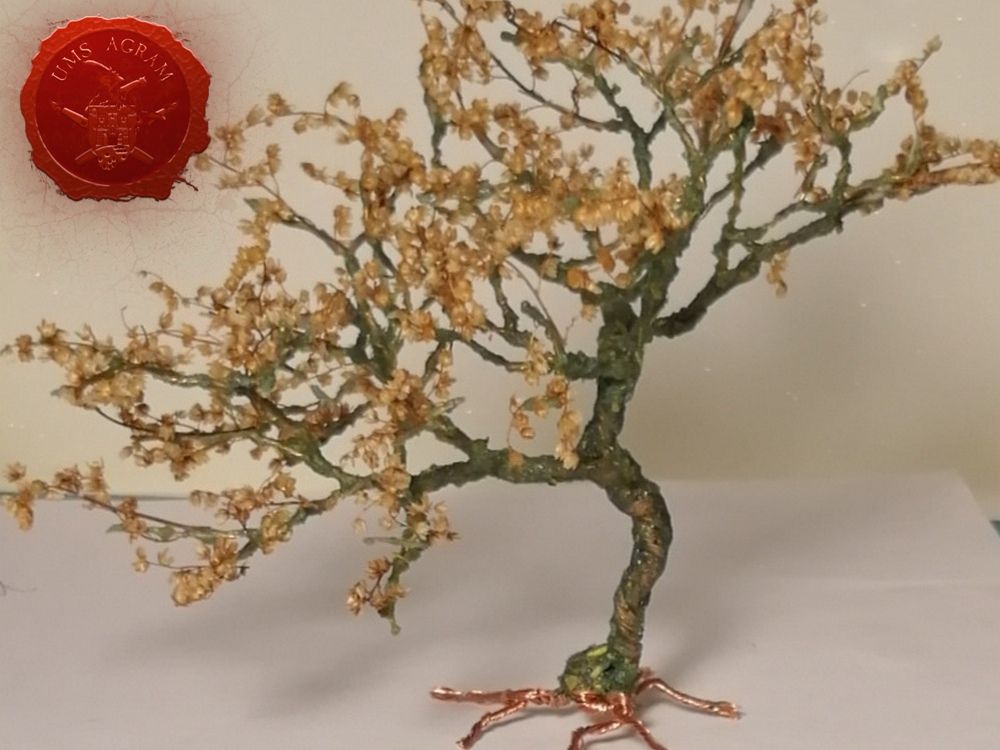 This year's Top Tips: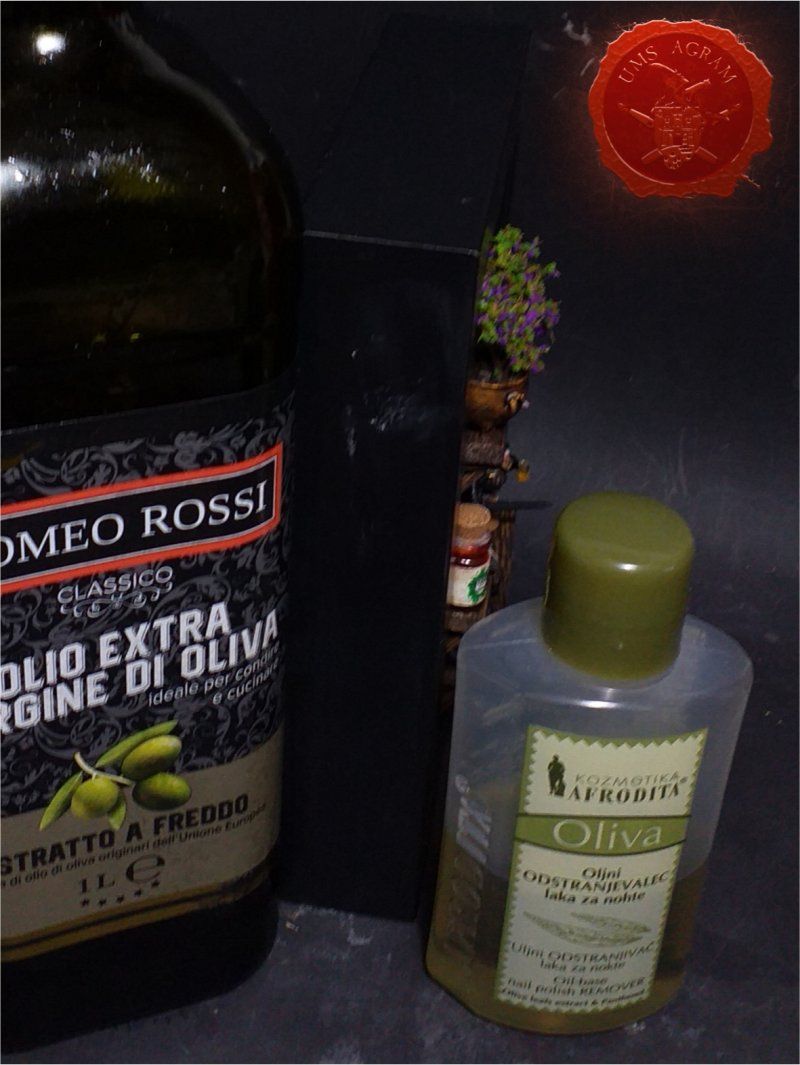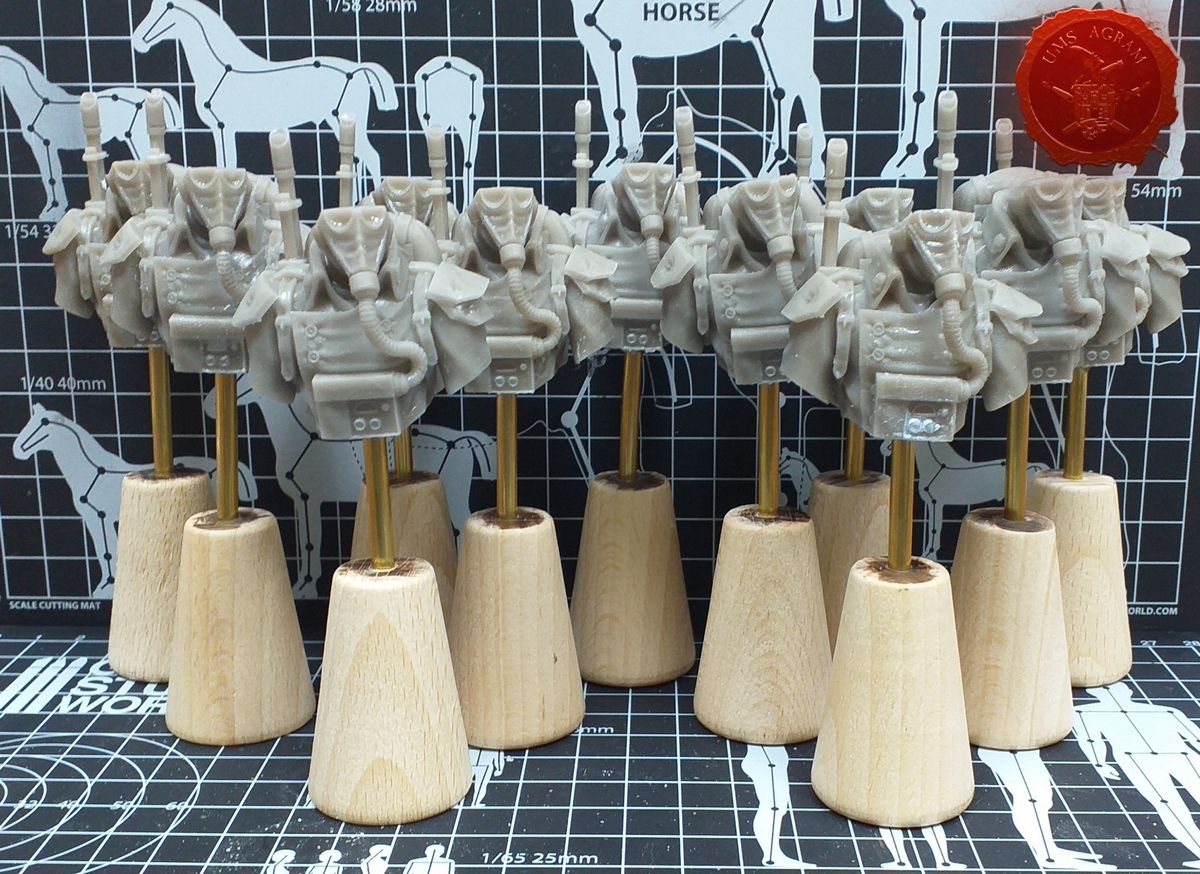 And in the end, a new, The Bust Saga.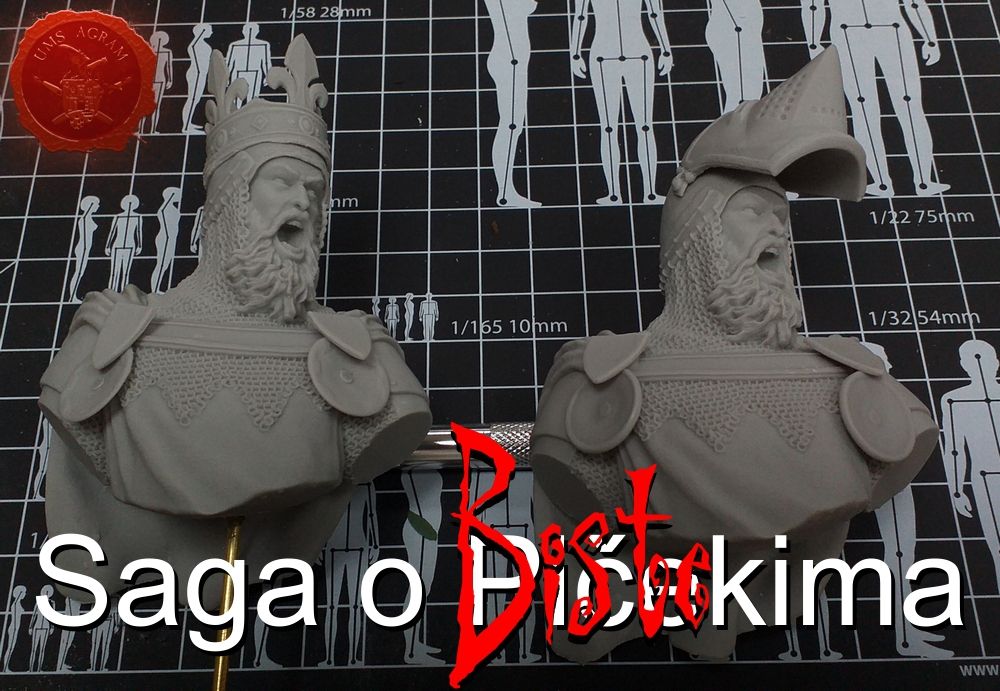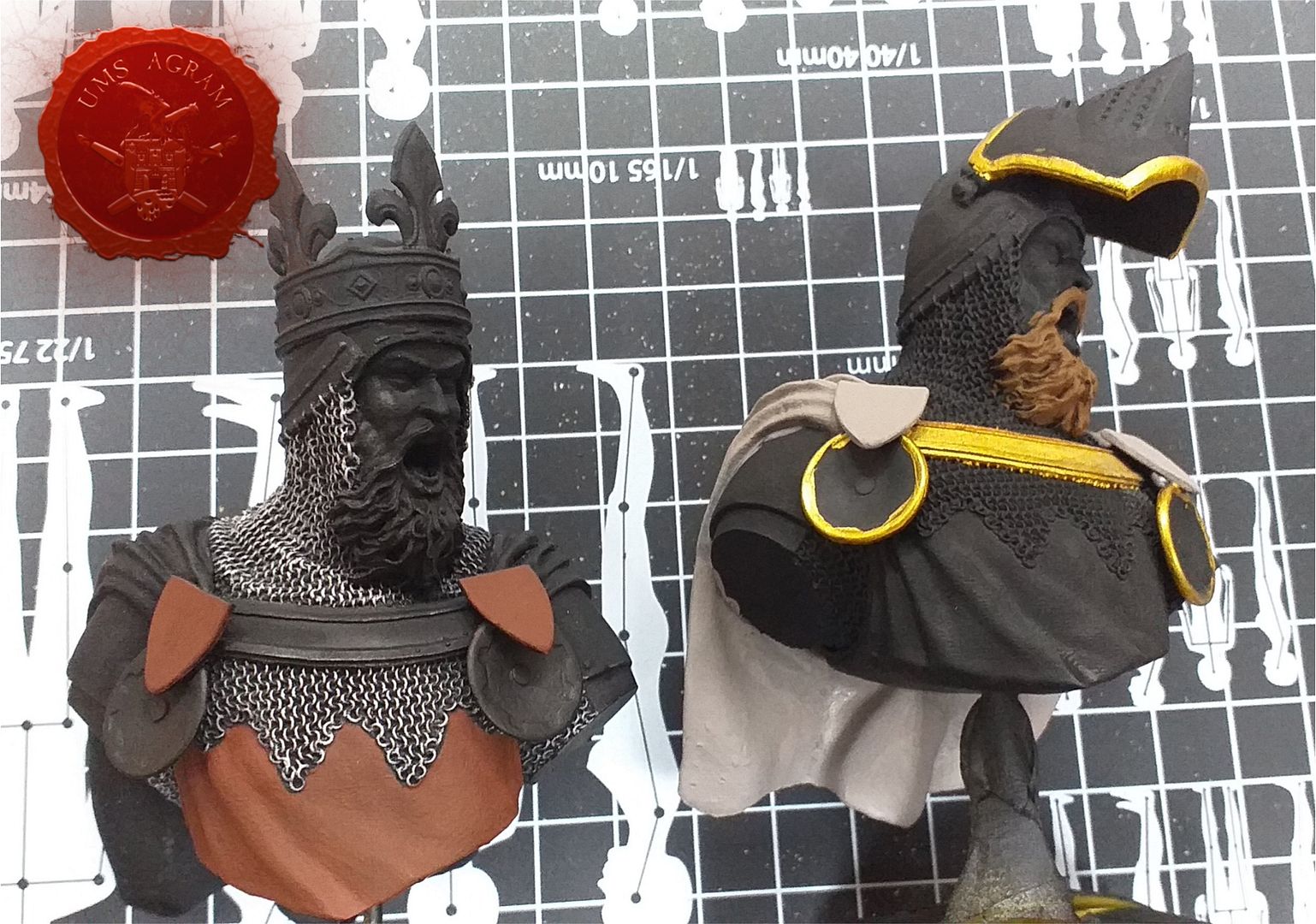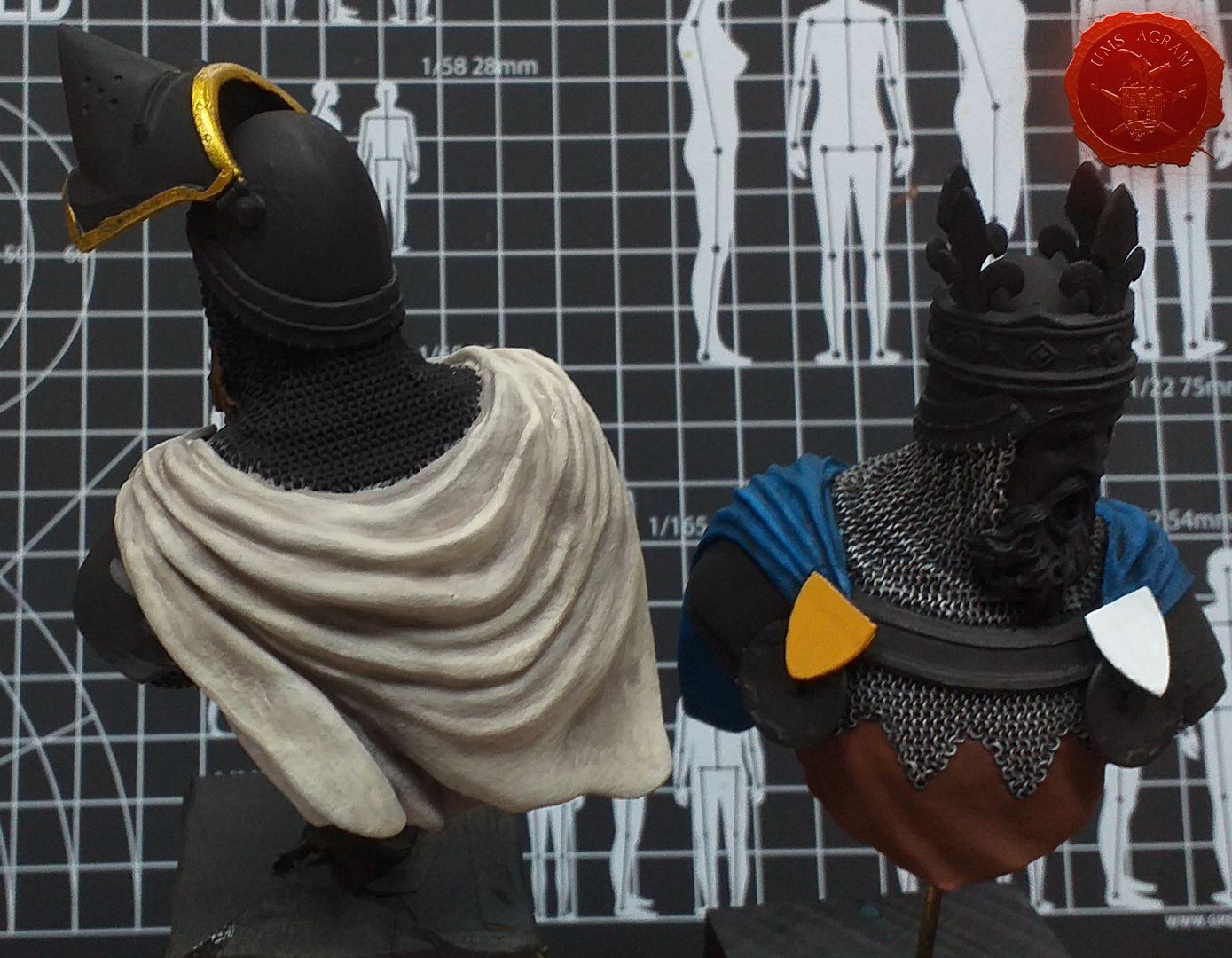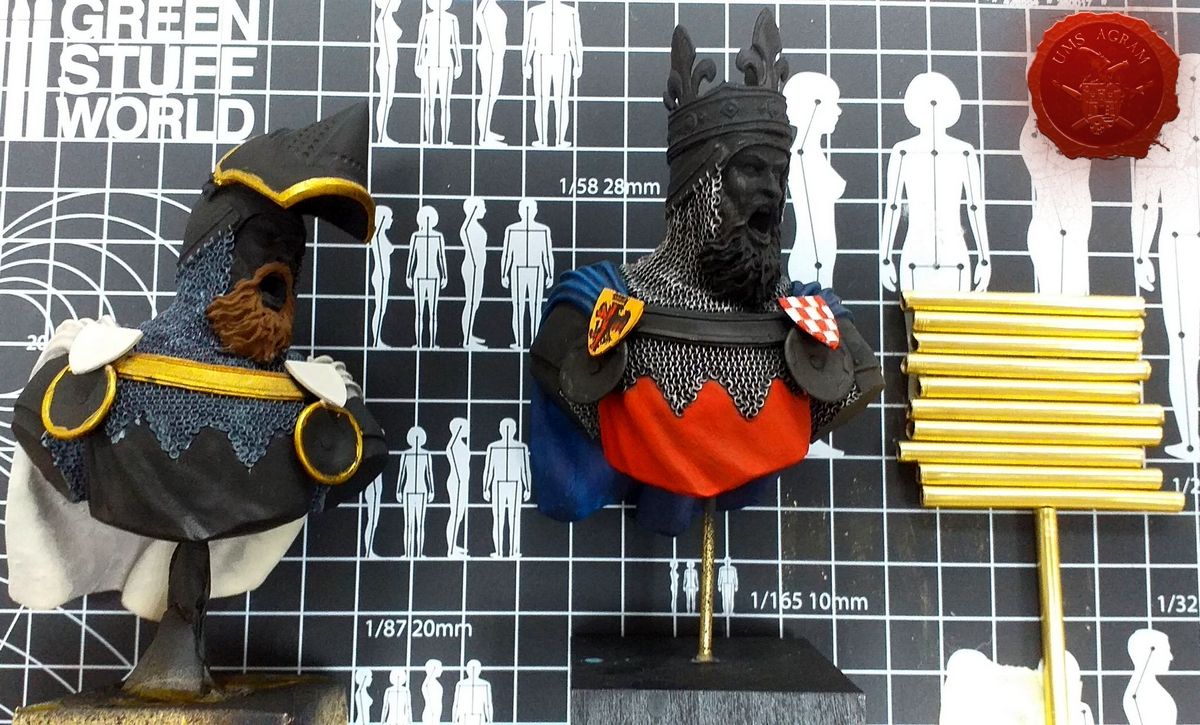 Latest articles
Latest battle-reports