Latest announcements
4

th

June 2018, posted by Andrija Jurišić in News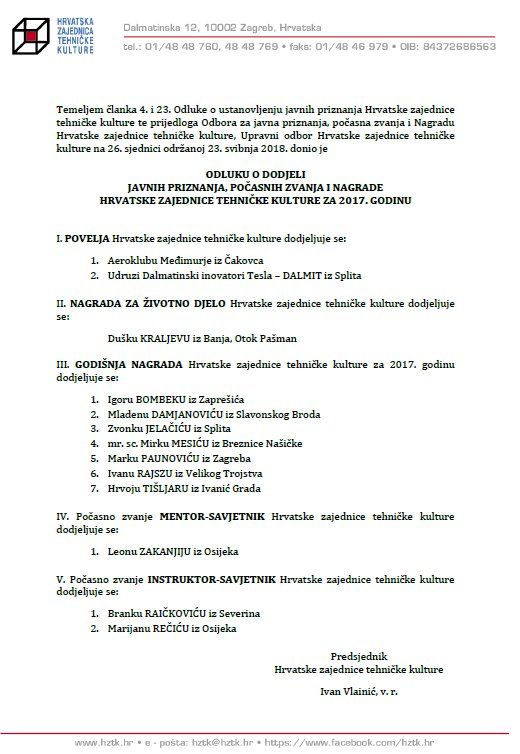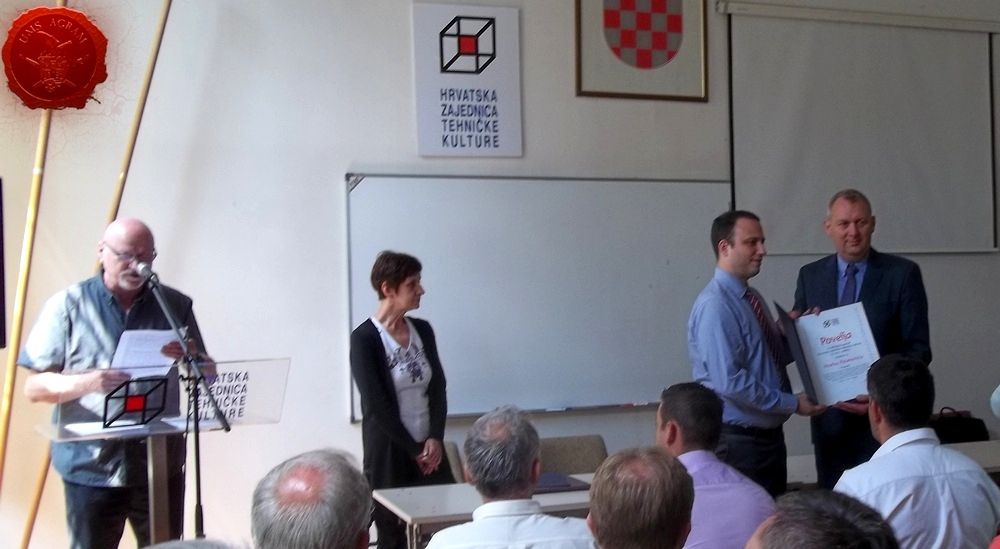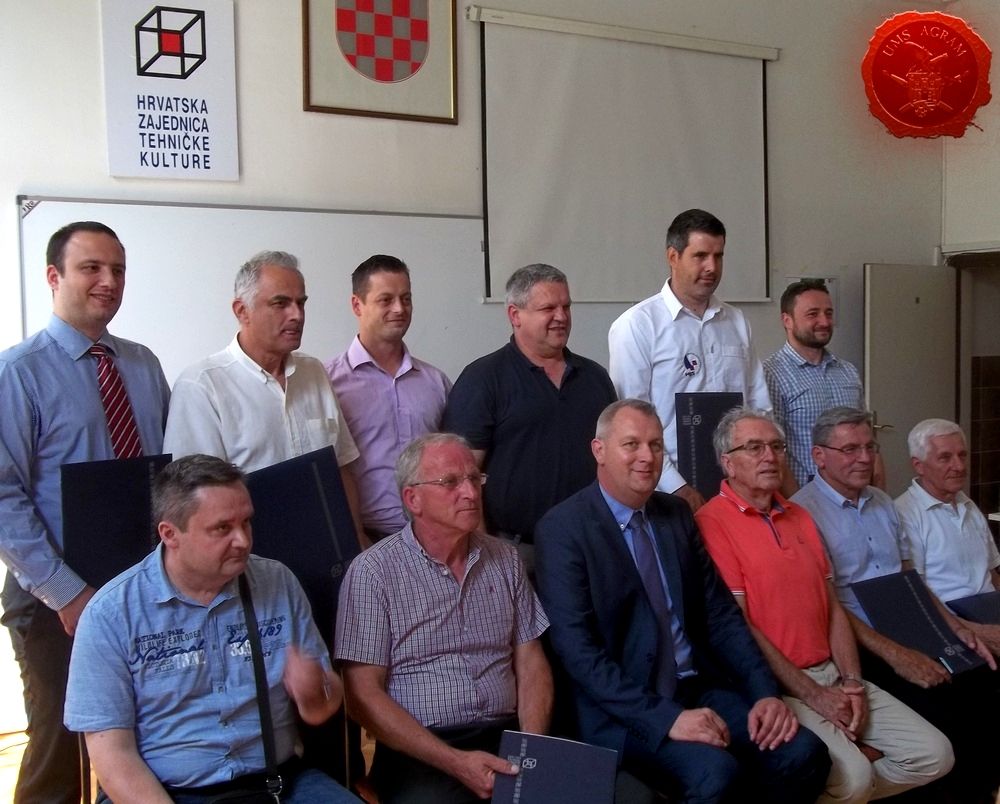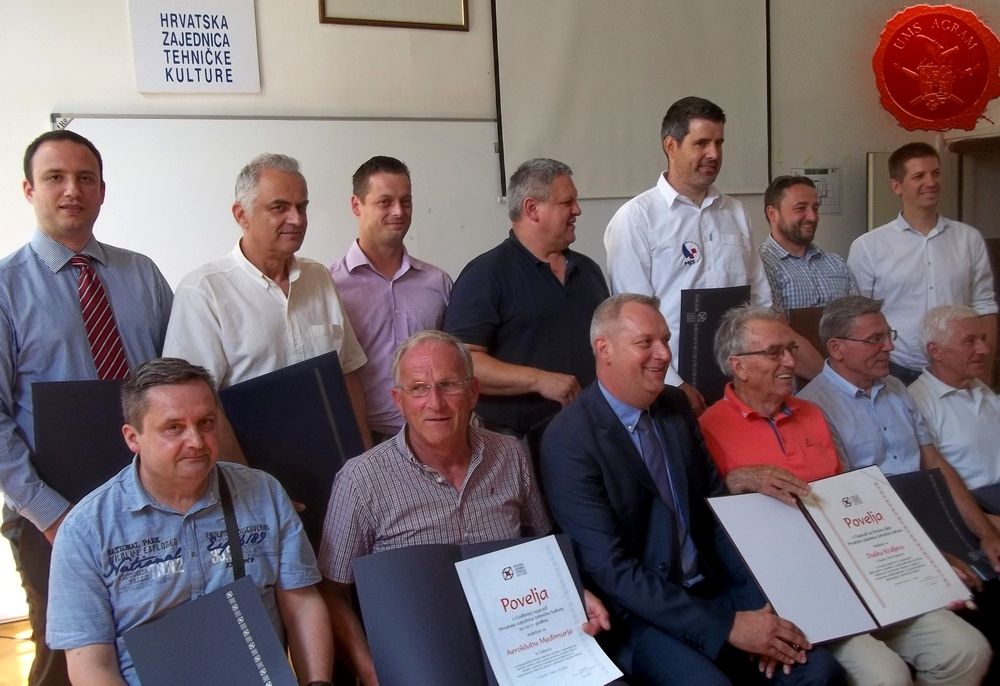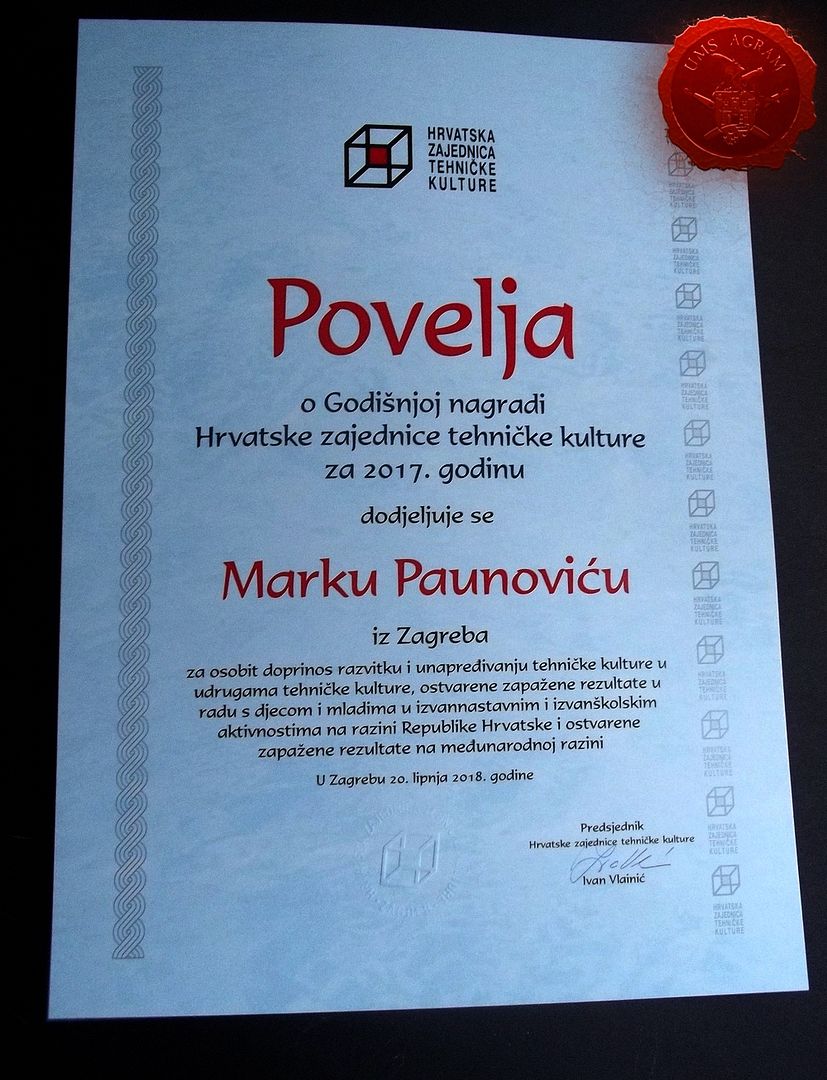 4

th

June 2018, posted by Marko Paunović in News
Dear friends!
It is time for another (16th annual) Agram Arena Summer Tournament!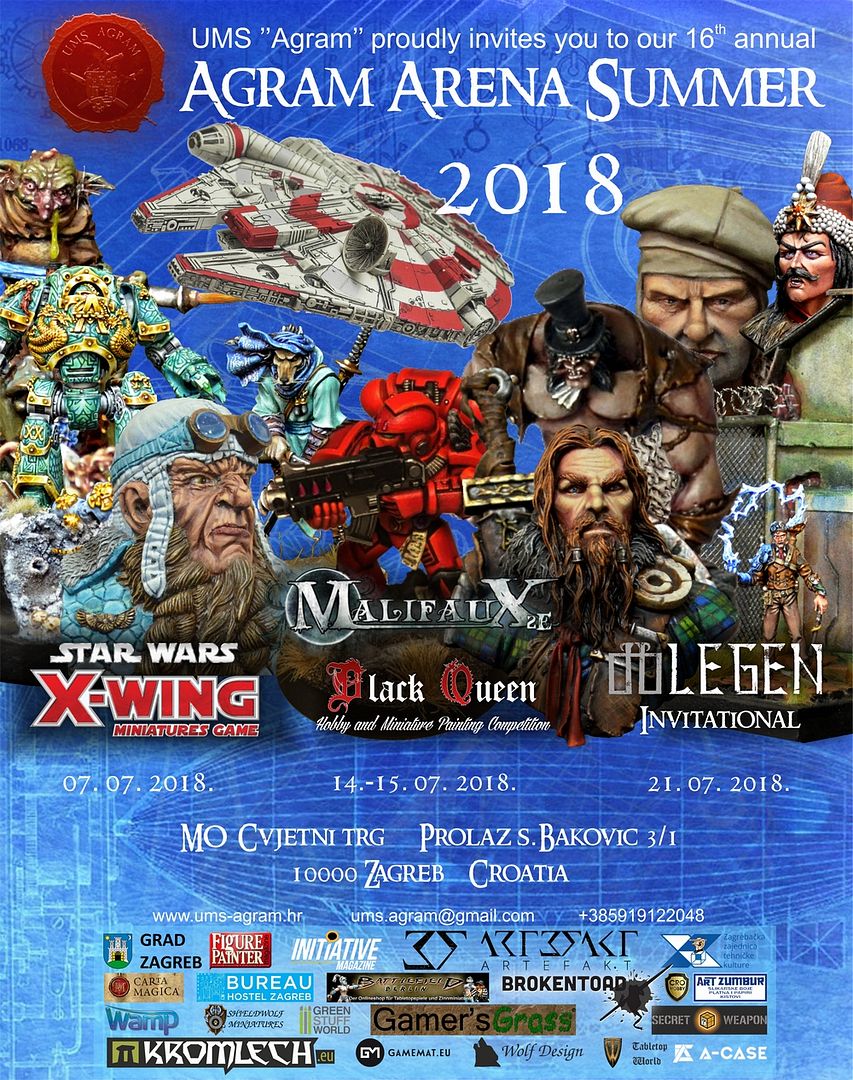 We are well in the second half of the second decade of organizing Arena events and this year's Agram Arena Summer is going to be held over a record three weekends:
07.07.2018. International Star Wars X-Wing Regionals Tournament
14-15.07.2018. International Malifaux Tournament + Hobby and miniature painting competition Black Queen + demo/open gaming (14.7. Infinity & LOTR/Hobbit SBG and 15.7...
Read more about "Agram Arena Summer 2018"
28

th

May 2018, posted by Marko Paunović in News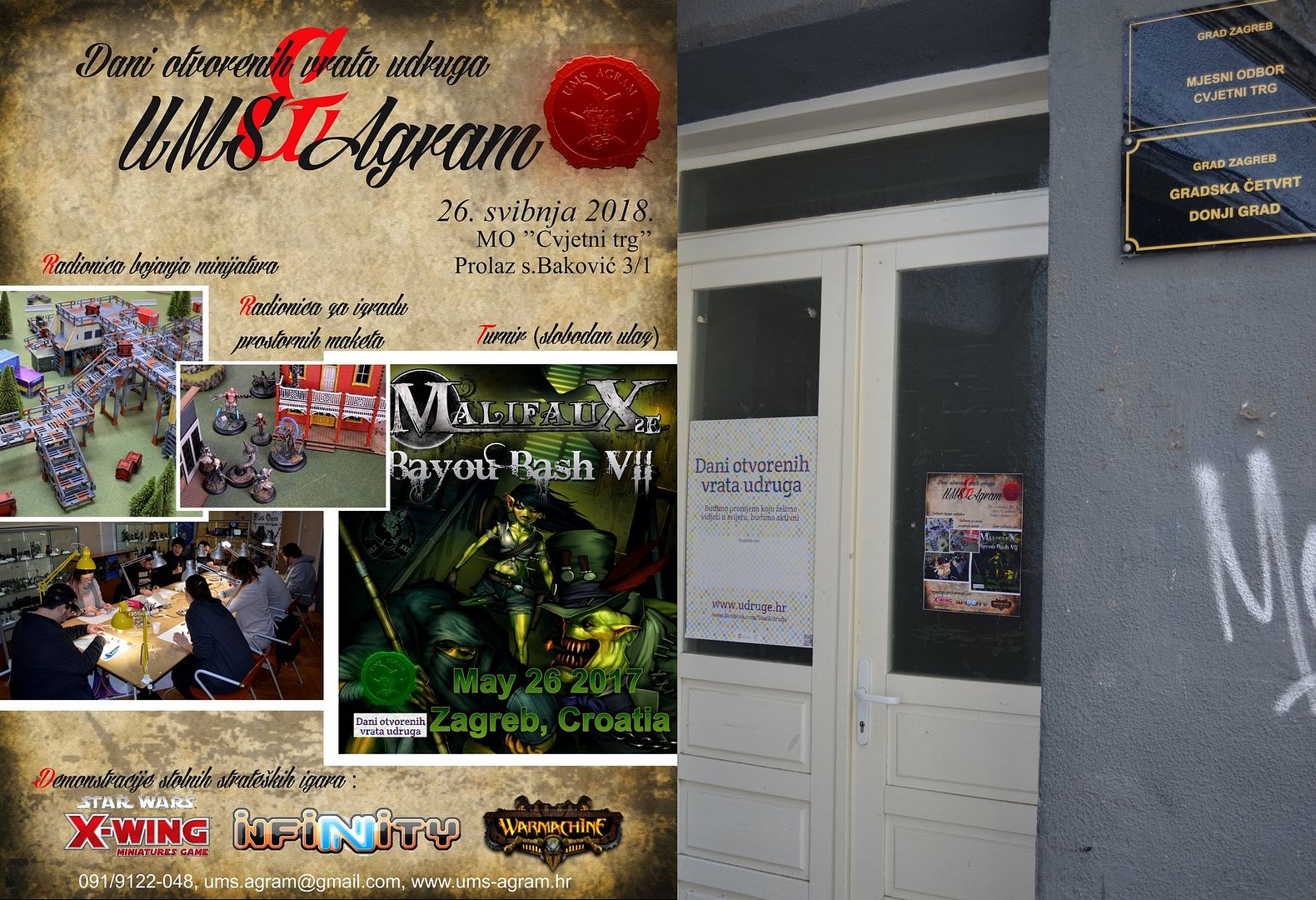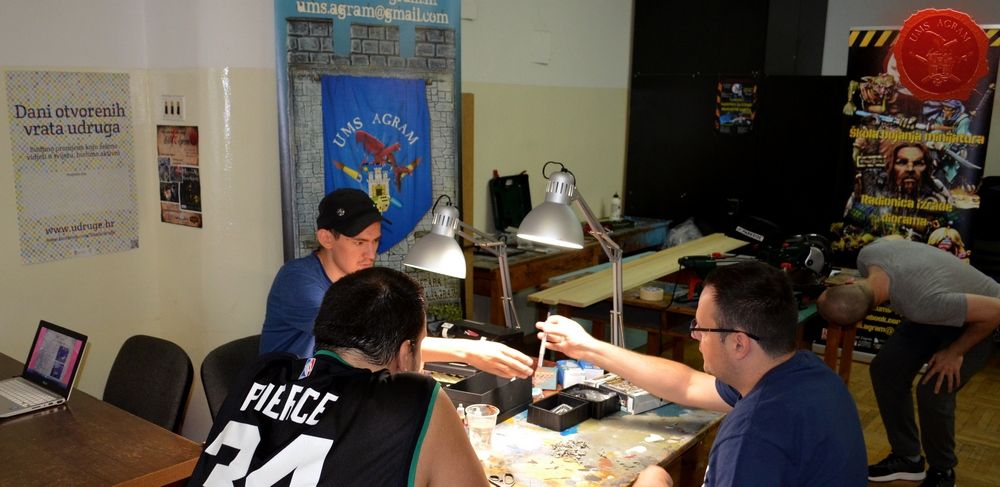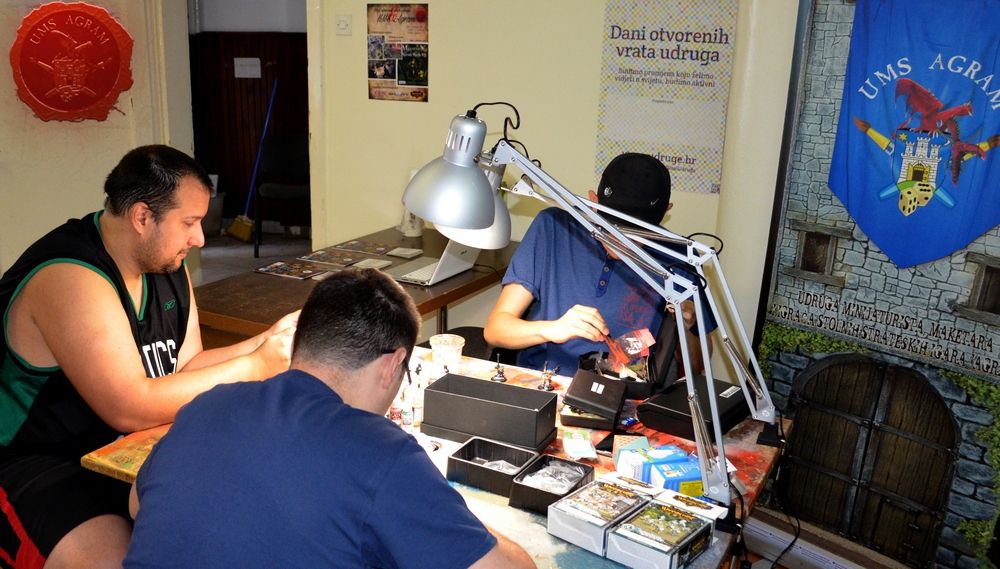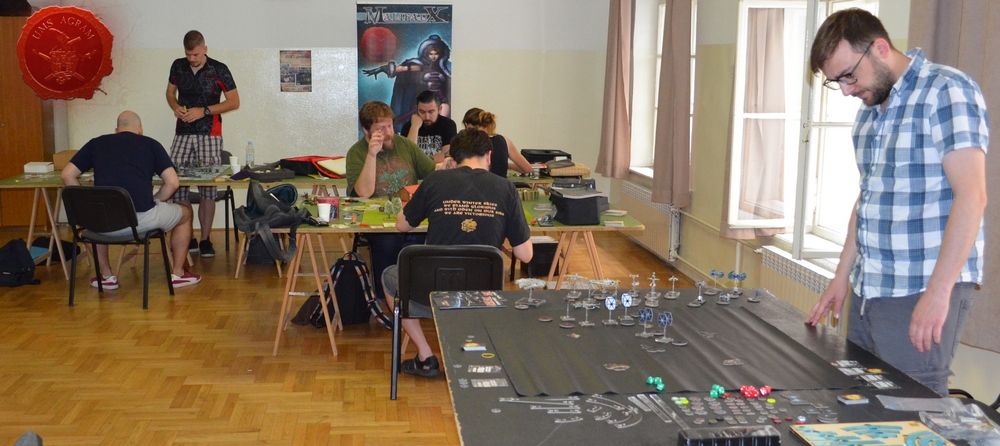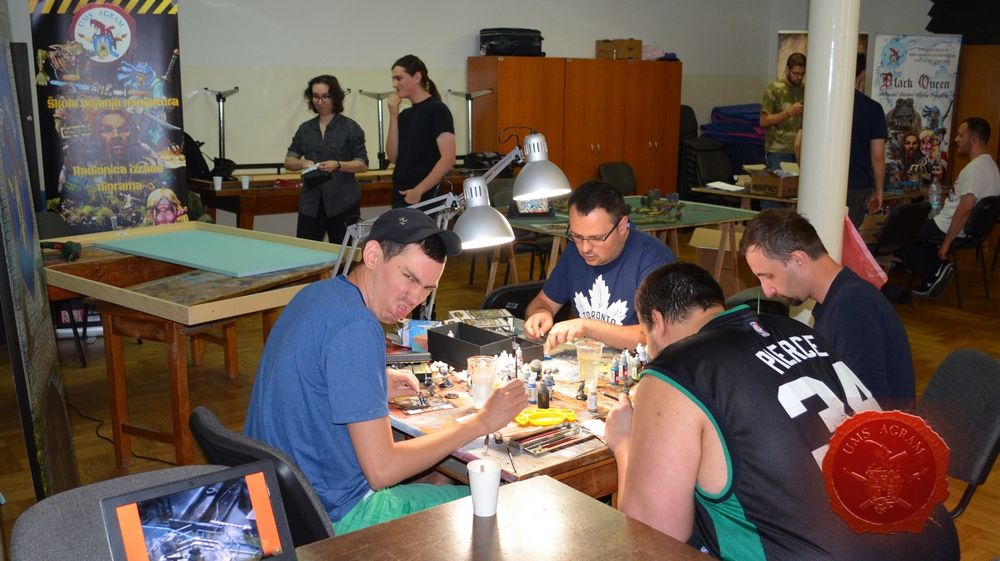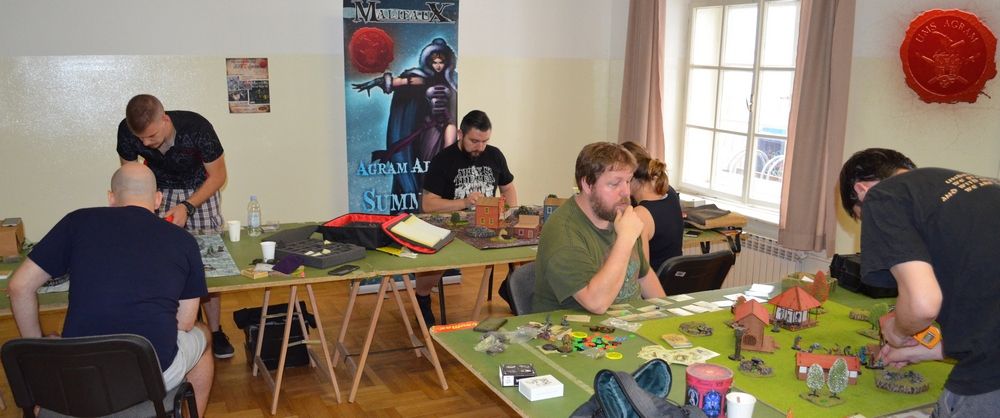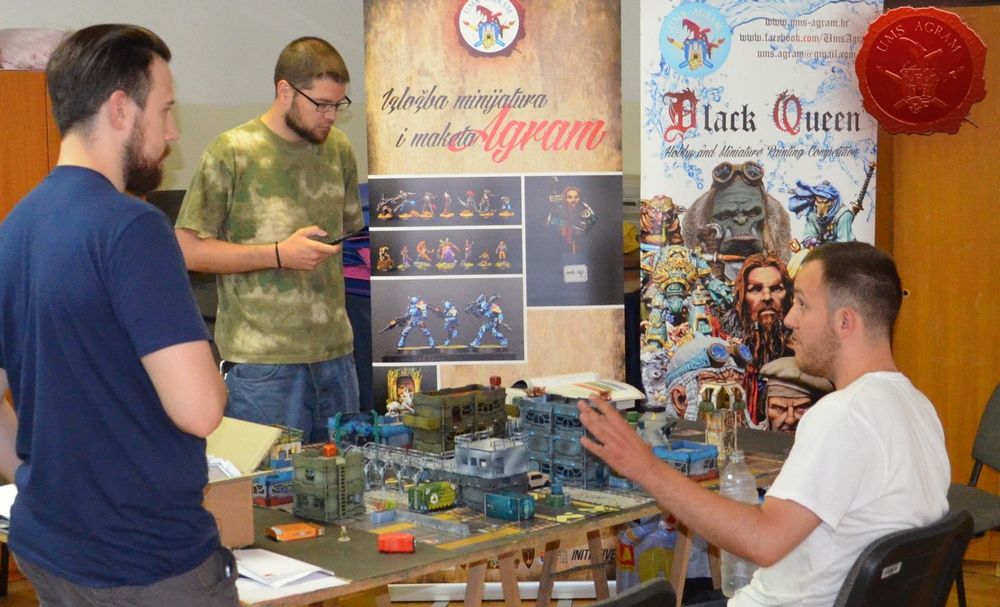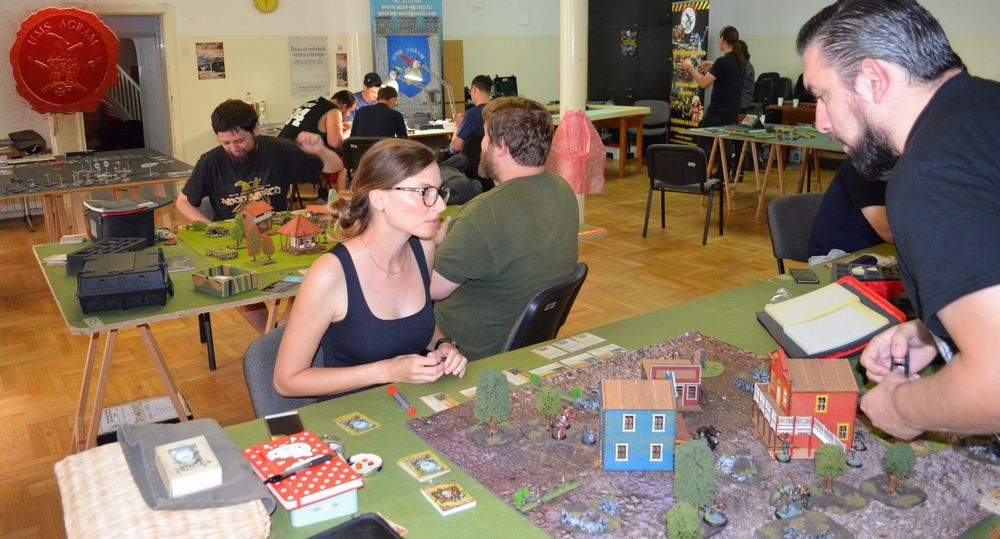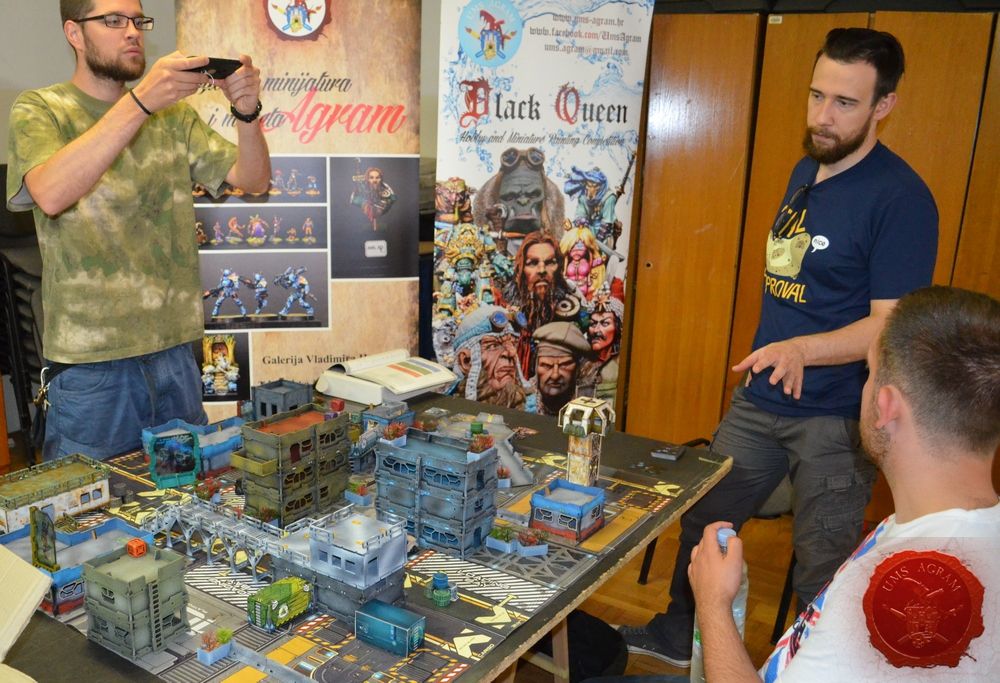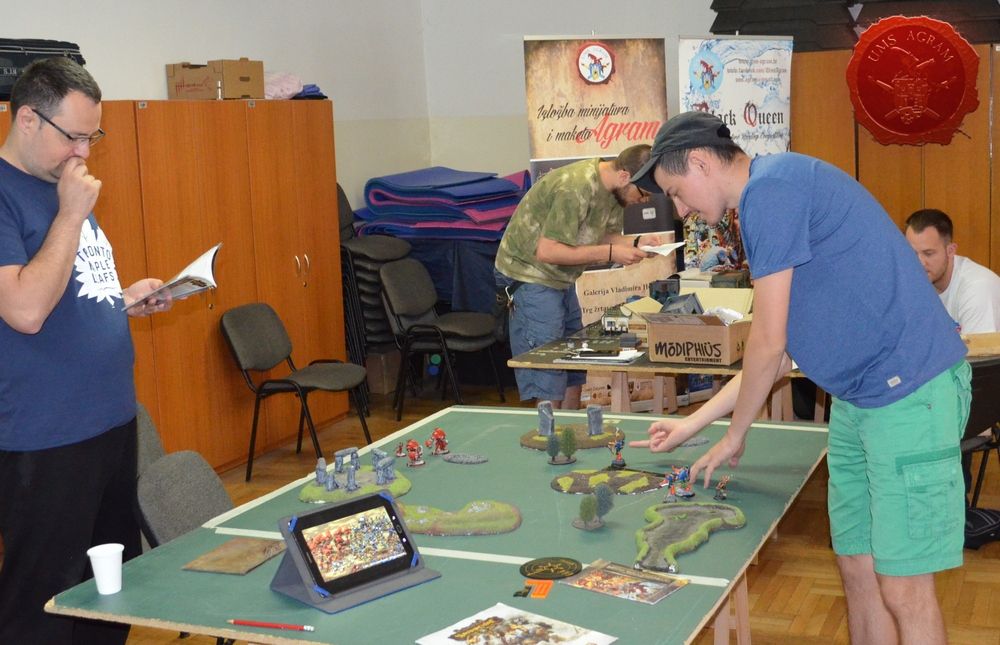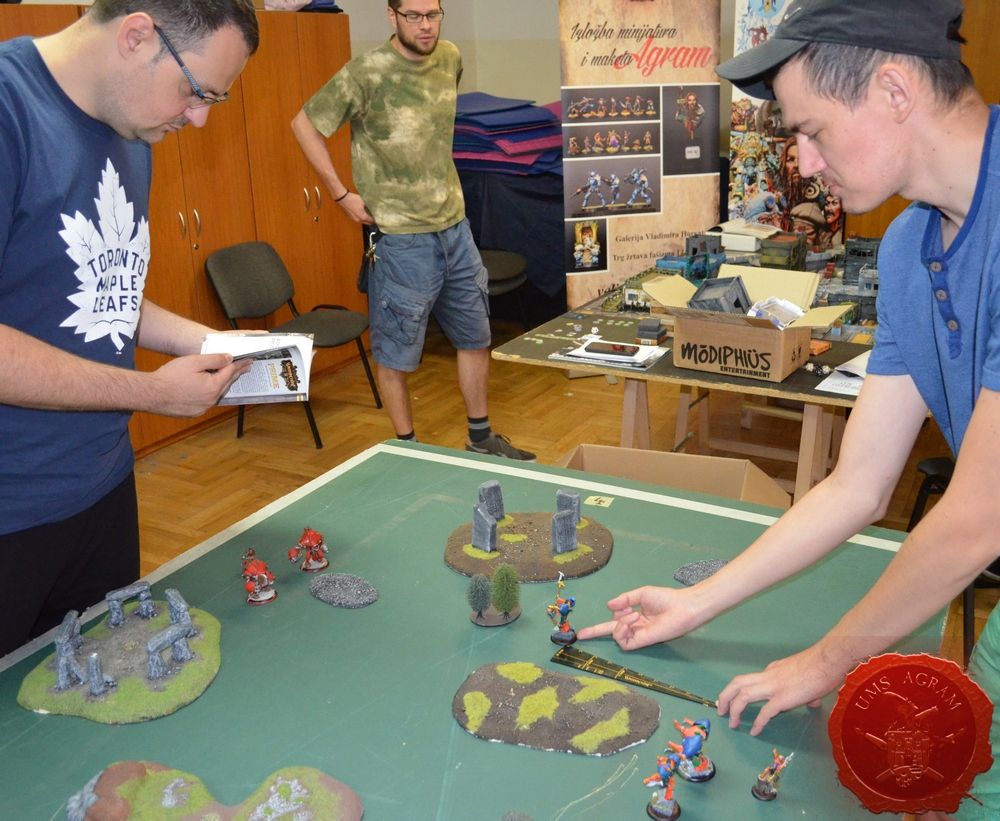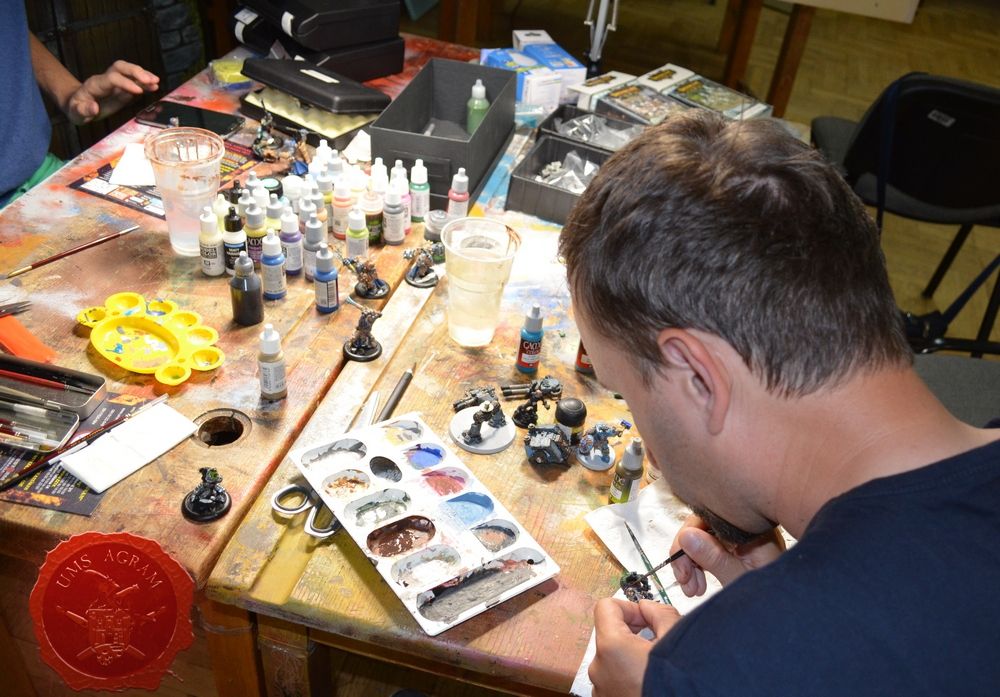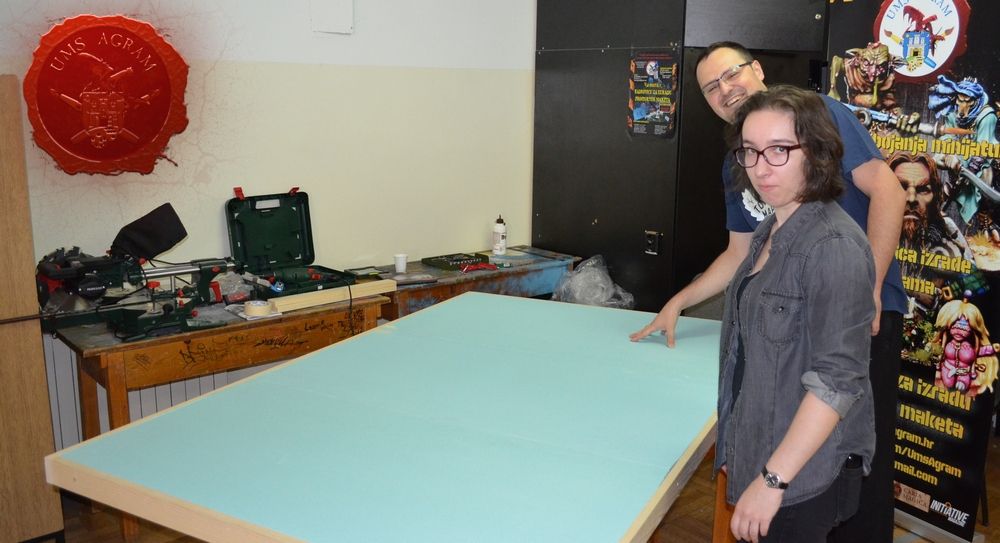 Latest articles
Latest battle-reports
Who are we?
Miniature collectors, modellers, tabletop wargamers, young or old(er) people who care deeply for miniature figurines and tabletop wargaming. On this site you can find out a bit more about our activities, get introduced to the games that are played in the club and meet our members.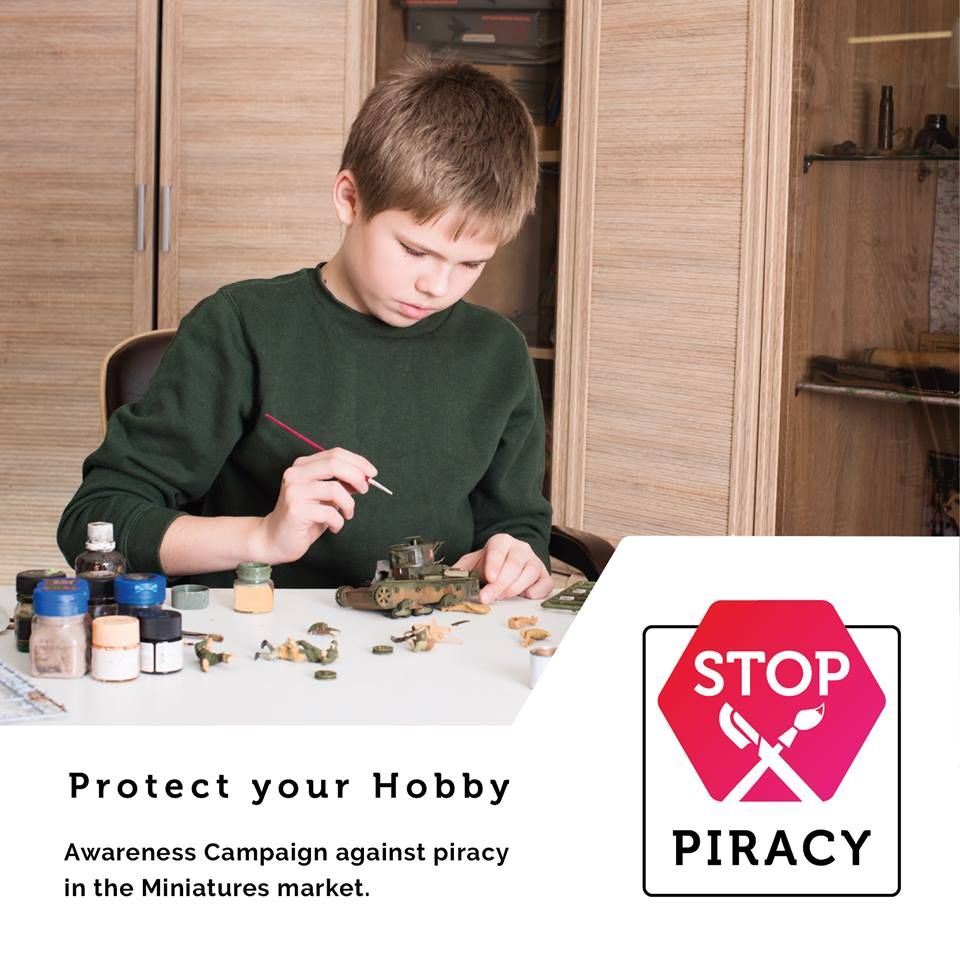 Our friends and sponsors