Latest announcements
6

th

May 2021, posted by Marko Paunović in Workshop announcements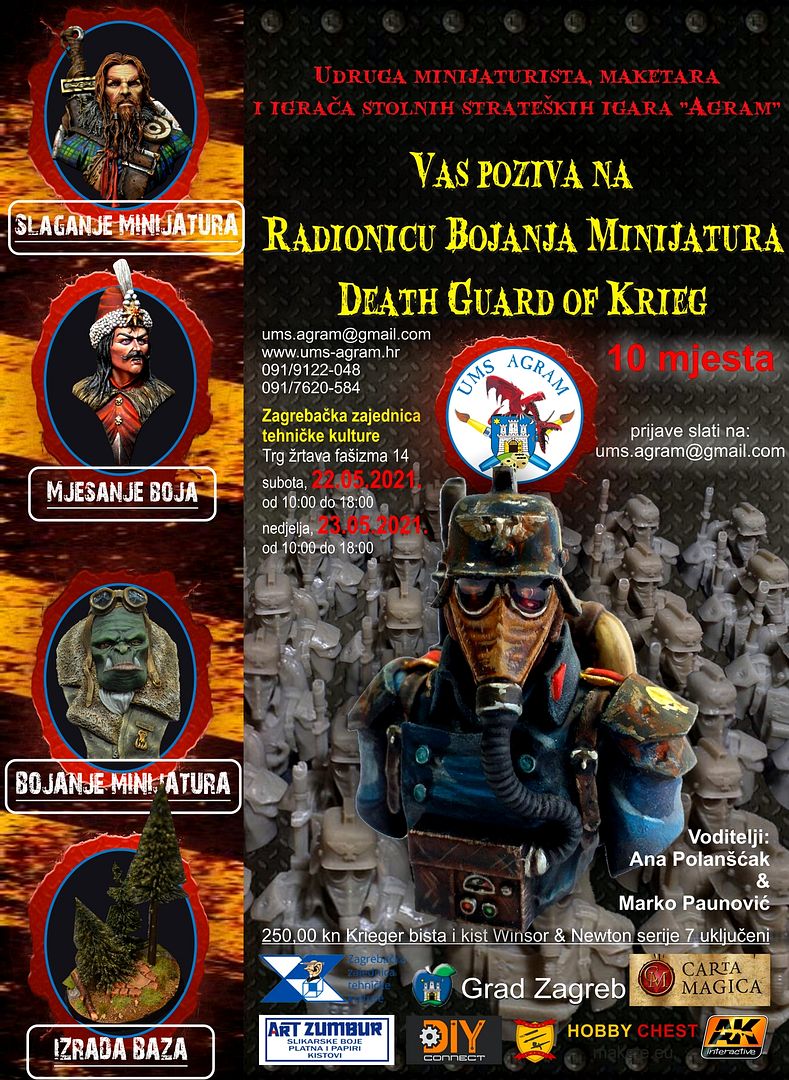 Event date: 18

th

April 2021, 14:41h - 30

th

June 2021, 23:59h
18

th

April 2021, posted by Marko Paunović in Events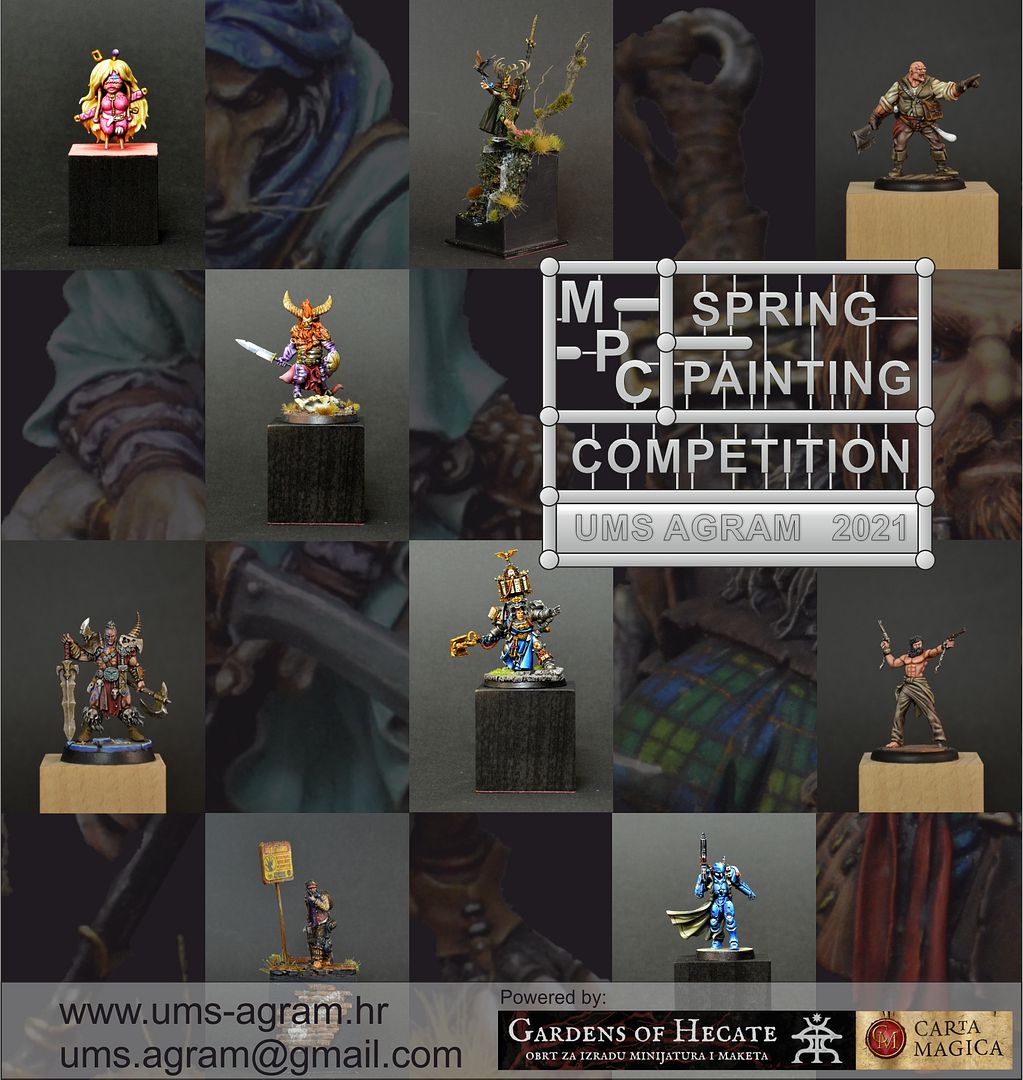 For more info visit us on FB.
2

nd

April 2021, posted by Marko Paunović in Workshop announcements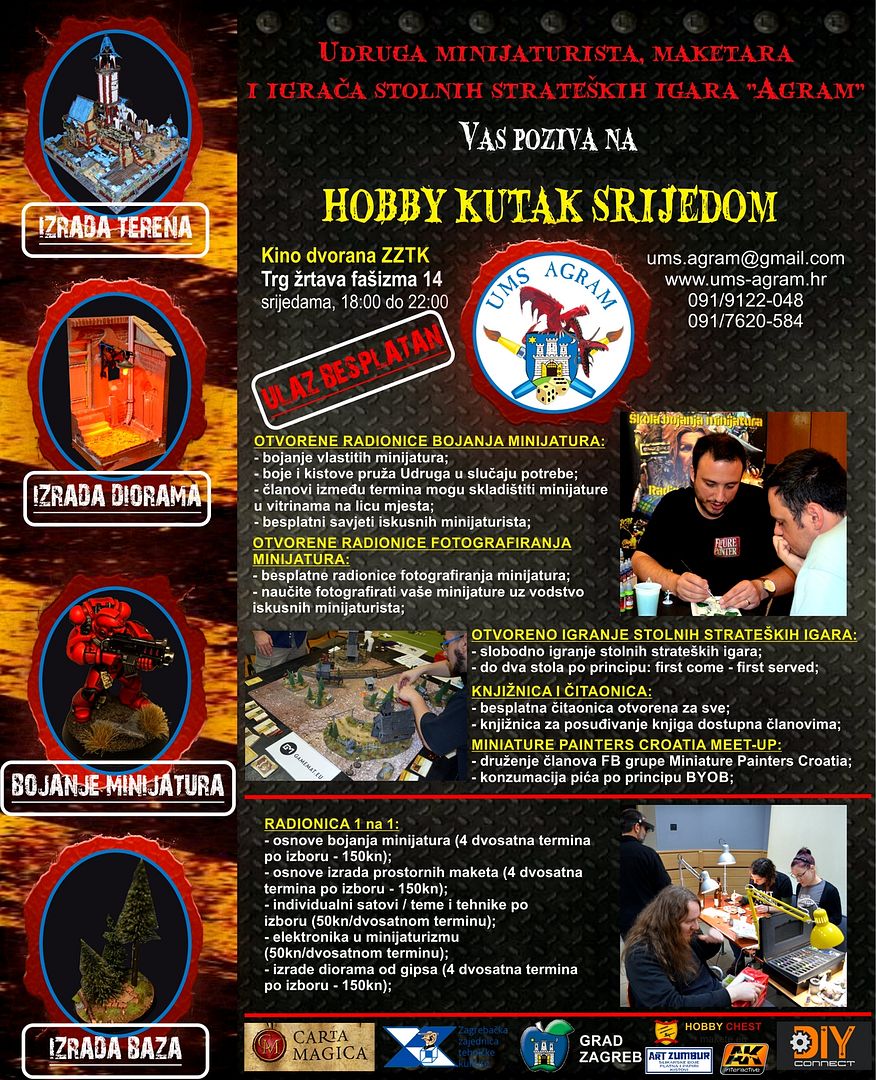 Latest articles
Latest battle-reports
Who are we?
Miniature collectors, modellers, tabletop wargamers, young or old(er) people who care deeply for miniature figurines and tabletop wargaming. On this site you can find out a bit more about our activities, get introduced to the games that are played in the club and meet our members.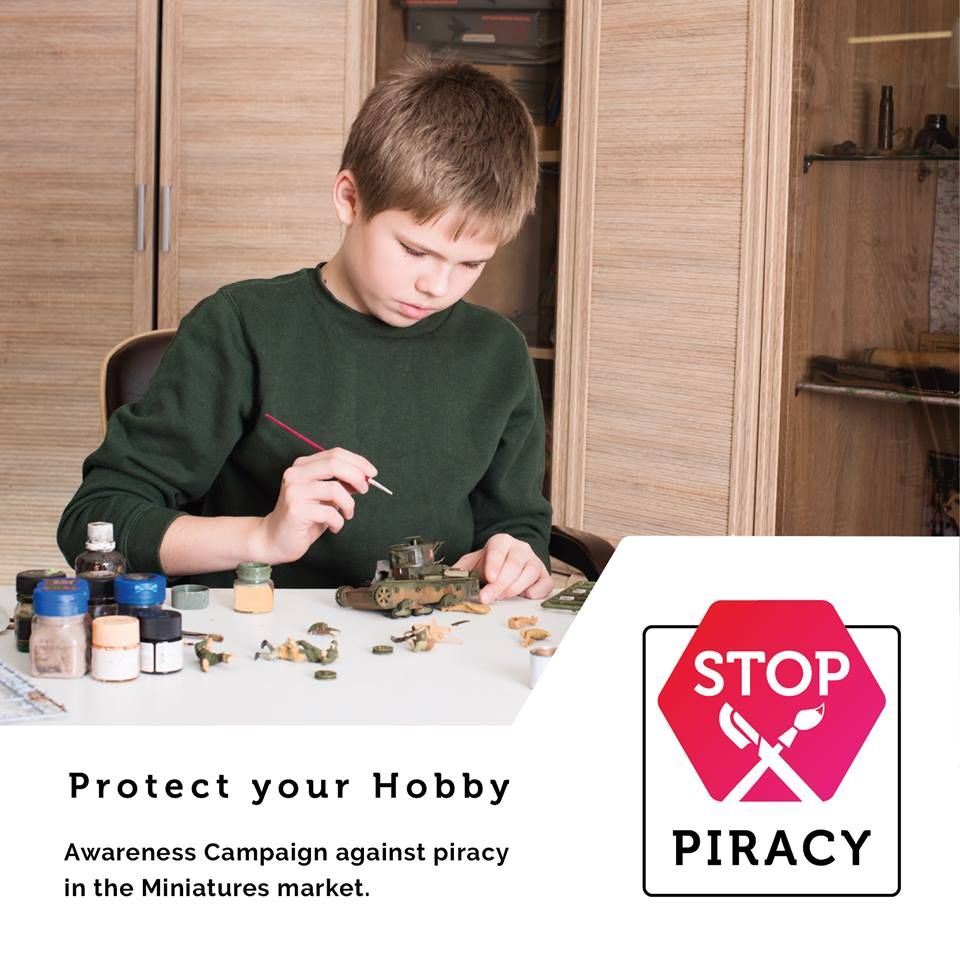 Our friends and sponsors