Latest announcements
27

th

March 2020, posted by Marko Paunović in News
During this Covid 19 outbreak, UMS Agram will try to bring you as many SBS tutorials and articles to help you pass the time in isolation.
The article, as they are uploaded, can be found here.
The first article is here.
19

th

March 2020, posted by Marko Paunović in News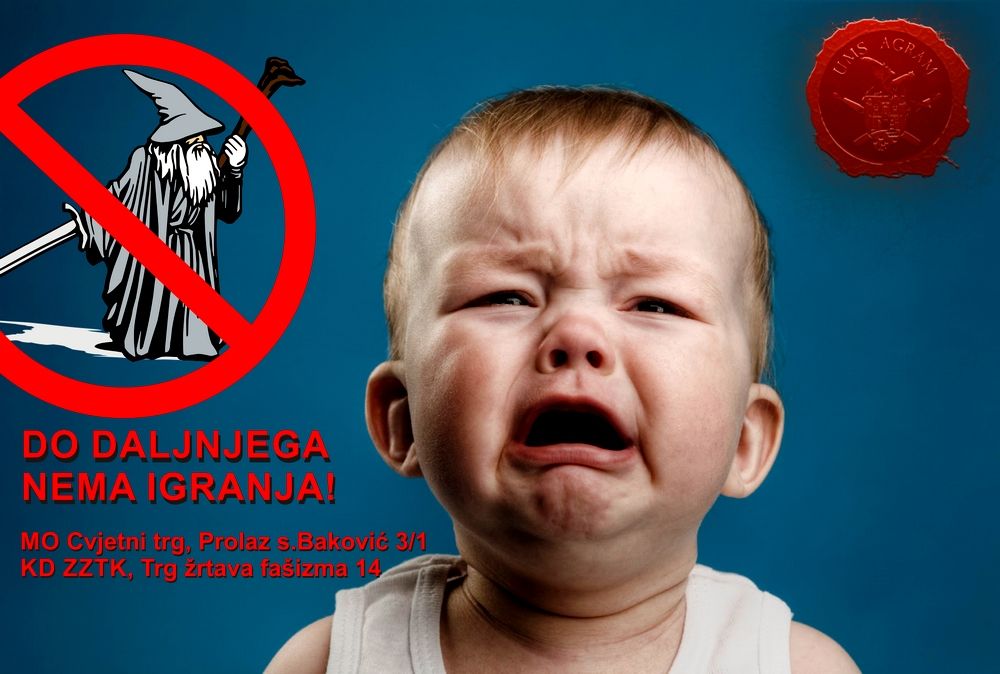 Due to the Covid-19 outbreak all UMS Agram activities have been canceled and no playing, workshops etc will be organised in both venues at our disposal.
14

th

March 2020, posted by Marko Paunović in Workshop announcements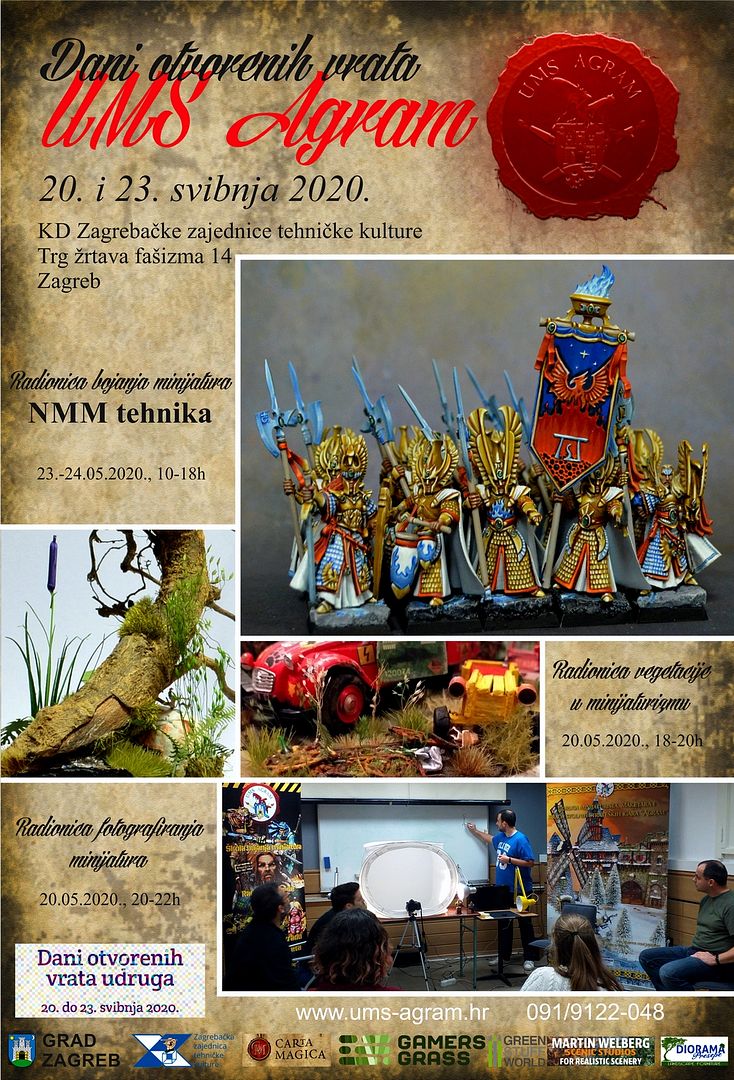 Soon more!
Latest articles
Latest battle-reports
Who are we?
Miniature collectors, modellers, tabletop wargamers, young or old(er) people who care deeply for miniature figurines and tabletop wargaming. On this site you can find out a bit more about our activities, get introduced to the games that are played in the club and meet our members.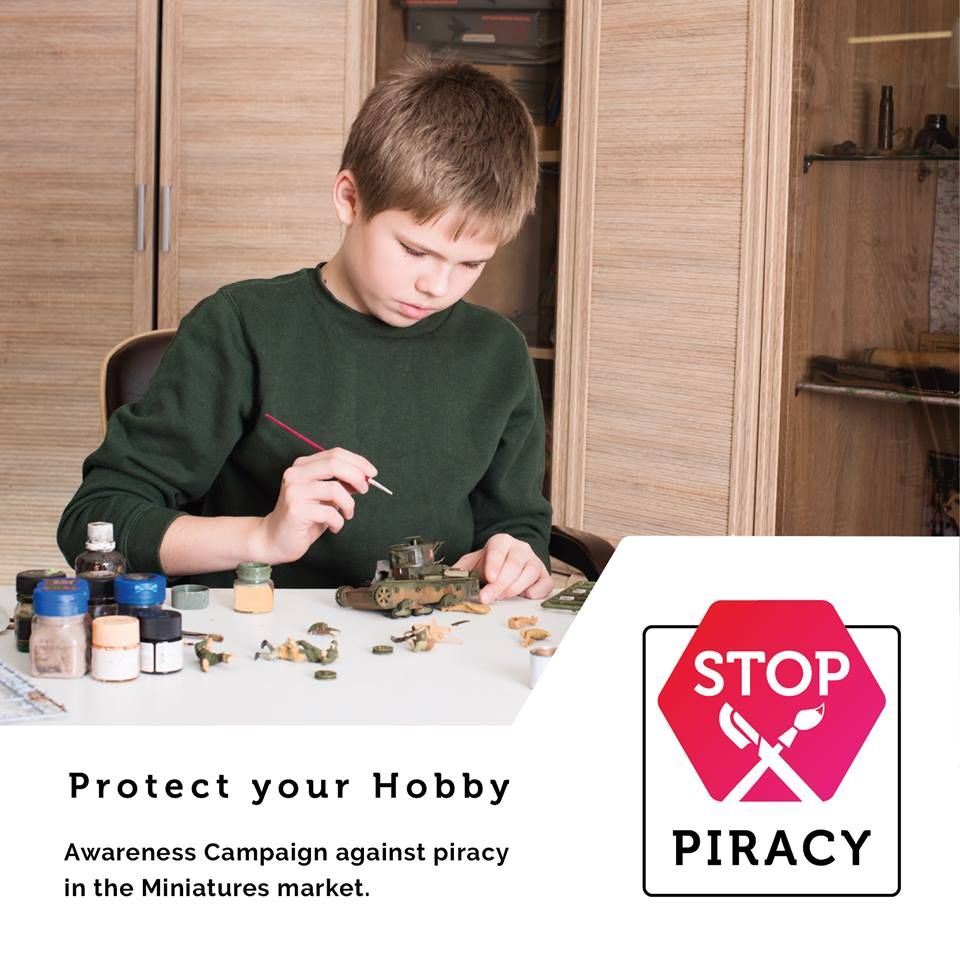 Our friends and sponsors