Latest announcements
25

th

October 2020, posted by Marko Paunović in News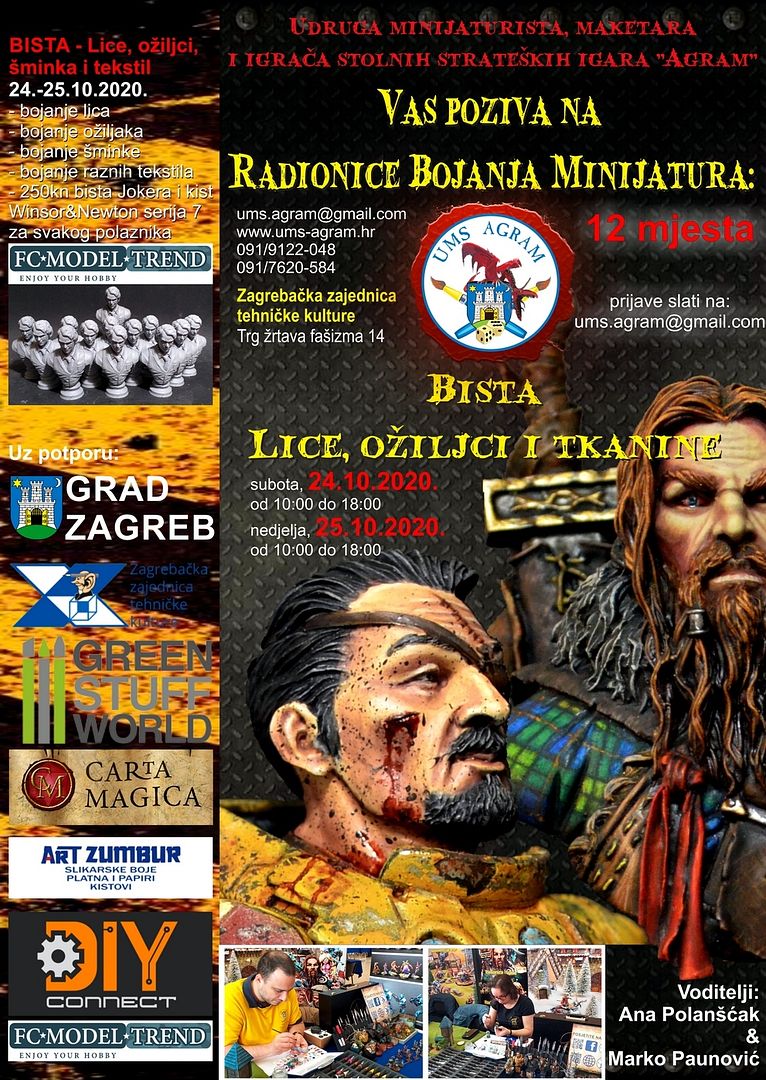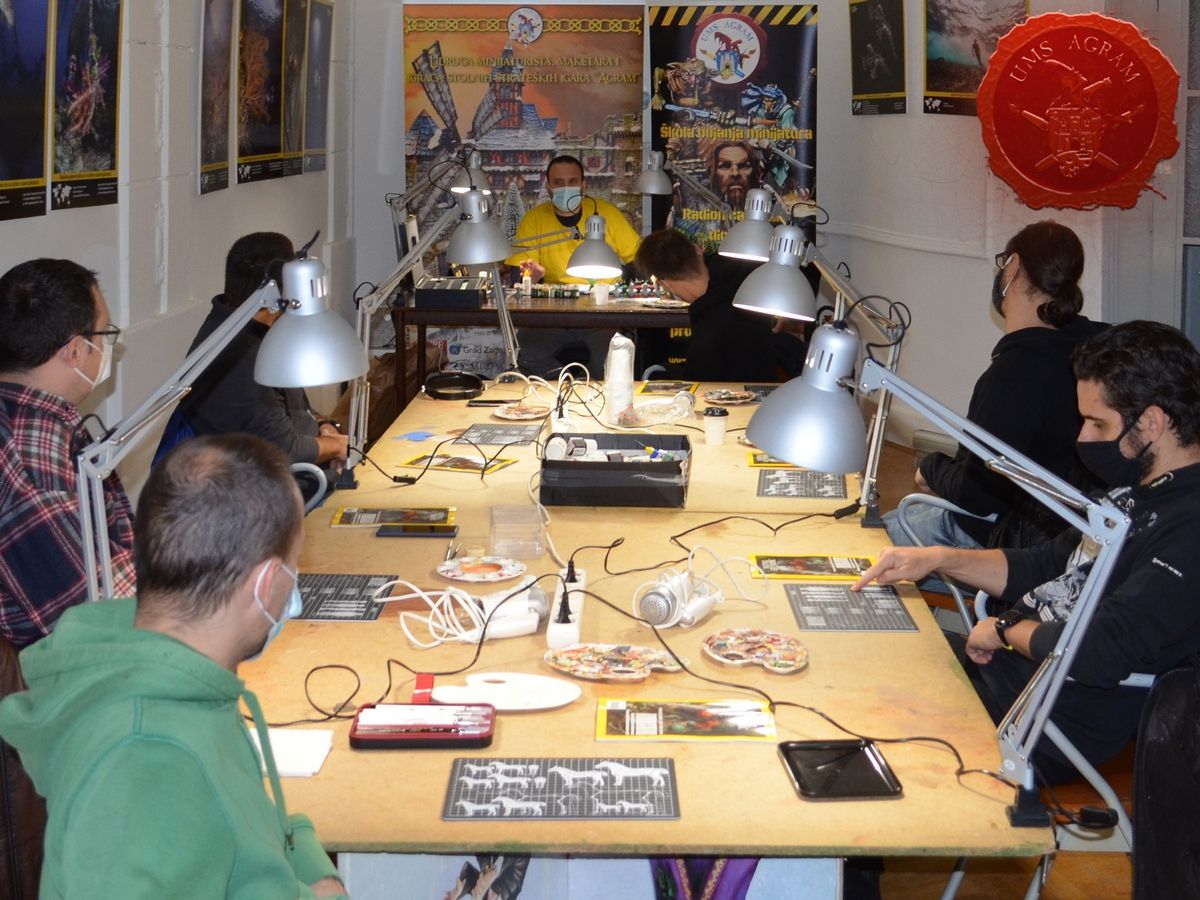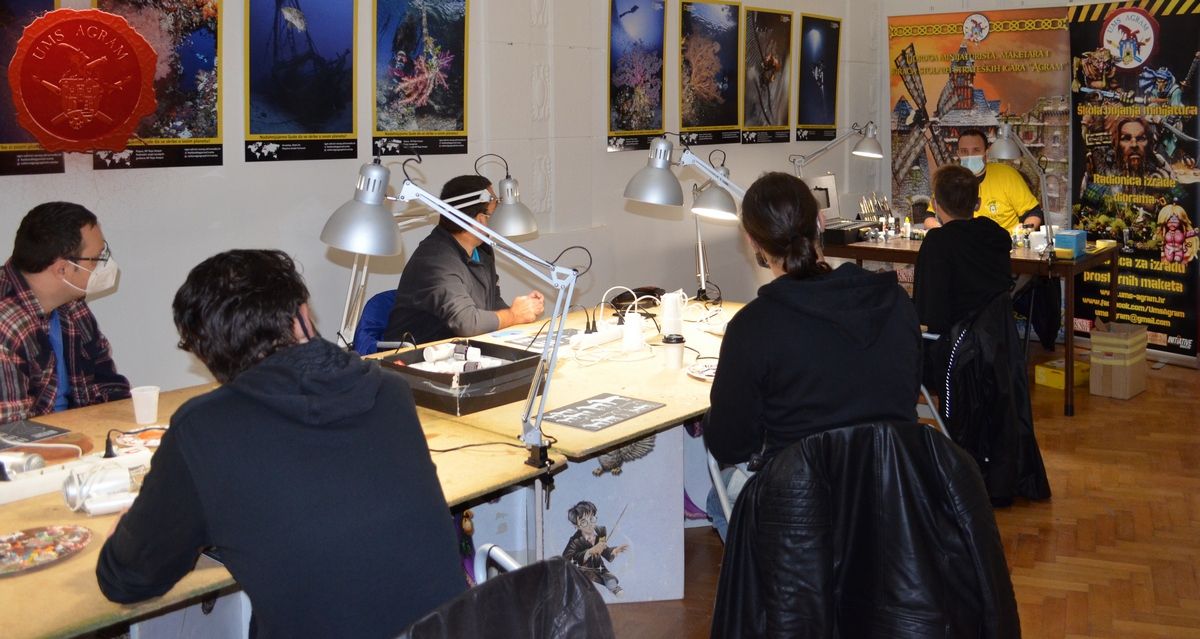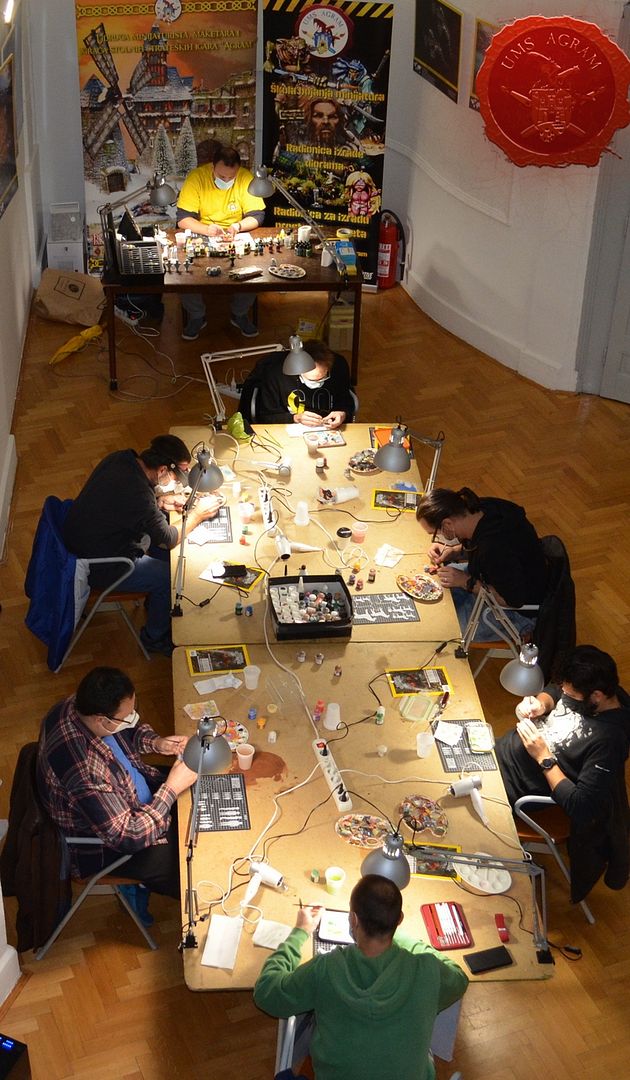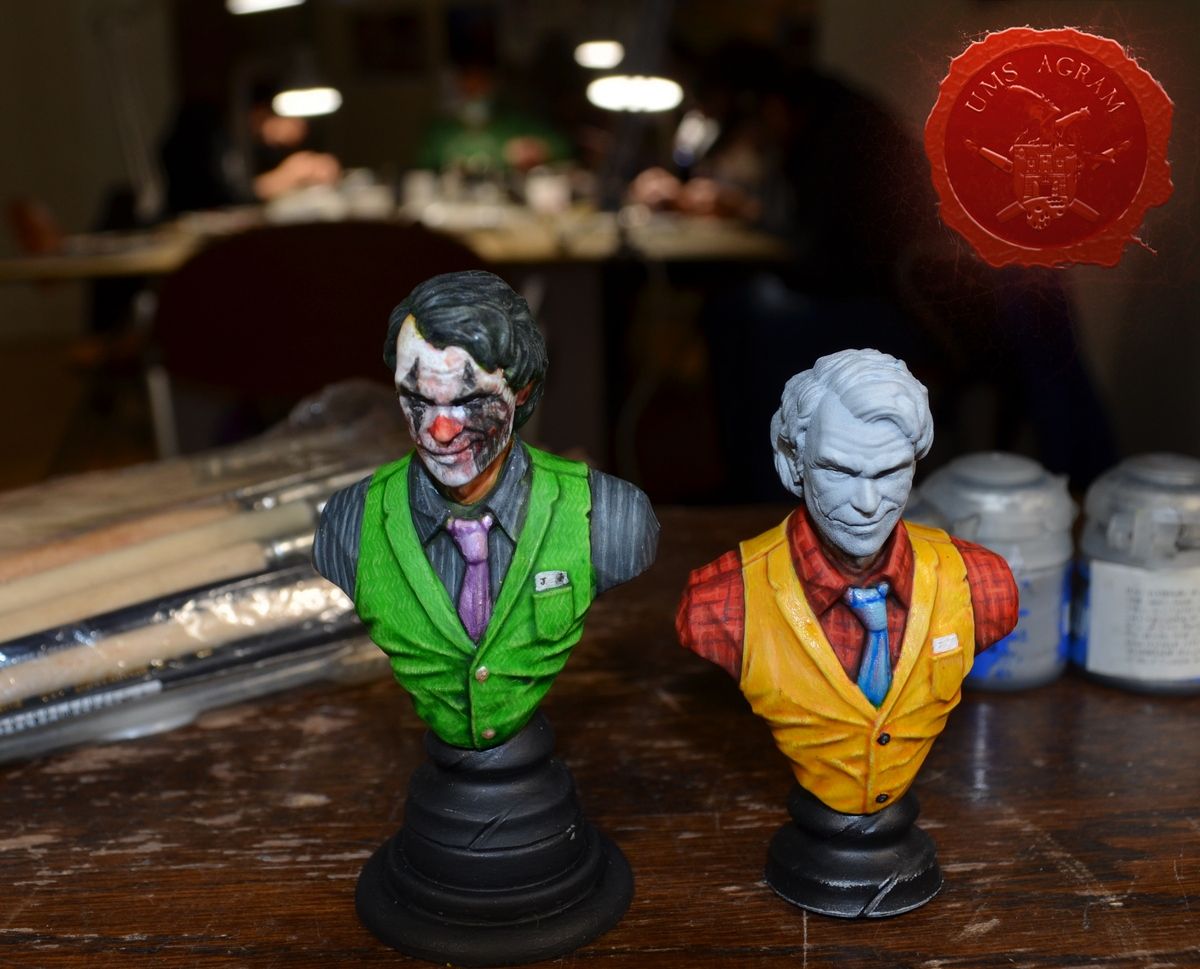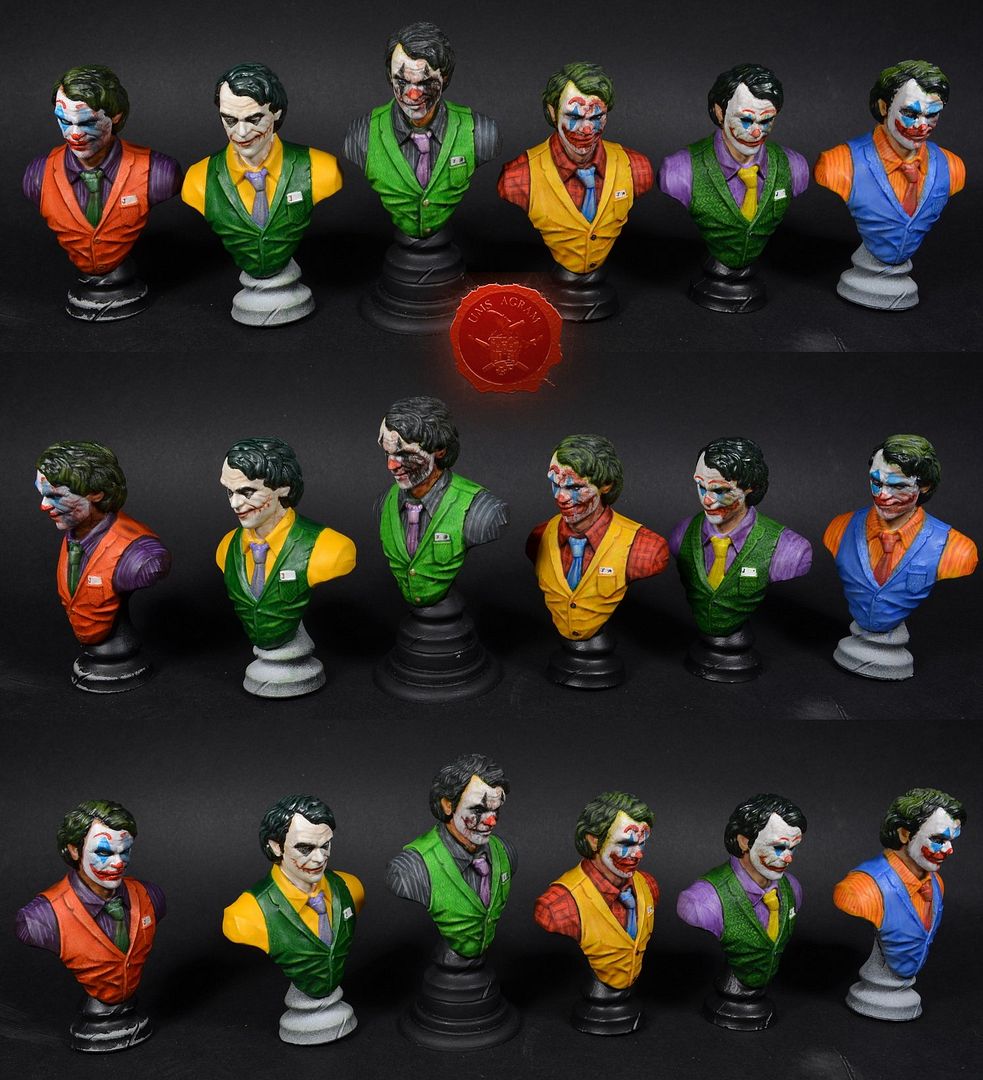 12

nd

October 2020, posted by Marko Paunović in News
The dates for the Black Queen Hobby and Miniature Painting Competition 2021 have been confirmed.

So save the dates, 27-28.2.2021, and we'll see you then with all the epidemic measures necessary.
Event date: 9

th

October 2020, 10:00h - 1

nd

December 2020, 23:59h
8

th

October 2020, posted by Marko Paunović in Events
Latest articles
Latest battle-reports
Who are we?
Miniature collectors, modellers, tabletop wargamers, young or old(er) people who care deeply for miniature figurines and tabletop wargaming. On this site you can find out a bit more about our activities, get introduced to the games that are played in the club and meet our members.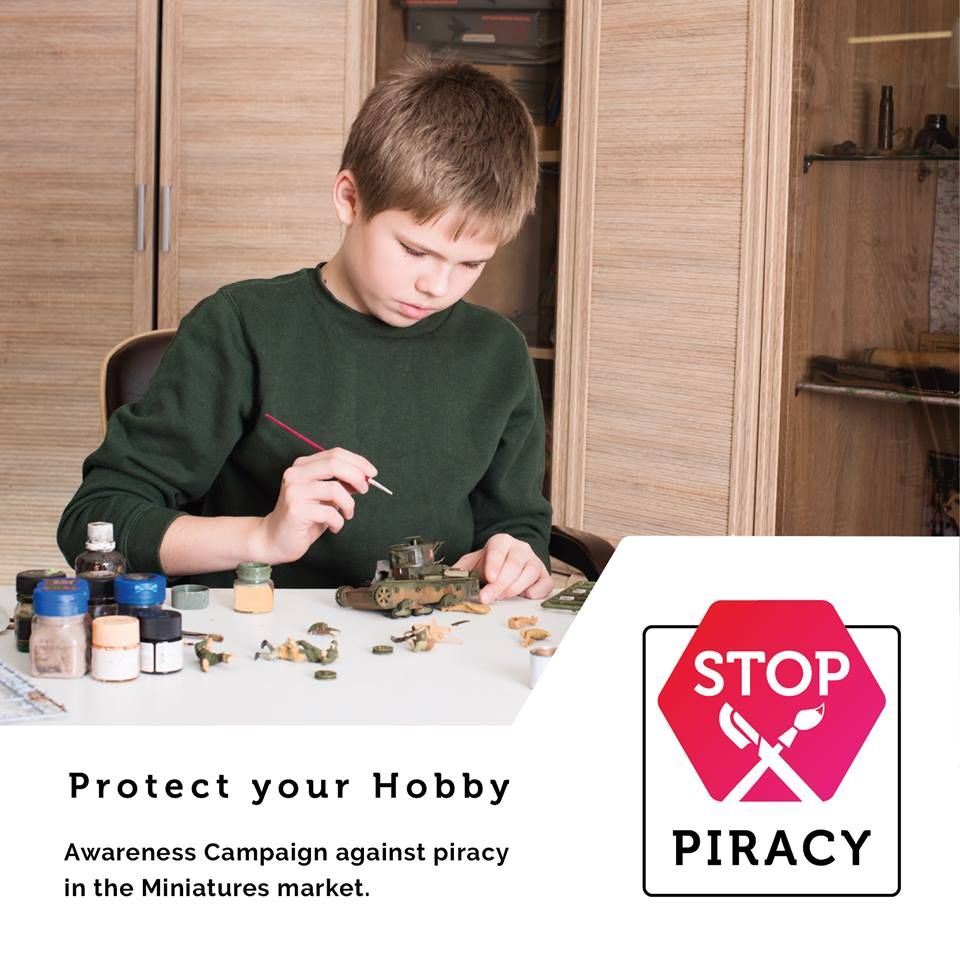 Our friends and sponsors