Latest announcements
23

th

July 2021, posted by Marko Paunović in Workshop announcements
22

nd

July 2021, posted by Marko Paunović in News
We are proud to announce that UMS Agram is the recepient of the Annual Award of Croatian Community of Technical Culture for 2020.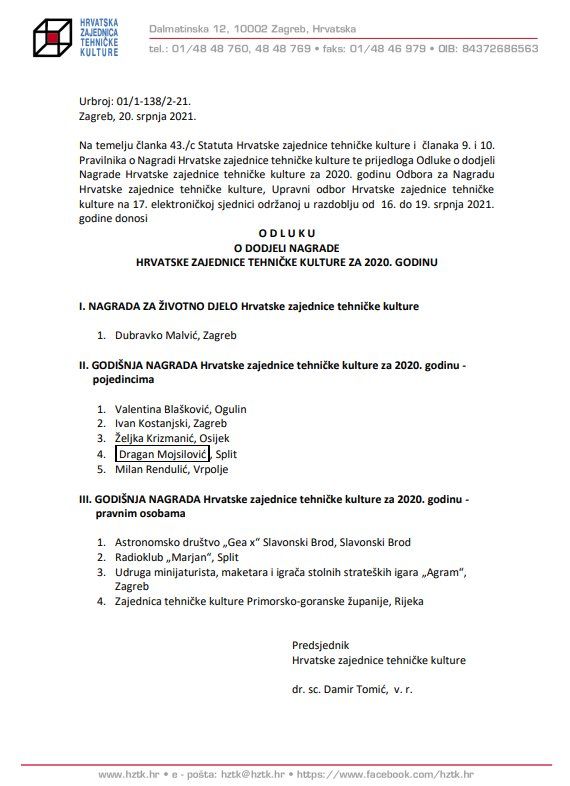 21

nd

July 2021, posted by Marko Paunović in News
We are pleased to announce our new sponsor Magic Omens hobby store! They have offered special discounts for our members!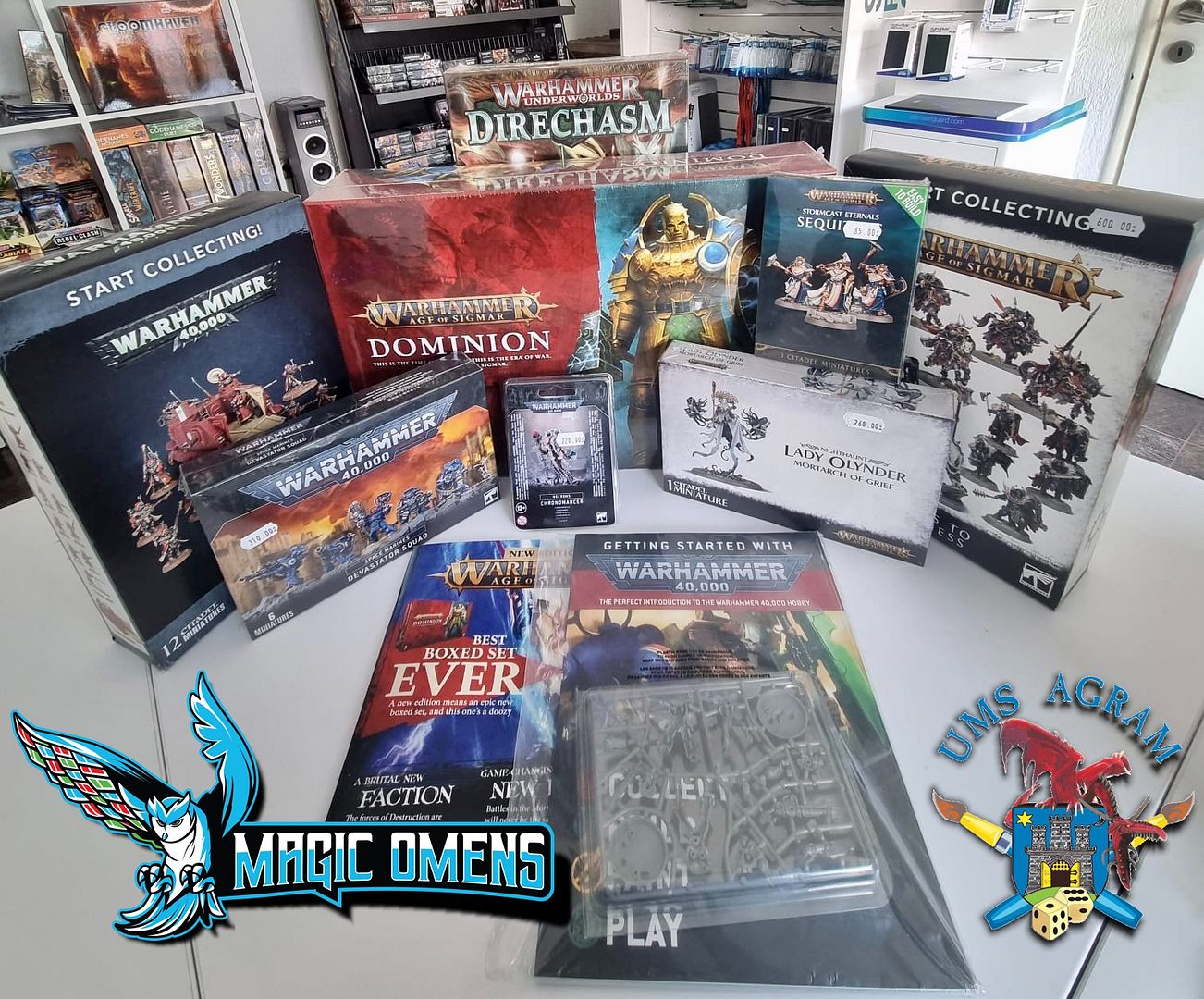 Magic Omens is a store specialized in TCG, Boardgames, Tabletop wargames and accessories. It was founded by longtime players and geeks with the intention of bringing everyone closer to the magical world of games and entertainment. Knowing what matters to people, they strive to provide everyone with the best prices, a large selection of products and excellent ser...
Read more about "Cooperation with the Magic Omens store"
Latest articles
Latest battle-reports
Who are we?
Miniature collectors, modellers, tabletop wargamers, young or old(er) people who care deeply for miniature figurines and tabletop wargaming. On this site you can find out a bit more about our activities, get introduced to the games that are played in the club and meet our members.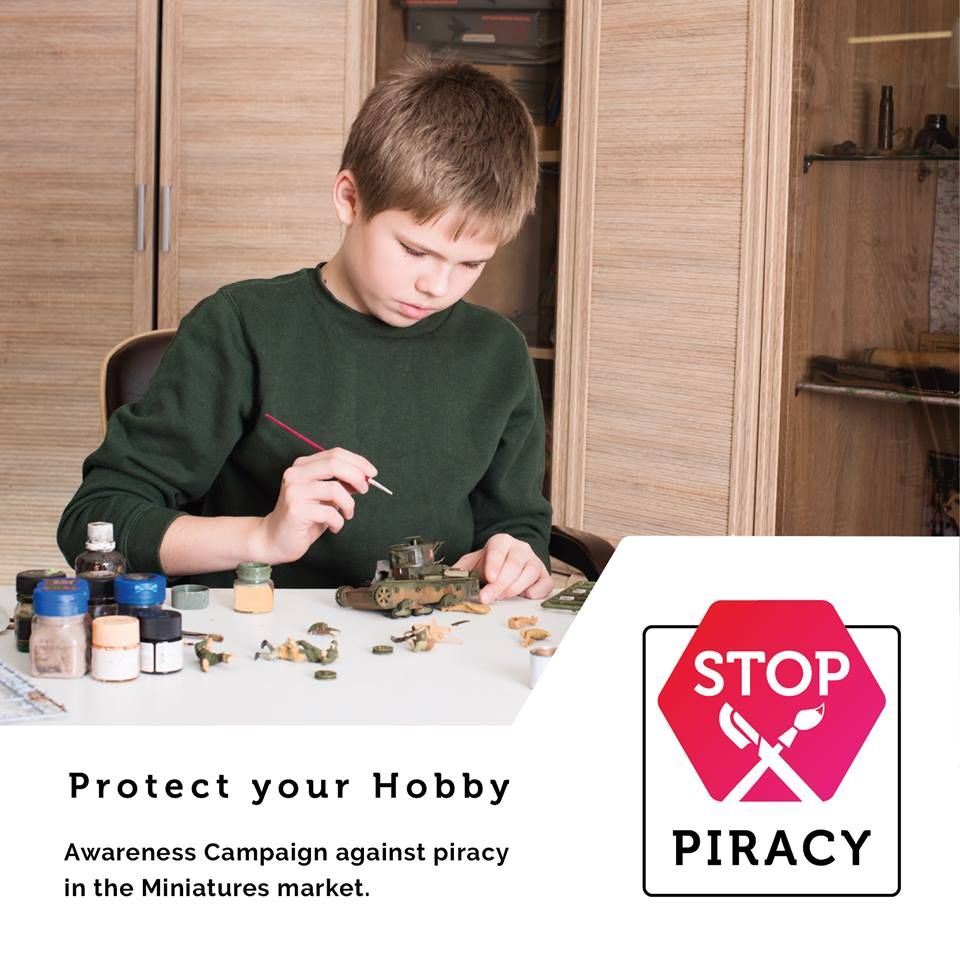 Our friends and sponsors