Latest announcements
2

nd

May 2022, posted by Marko Paunović in News
Our members Goran and Domagoj were interviewed in the AFK Show of Game Hub TV. What it was like, you can check out on their YT cannal:
22

nd

April 2022, posted by Martin Vrkljan in Workshop announcements
21

nd

April 2022, posted by Marko Paunović in News
More details to follow...
Latest articles
Latest battle-reports
Who are we?
Miniature collectors, modellers, tabletop wargamers, young or old(er) people who care deeply for miniature figurines and tabletop wargaming. On this site you can find out a bit more about our activities, get introduced to the games that are played in the club and meet our members.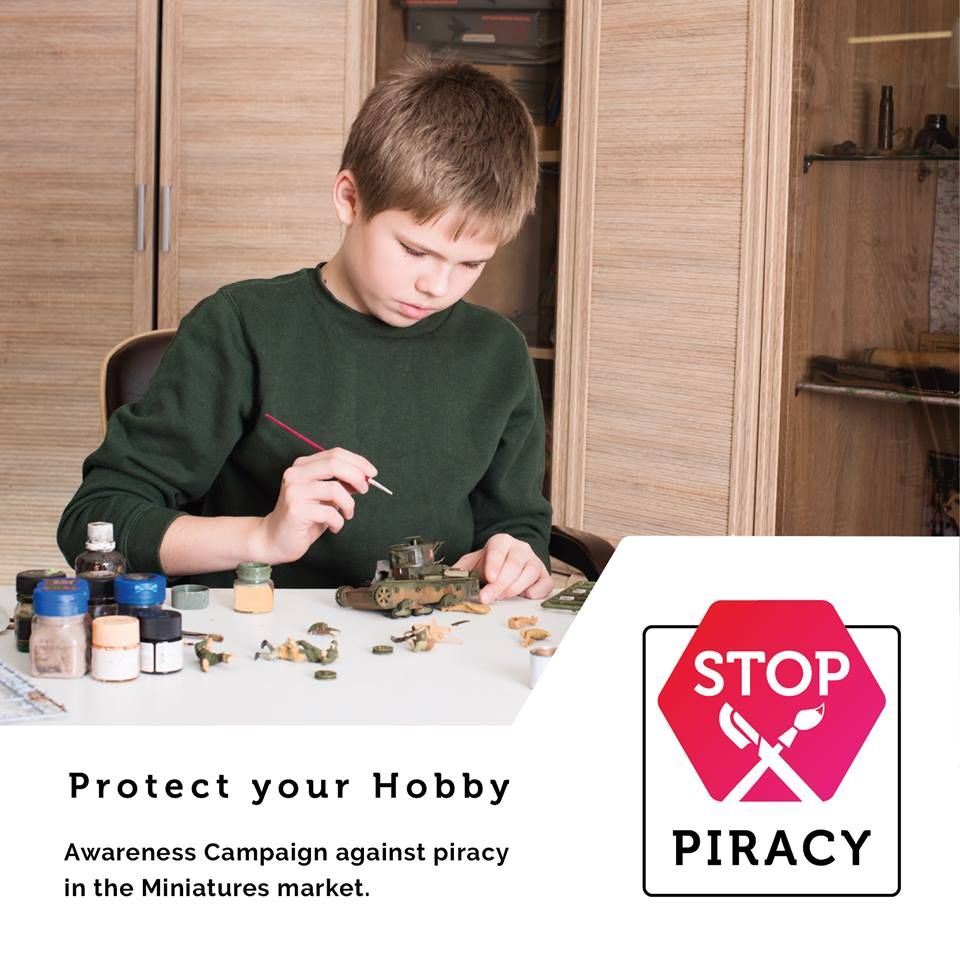 Our friends and sponsors