UMS Agram visits the Fly With Us exhibition
Marko Paunović, 23

th

October 2021
Technical Museum Nikola Tesla
12 october – 23 october 2021.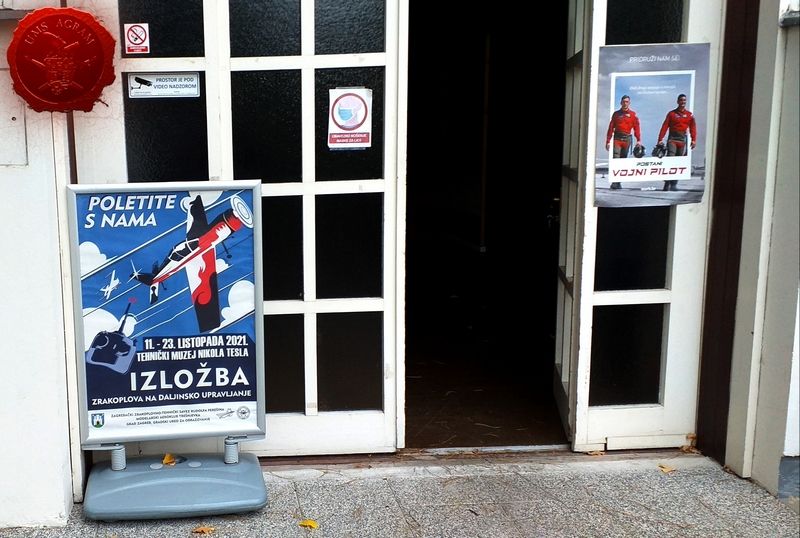 FREE ENTRANCE
Organisers:
Technical Museum Nikola Tesla (TMNT)
Modelarski aeroklub Trešnjevka (MAK Trešnjevka)
Zagrebački zrakoplovno-tehnički savez Rudolf Perešin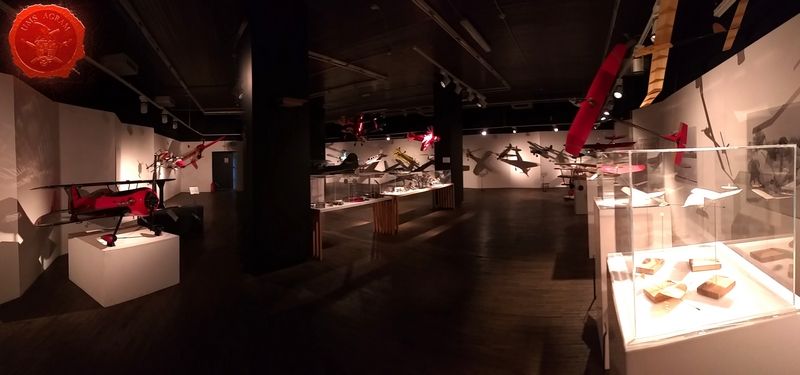 We visited the exhibition of radio-controlled aircraft models Fly with us organized by the Model Aeroclub Trešnjevka in cooperation with the Zagrebački zrakoplovno-tehnički savez Rudolf Perešin, Zagreb Technical Museum Nikola Tesla and the City of Zagreb - City Office of Education from 11 to 23 October 2021.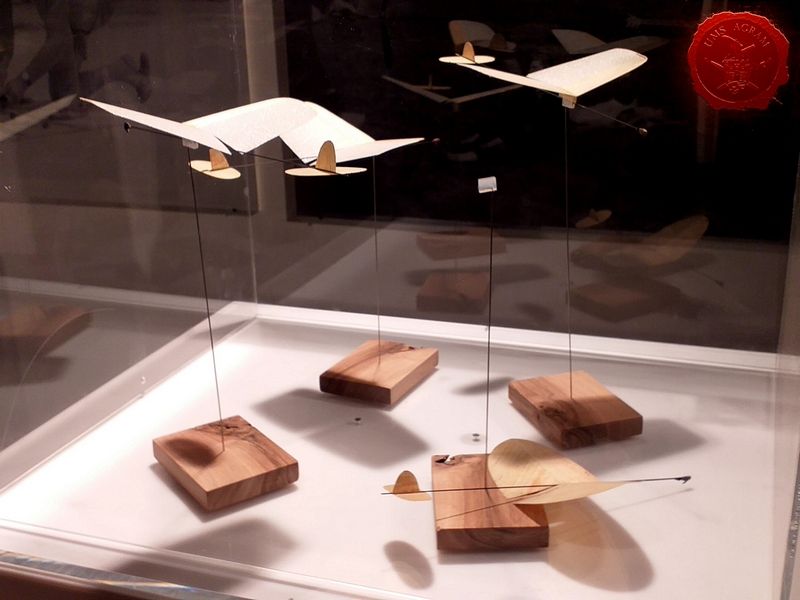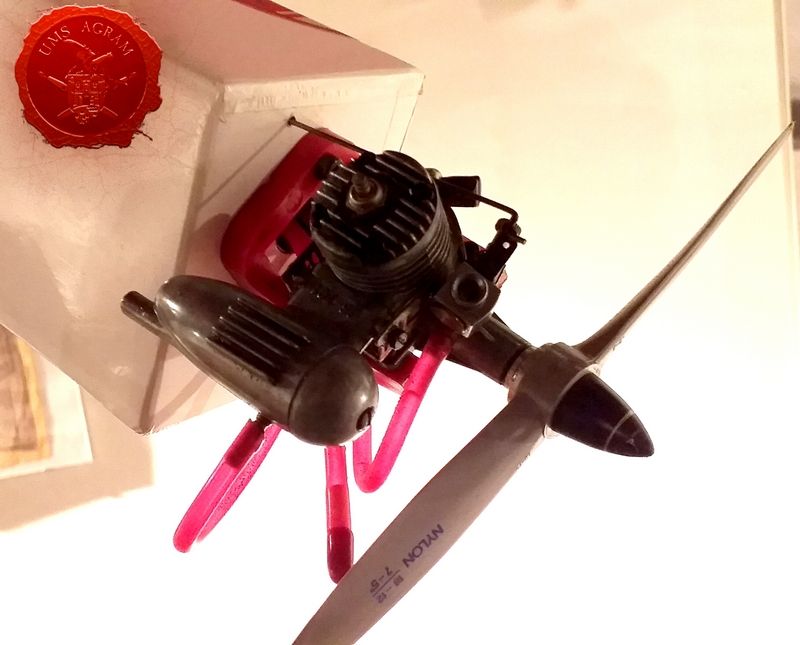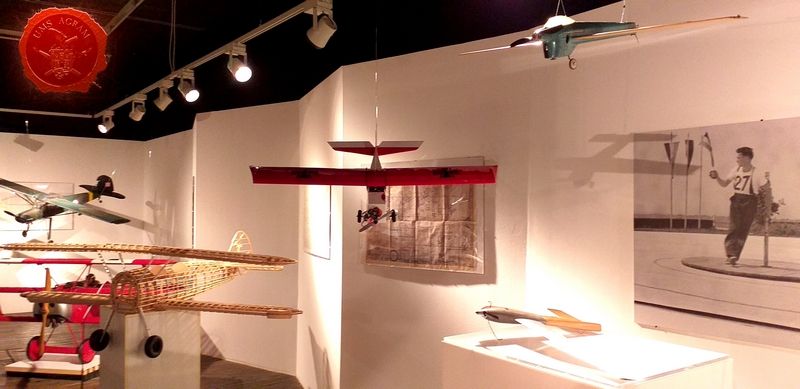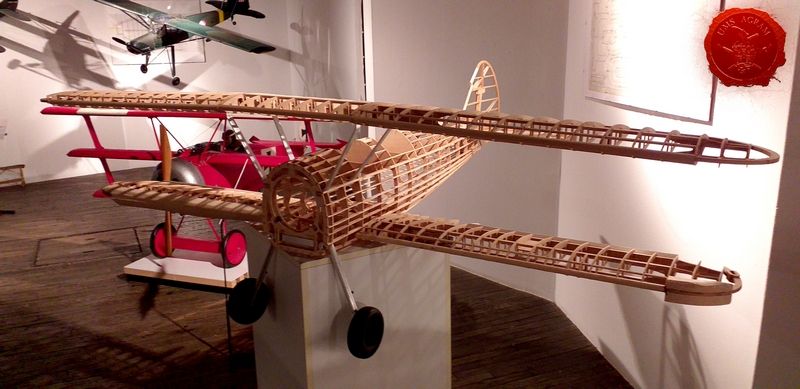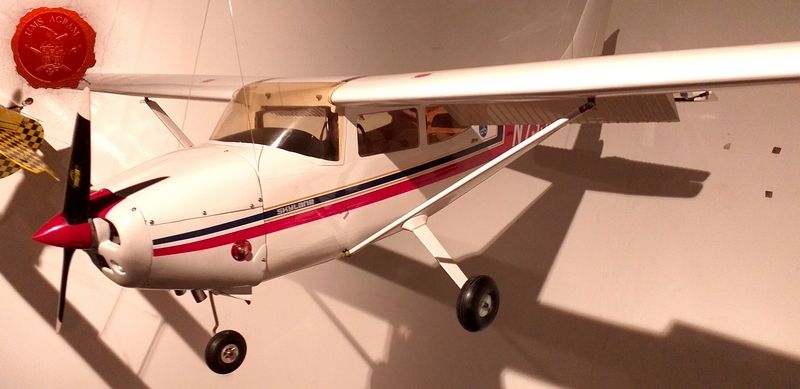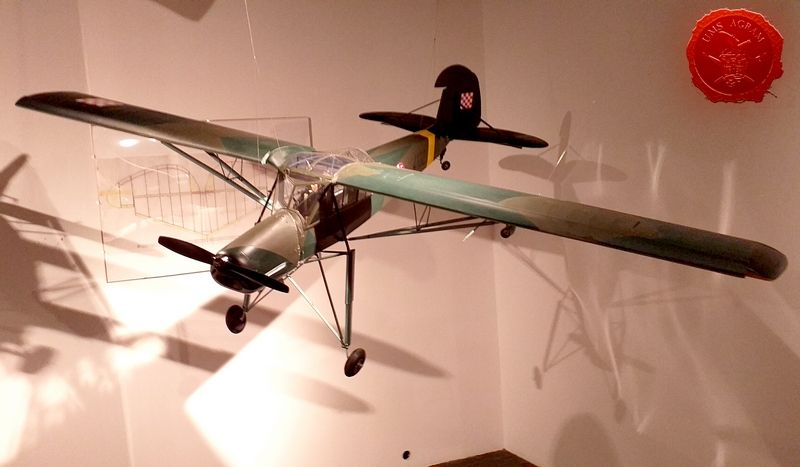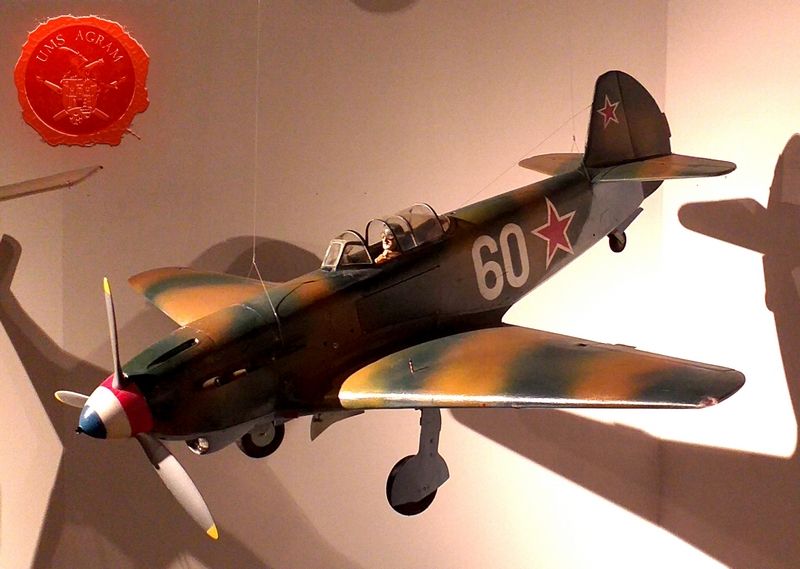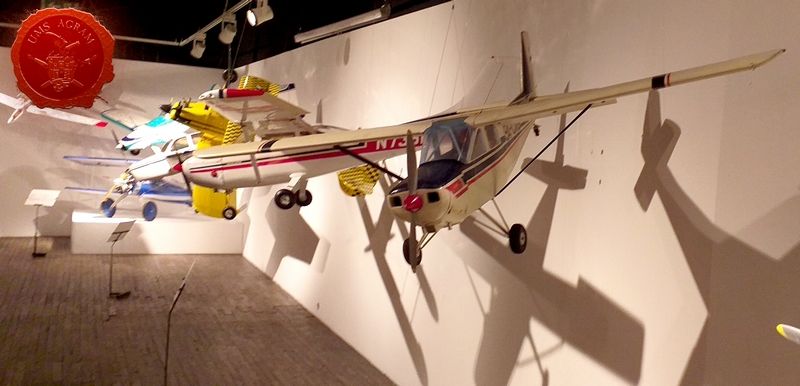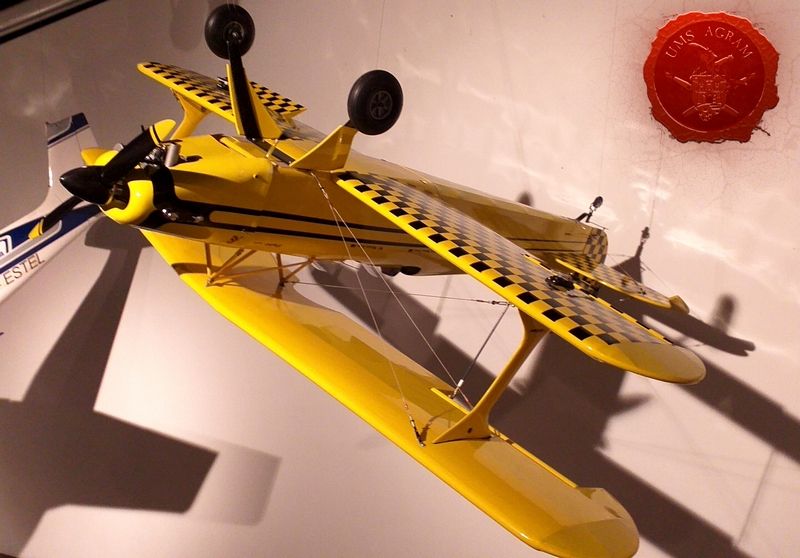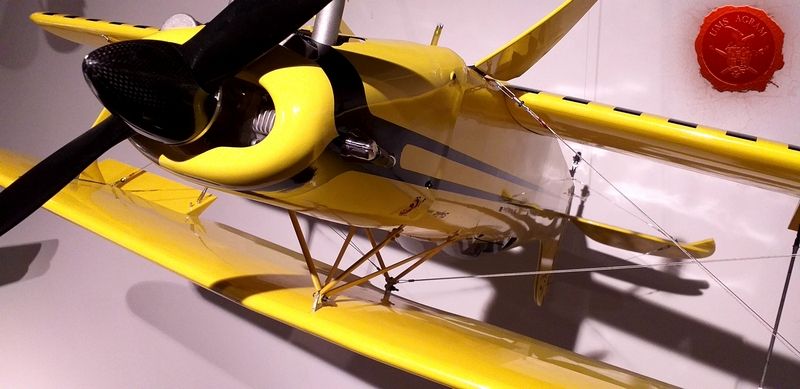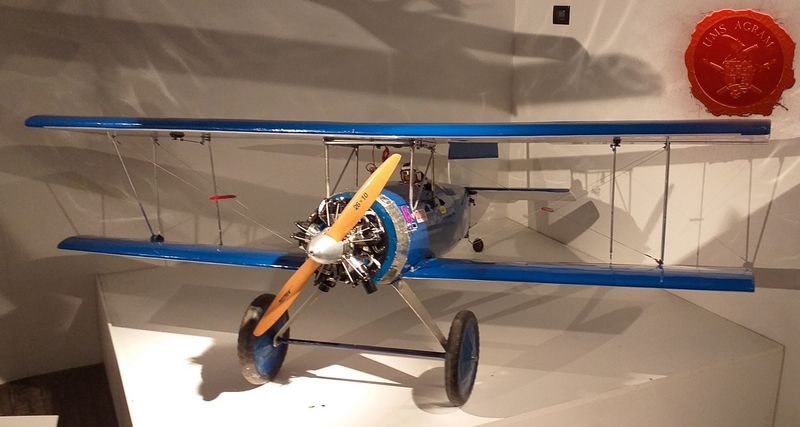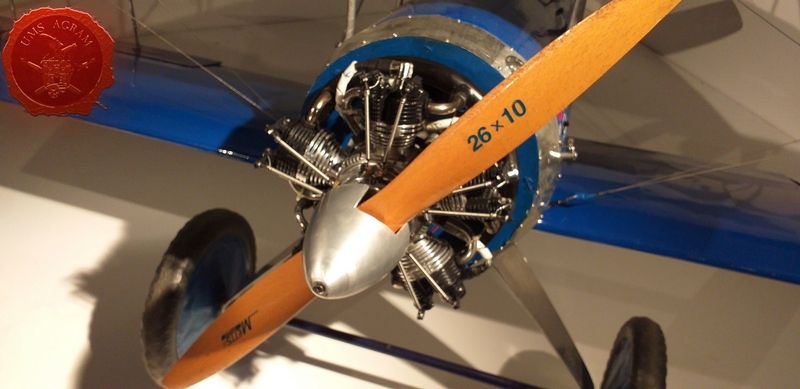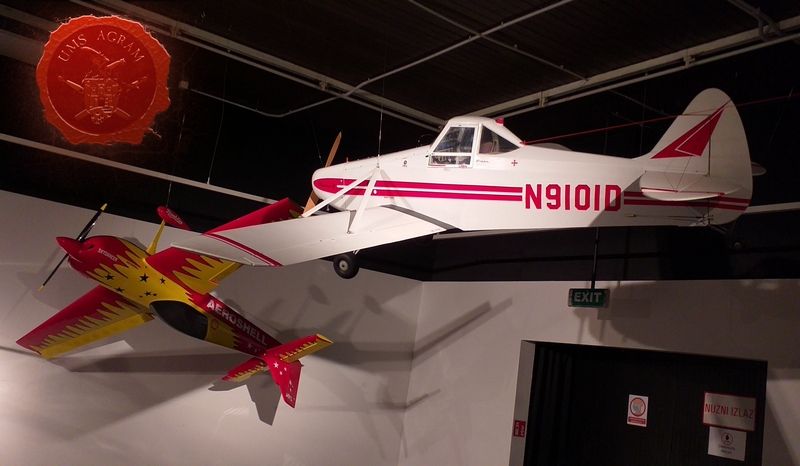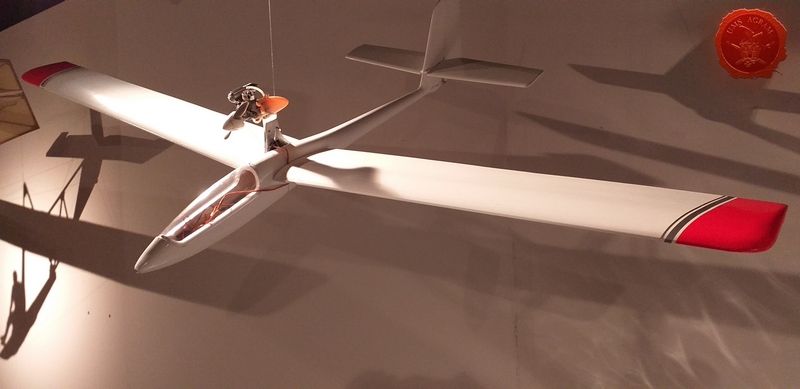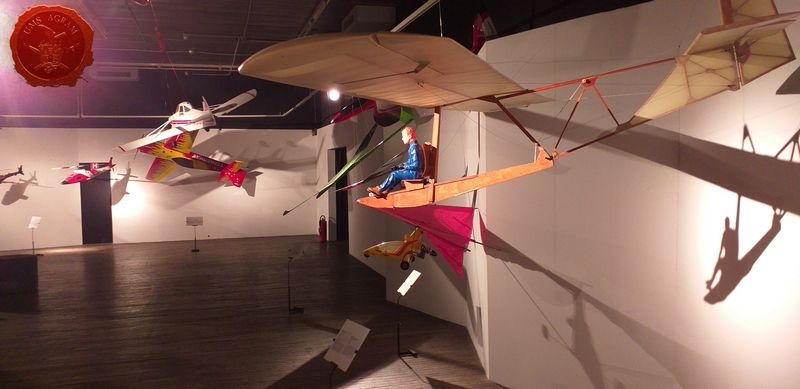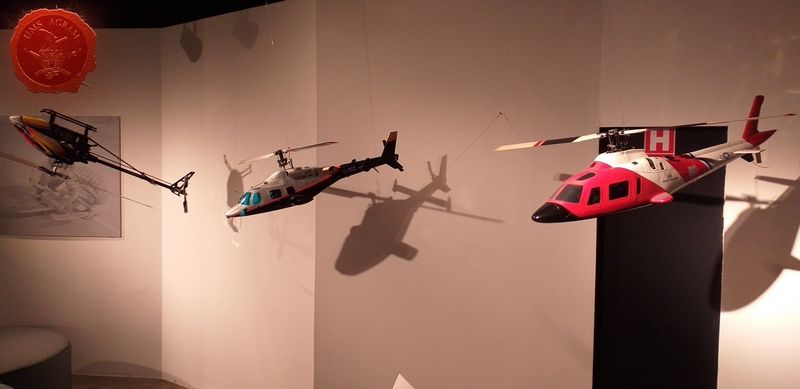 The exhibition presented more than 40 models of different technical characteristics and specifics that represent different areas of aviation. From elementary school models and palm-sized sliders, which began the development of modeling, to advanced competitive models with a wingspan of more than four meters and jet-powered models, the exhibition covers all segments of aircraft modeling. Visitors have the opportunity to study the appearance and specifications of civil and military aircraft models from different historical periods, ranging from the seventies, from the beginnings of modeling, to the latest aircraft with technological and mechanical solutions such as piston and jet engines and airfoils with different modes flight, including acrobatics. The models are owned by hard-working modelers and MAK Trešnjevka, who with their long-term engagement work on the promotion of aircraft modeling and aviation in general. Five models from the holdings of the Nikola Tesla Technical Museum are also on display.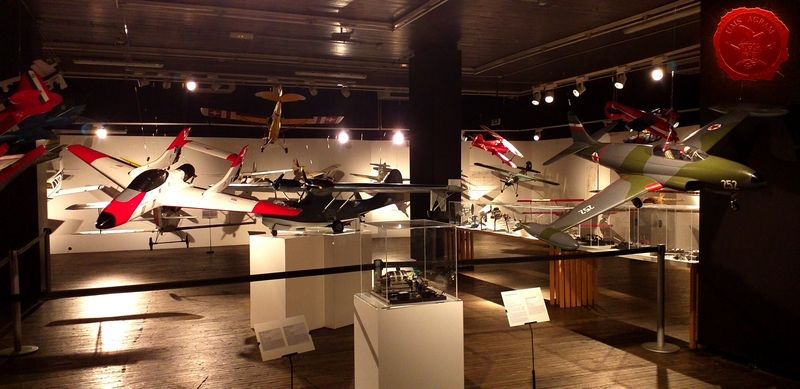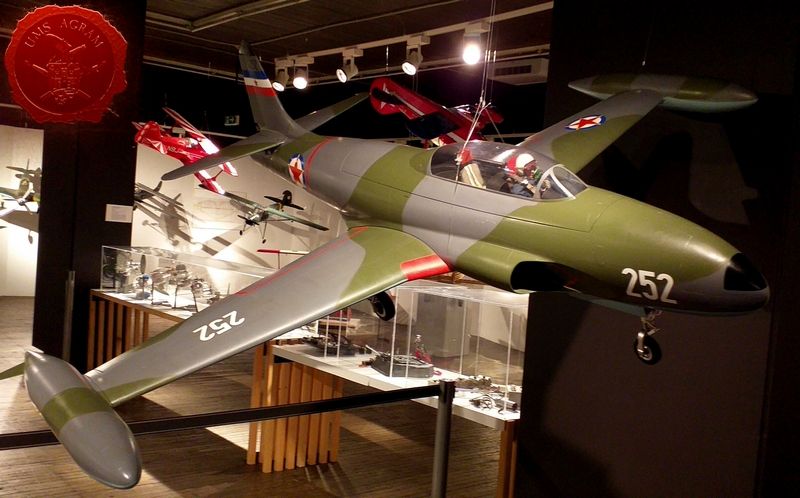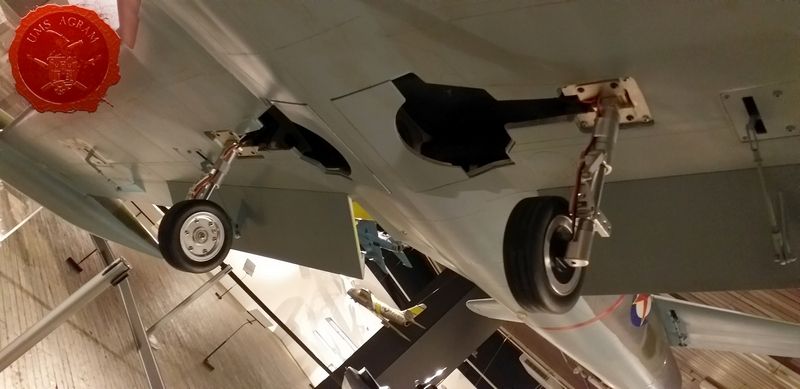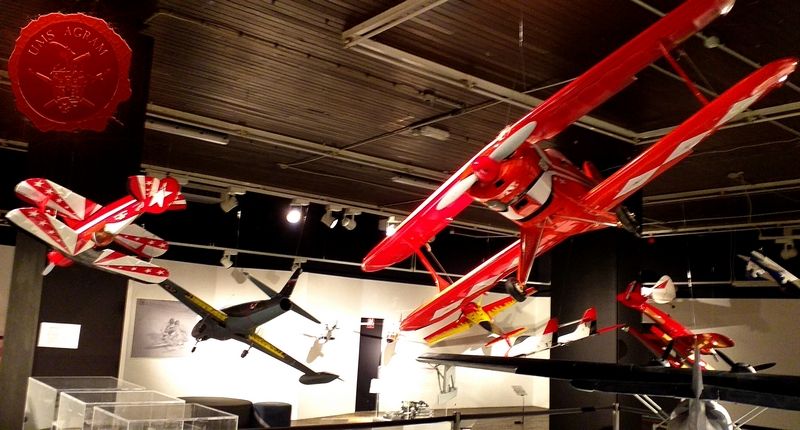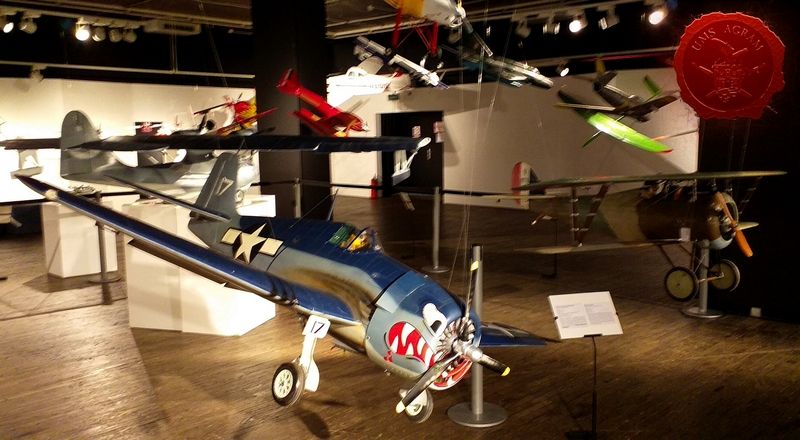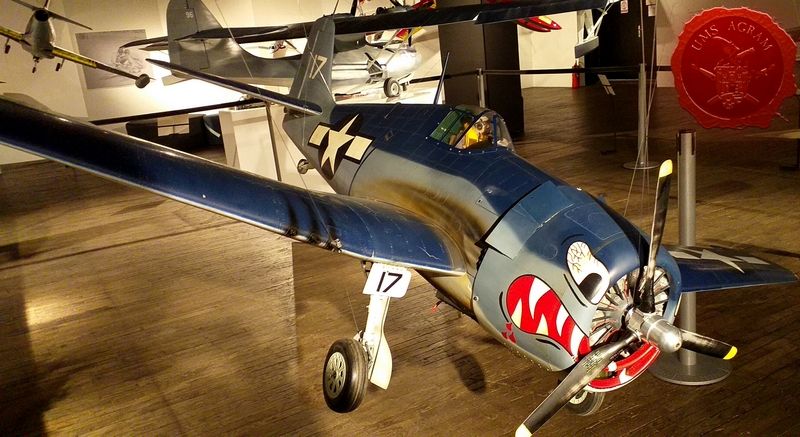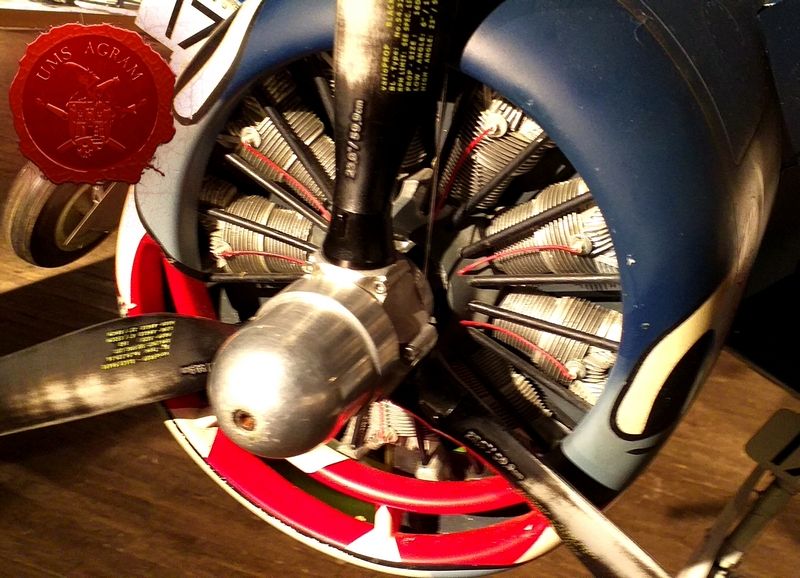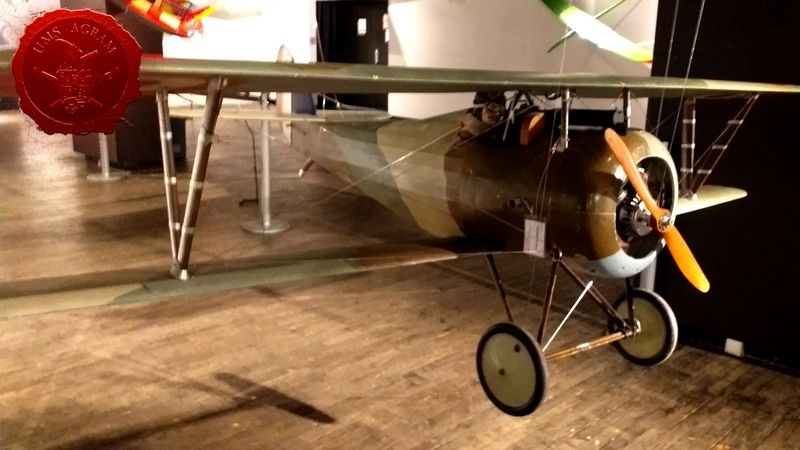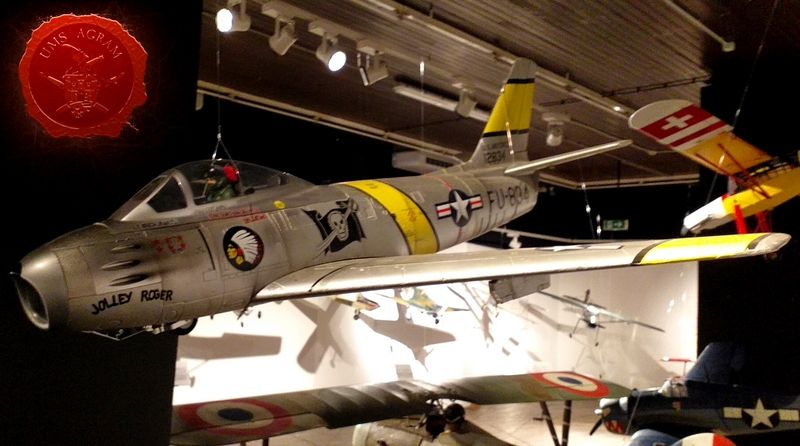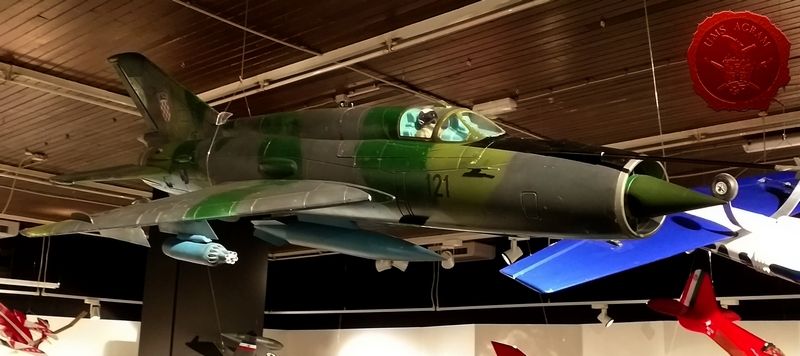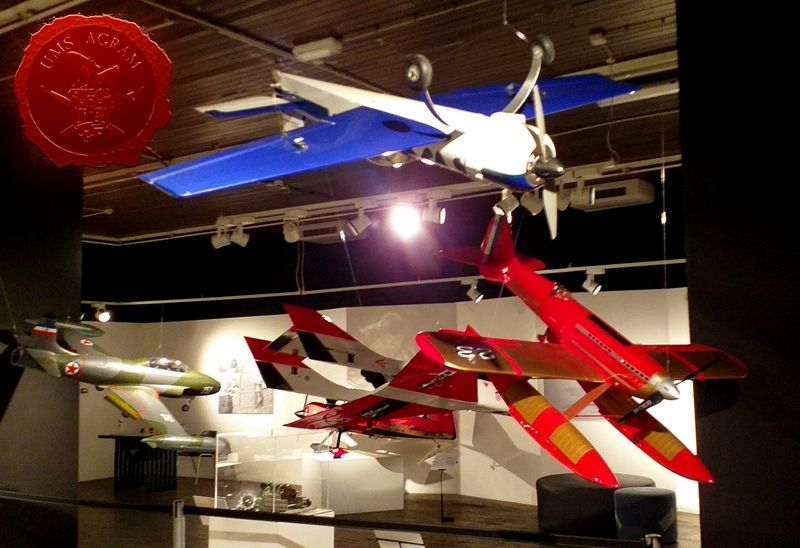 The aim of the exhibition is to acquaint the public with the work, curiosities and charms of aircraft modeling and to present the various challenges, opportunities and potentials of this hobby. Modeling has so far generated numerous aircraft designers, aircraft mechanics, pilots, flight controllers and other stakeholders in the aviation industry who, with their unconditional love for aviation, work every day to include new aviators in the modeling community and help achieve modeling goals and dreams.
CONTROL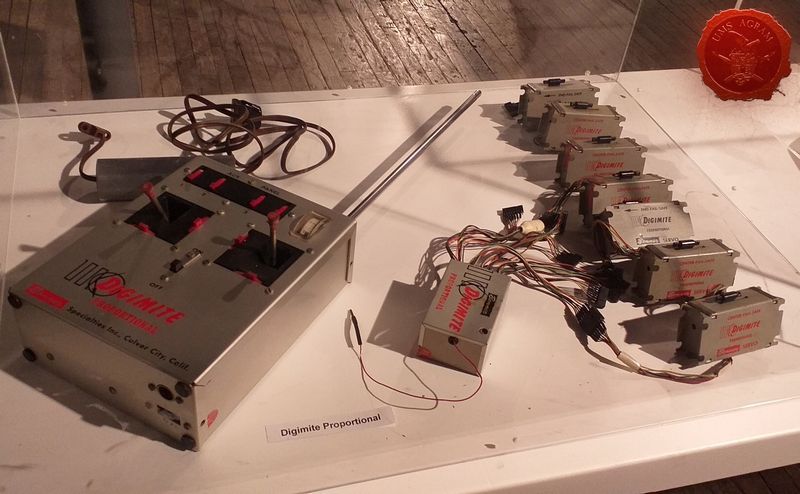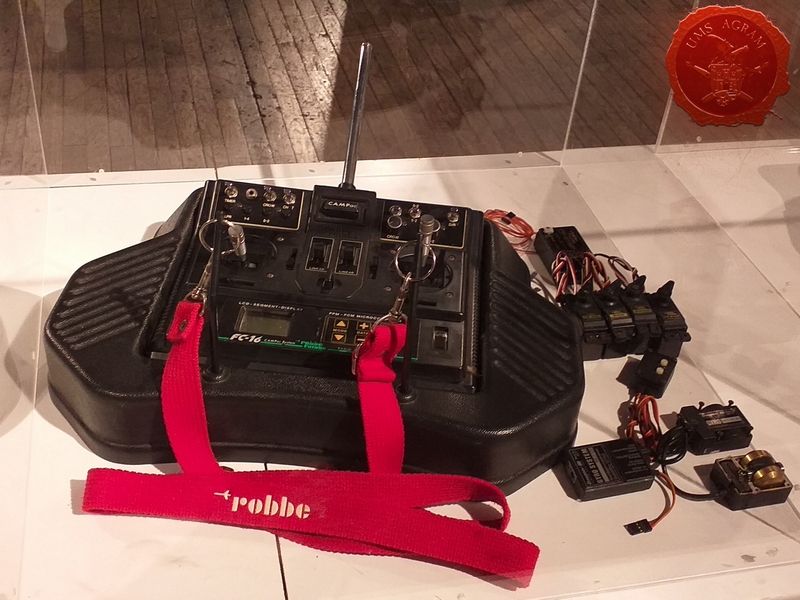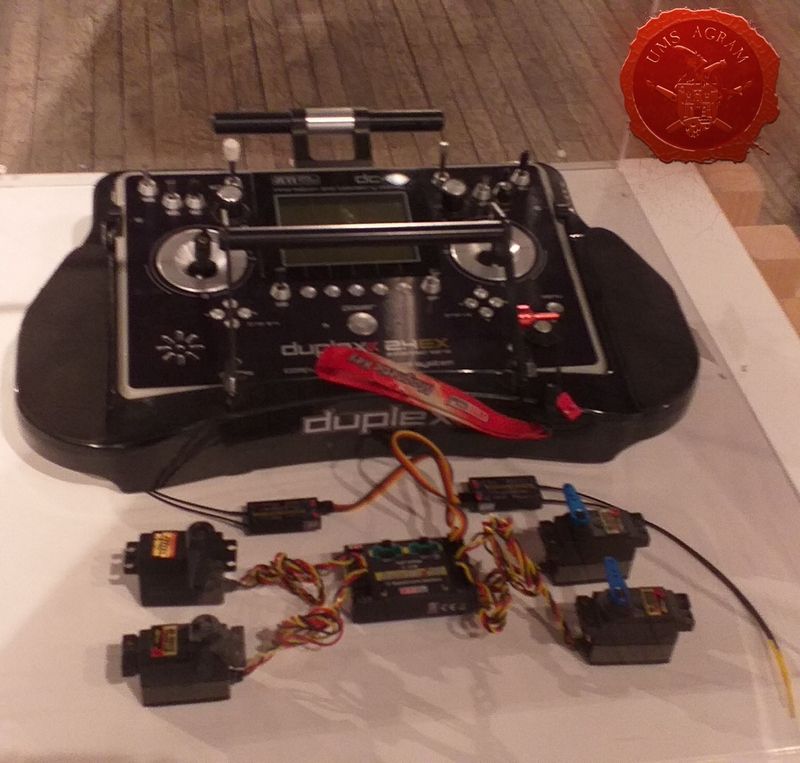 PROPULSION UNITS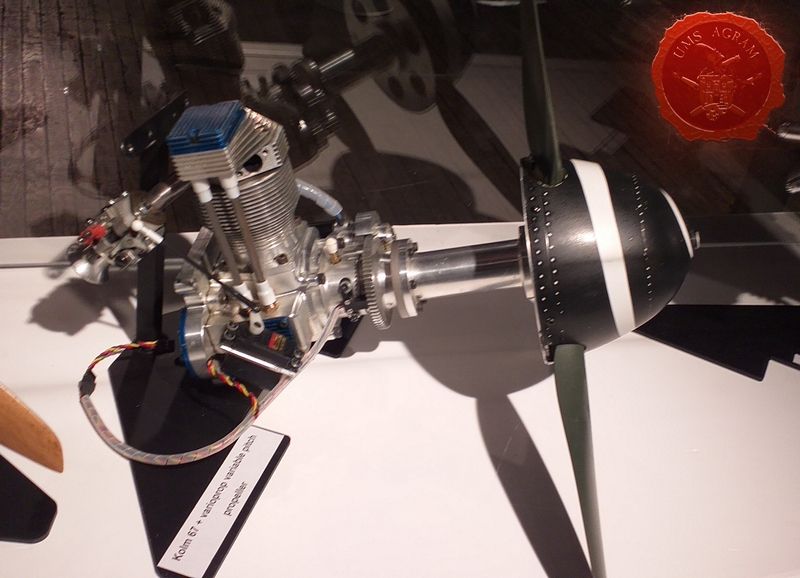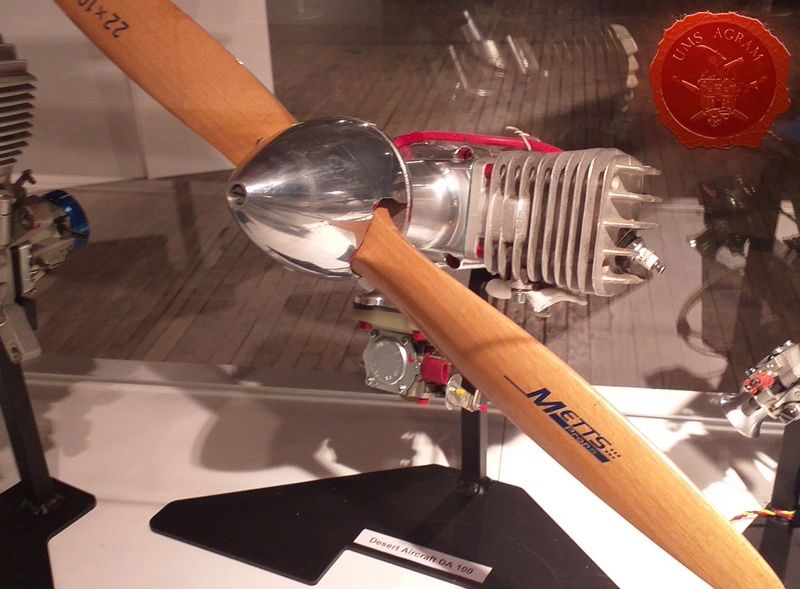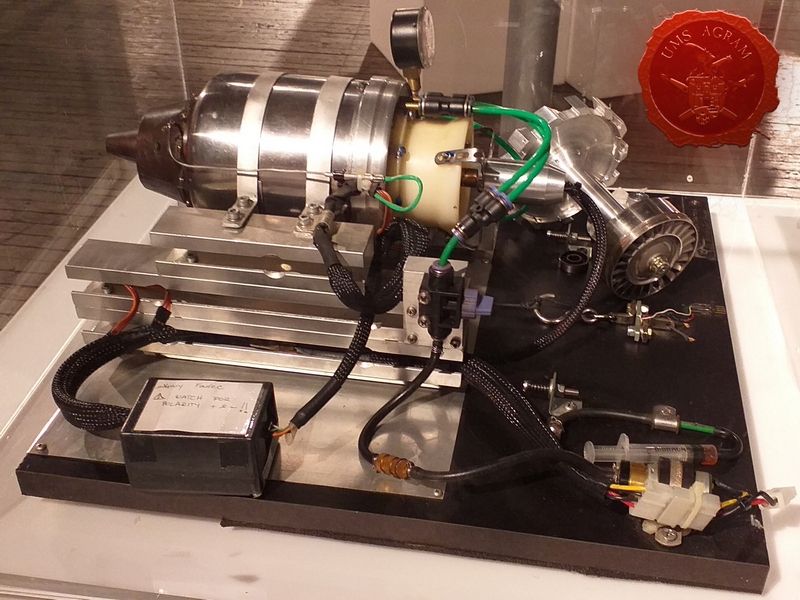 PILOTS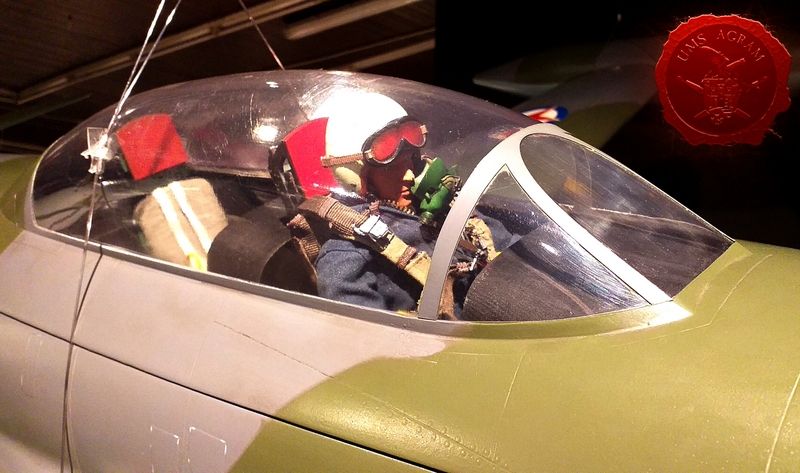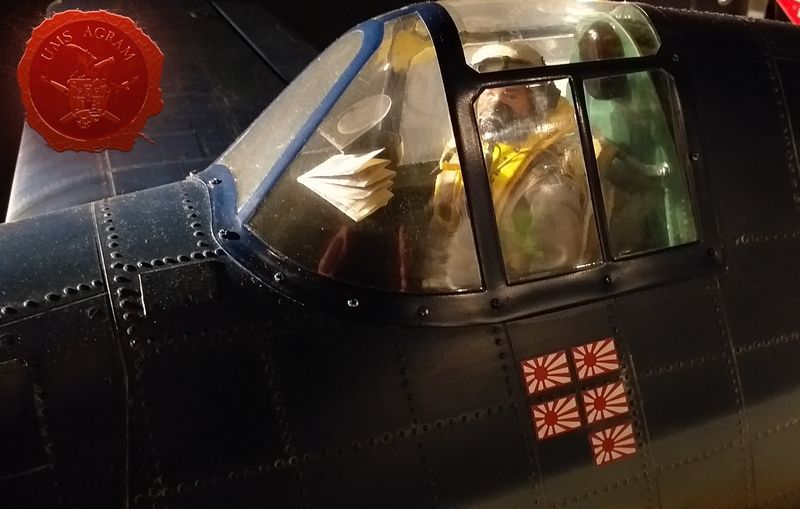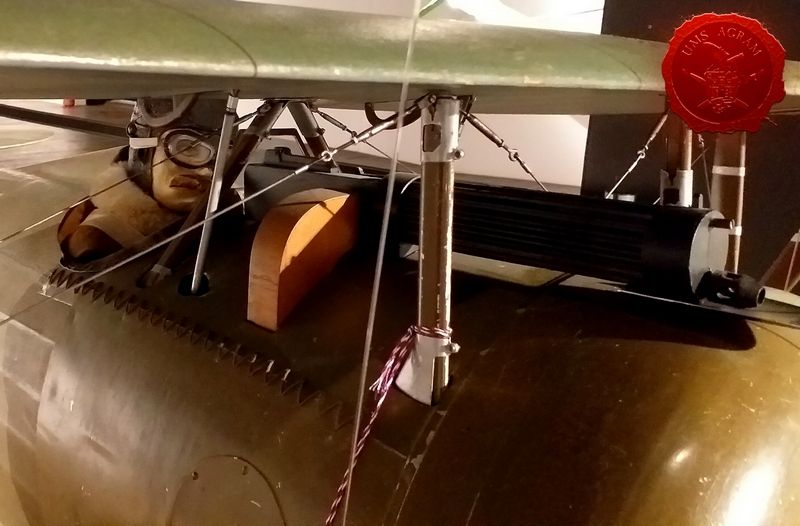 Latest articles
Latest battle-reports
17

th

November 2021, GW - Warhammer 40.000, and Nino Marasović (Space Marines)
27

th

October 2021, GW - Warhammer 40.000, Borna Pleše (Space Marines) and Josip Strnad (Space Marines)
20

th

October 2021, GW - Warhammer 40.000, and Domagoj Krpan (Dark Eldar)