Agram Group Build Project #4 (part 6)
Marko Paunović, 2

nd

May 2022
In this series of articles, we will follow our Goran, Kruno, Dalibor, Nino, Jelena, Domagoj, Borna and Marko in making a diorama / game board for the side game Full Tilt from the '90s. The board and miniatures are part of the new UMS "Agram" project called Agram Group Build which was created so that more people could participate in one joint project at the same time and learn something with fun. No prior knowledge or experience is important. With our experienced miniaturists, everyone will learn something.
Although there was no plan to work on the terrain, Marko caught some time between instructions and put the base layers on the base. He started with a thatched roof on which he put a base coat of ocher paint and after drying put a wash of darker shades.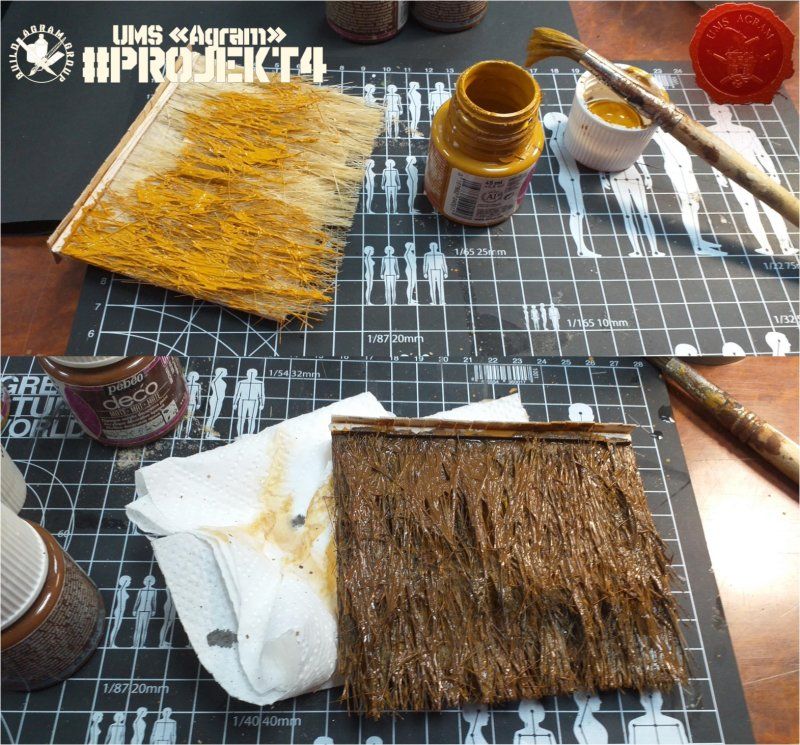 After that, he put the basic layers of paint on the texture of the earth, in two shades.
He was accompanied in the hobby section by Kruno, Bero, who came from Hamburg, and Jelena, who came from Seattle.
Bero was on the "receiving end" of the instructions and painted BB and Malifaux figures, Kruno cleaned the trees he swiped from Sljeme, and Jelena painted the audience for our project # 4.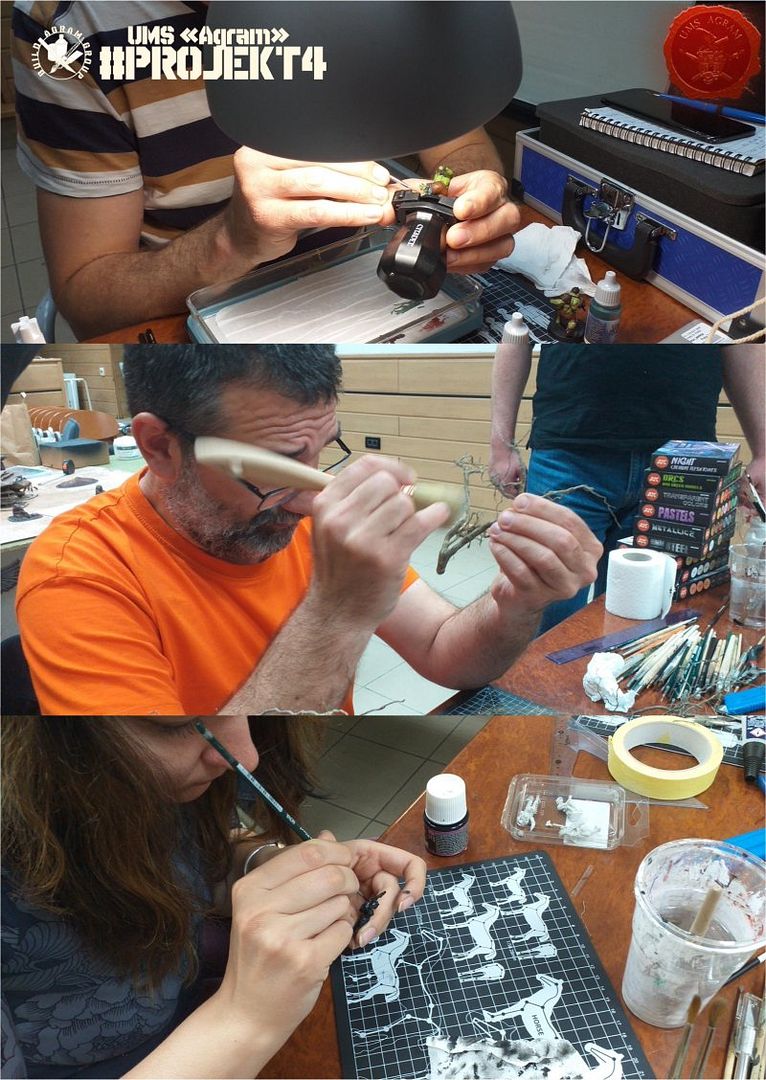 In parallel with the hobby section, a demo was held at the Heavy Gear Blitz. Goran explained the basic rules of the game to Domagoj.
And during that time, 40k was played on the mezzanine!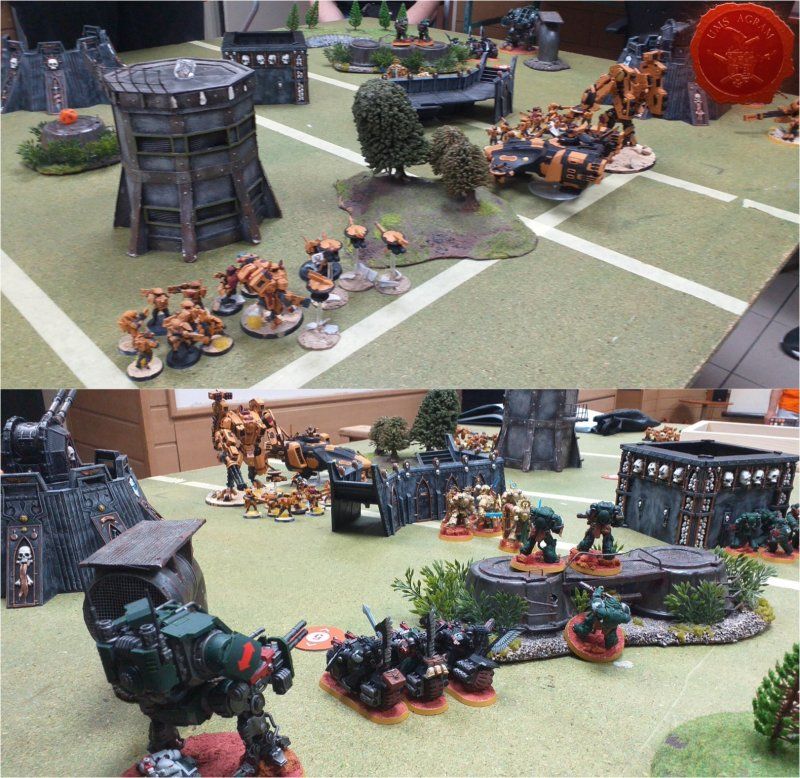 If you are interested in participating, contact us at ums.agram@gmail.com! We meet every Wednesday from 18-22h in KD ZZTK on Trg žrtava fašizma 14.
Latest articles
Latest battle-reports