Foto album izrade diorame In the Ghetto
Marko Paunović, 27.03.2020.
Tijekom ovog razdoblja socijalnog distanciranja uzrokovanog virusom COVID-19, nastojat ćemo objaviti što više tutoriala (korak-po-korak) i hobby članaka koje su izradili naši članovi ili članovi FB grupe Miniature Painters Croatia.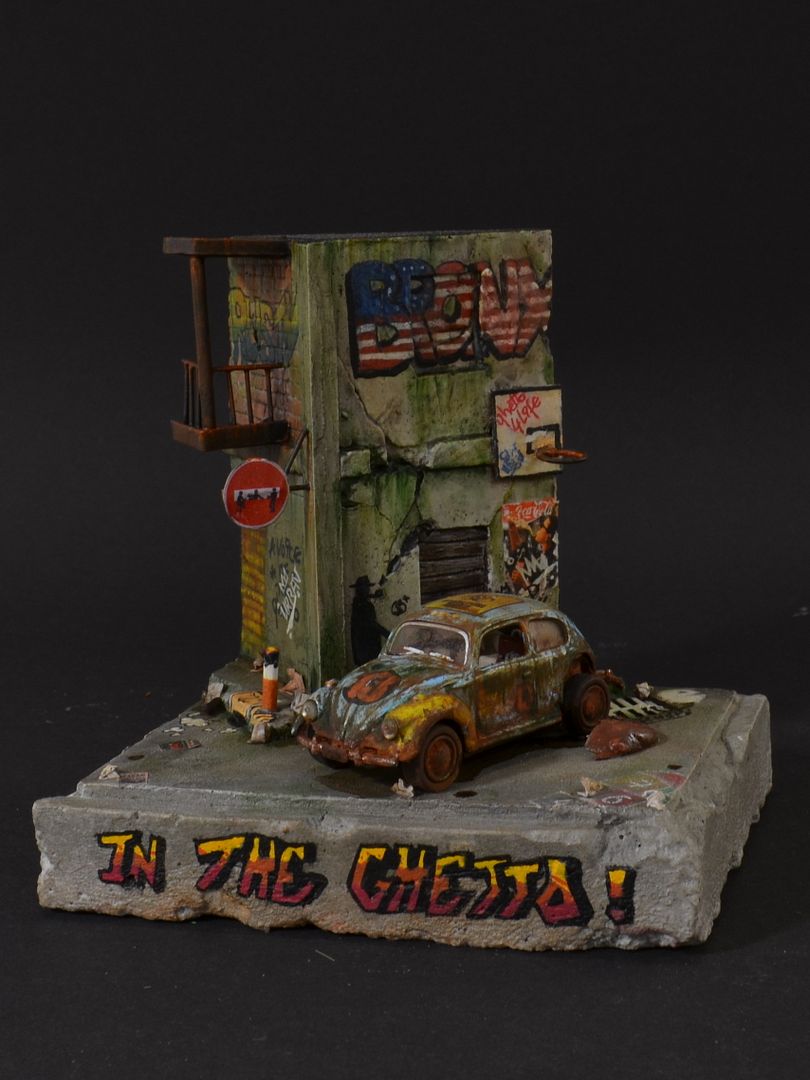 Ovo je foto album koji prati izradu diorame pod nazivom In the Ghetto. Dioramu je izradio Marko Paunović i ona je osvojila prvo mjesto u kategoriji Duel/Diorama na ovogodišnjem natjecanju Black Queen Hobby and Miniature Painting Competition.
Zgrada i baza su izrađeni iz betona i gipsa. Svi detalji, poput ograde, šahta su nastali u samoizradnji bilo lijevanjem, skulpturiranjem ili nekim drugim oblikom samoizrade iz žice. Neki detalji su dijelovi iz Mini Art Models setova (boce), naljepnice su većinom od tvrtke Fallout Hobbies. Većina "weathering" efekata su napravljena pomoću ulja, oilbrusher-a, wash-eva i pigmenata firme Ammo by Mig Jimenez. Ostali pigmenti su od Model Display Products.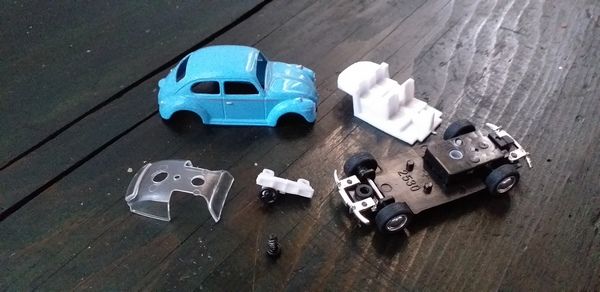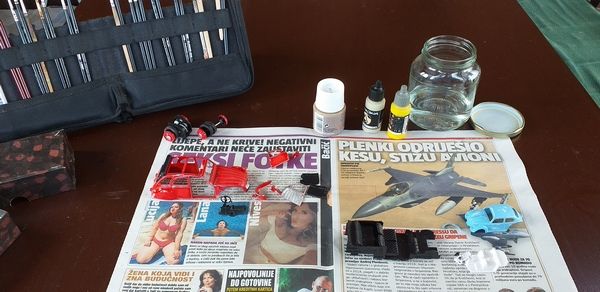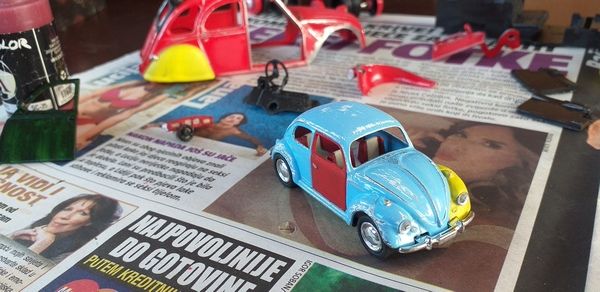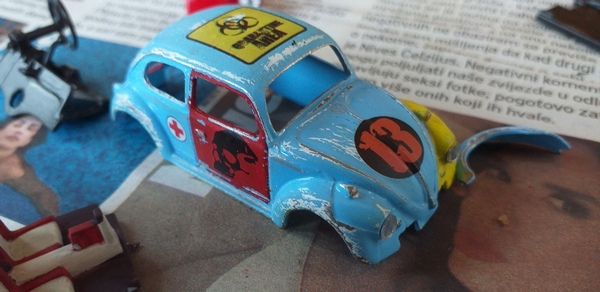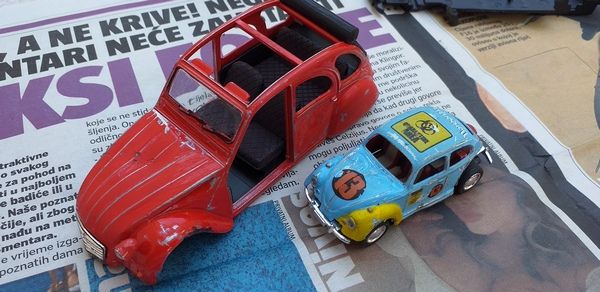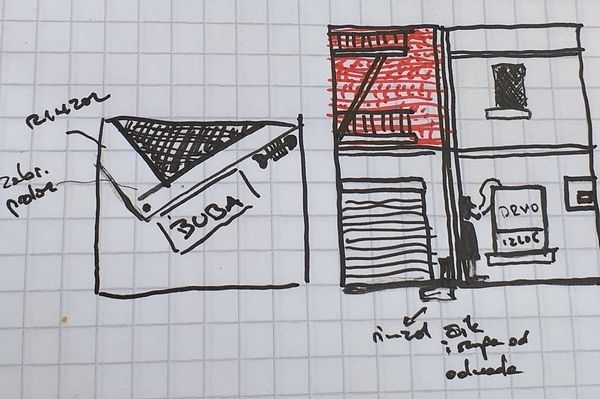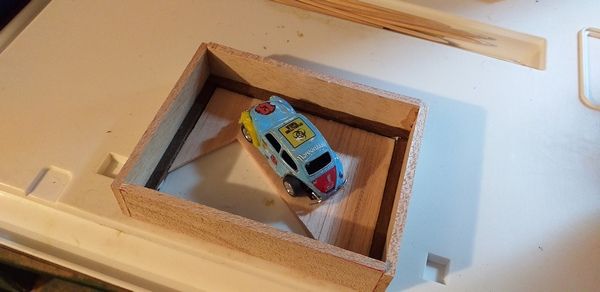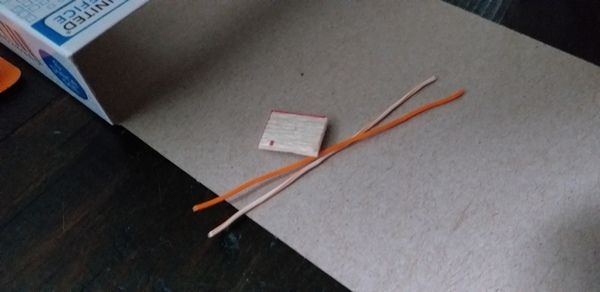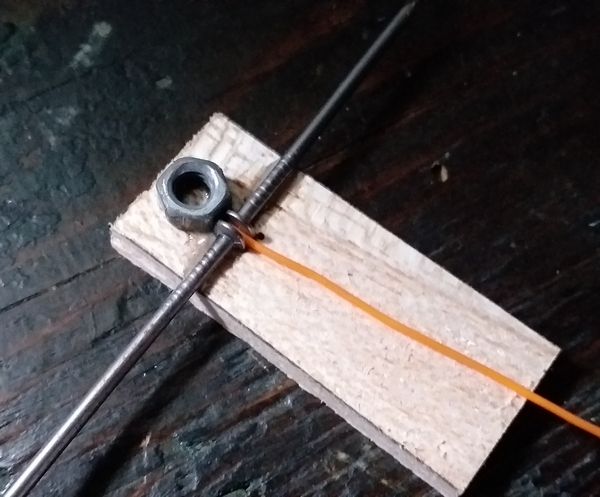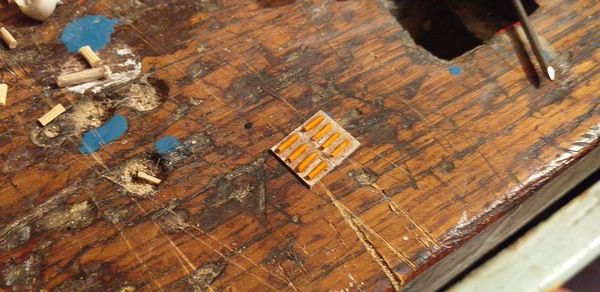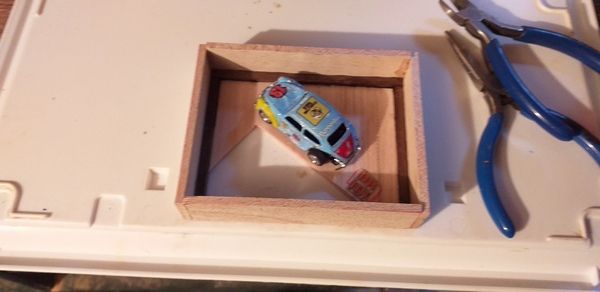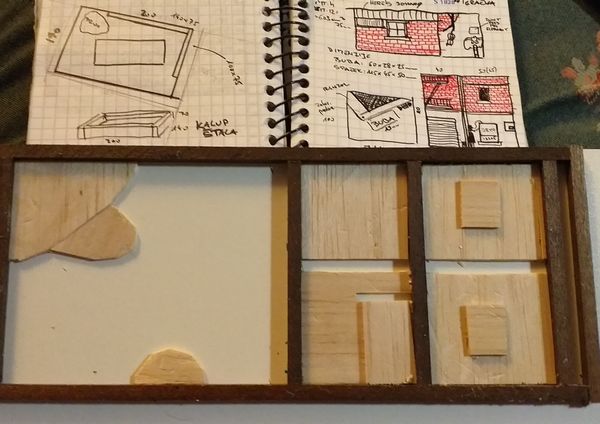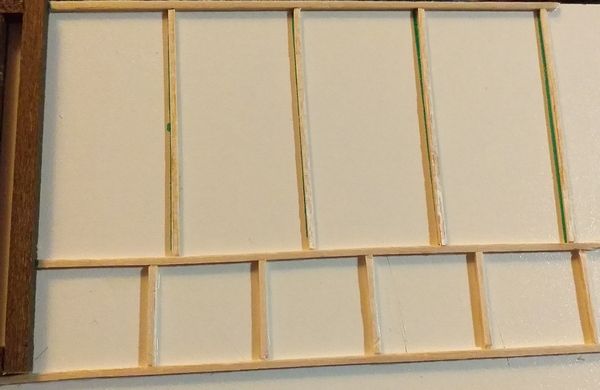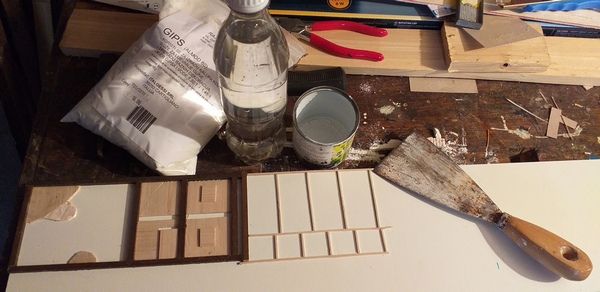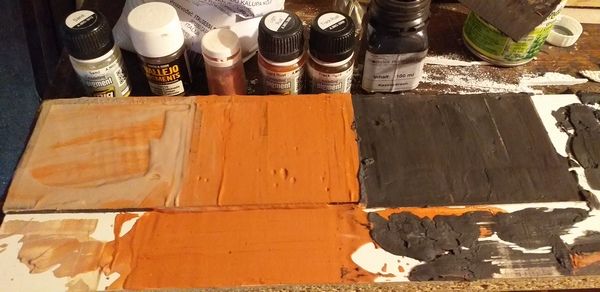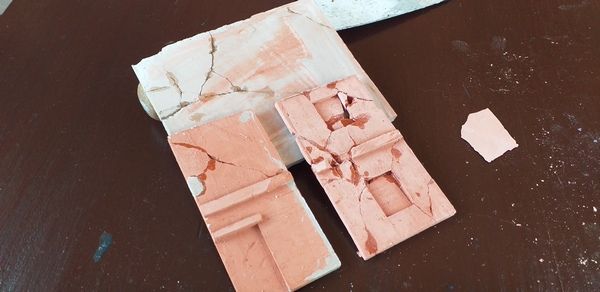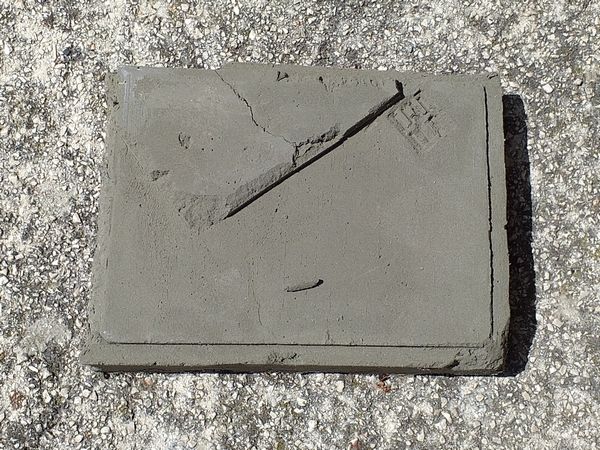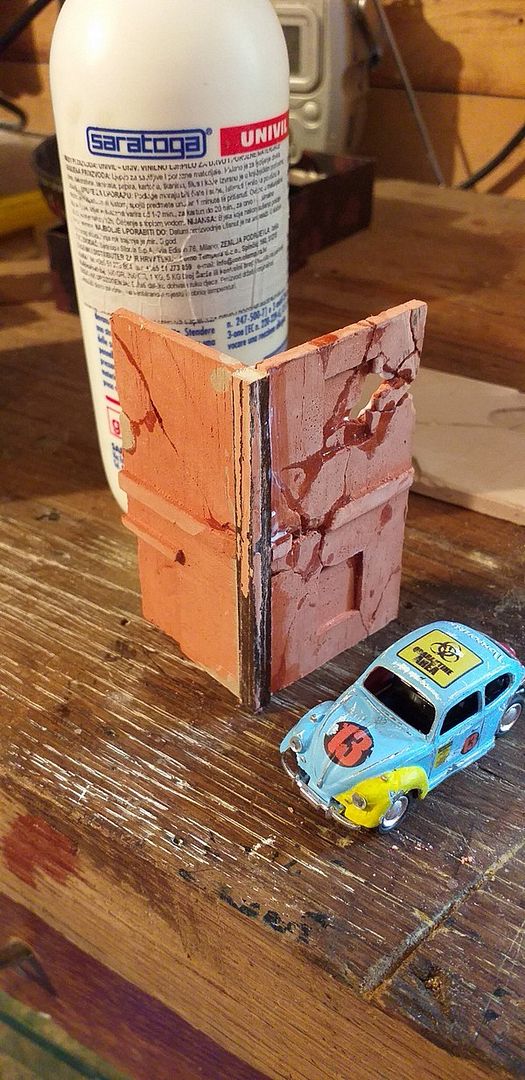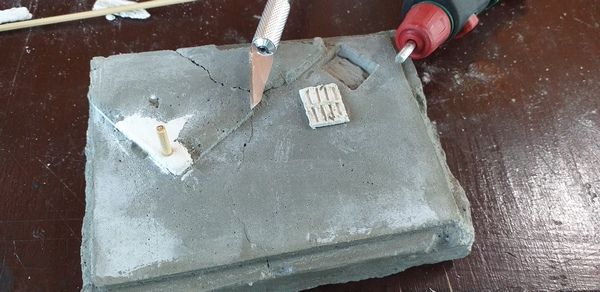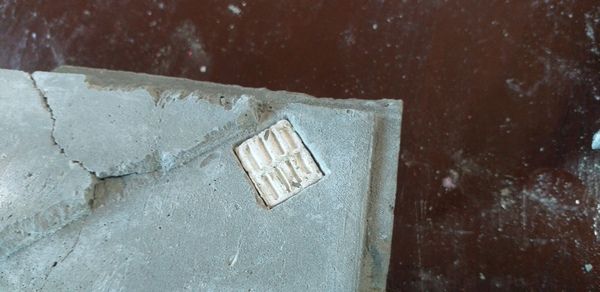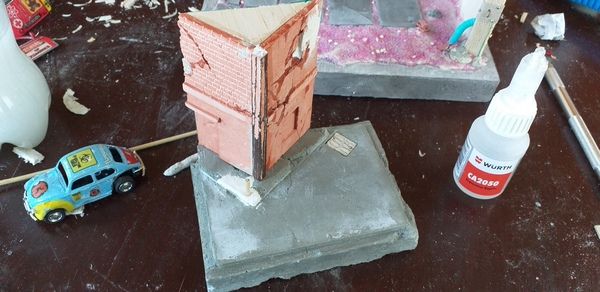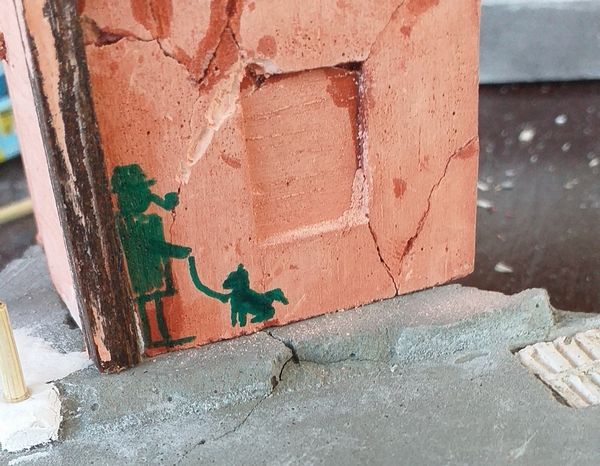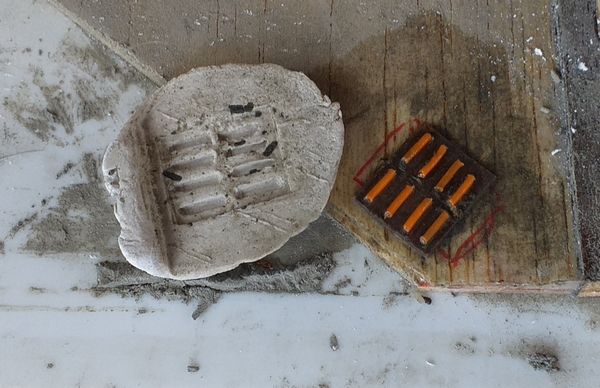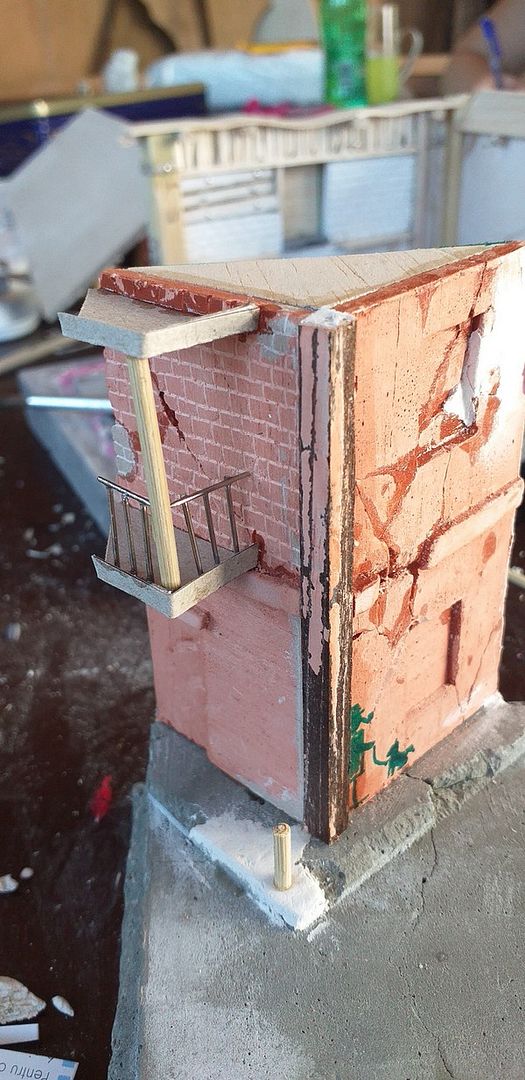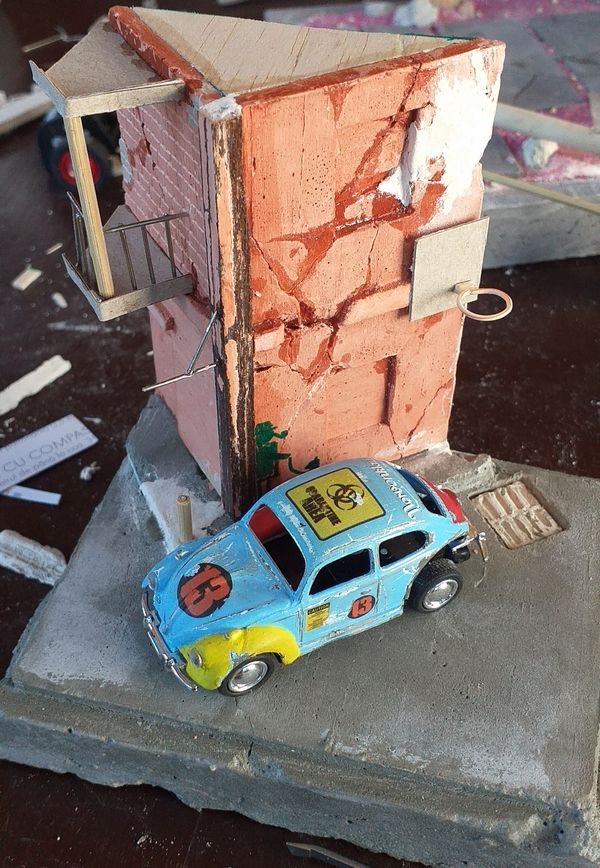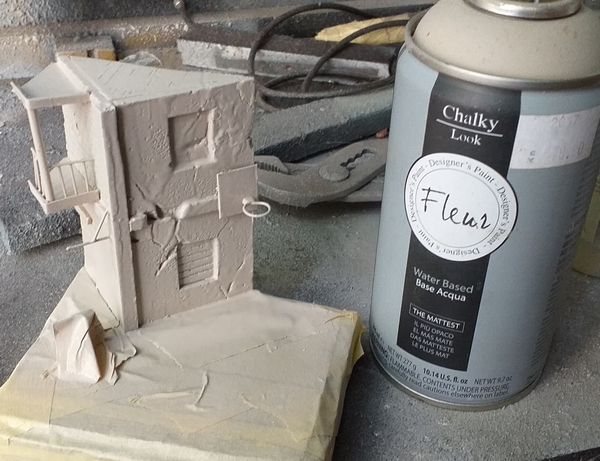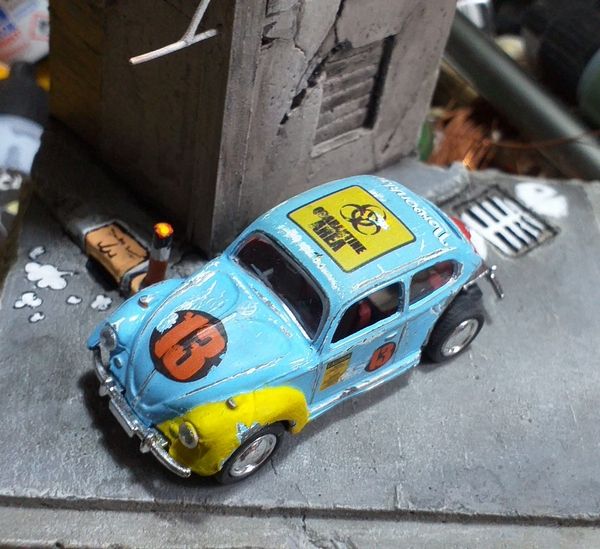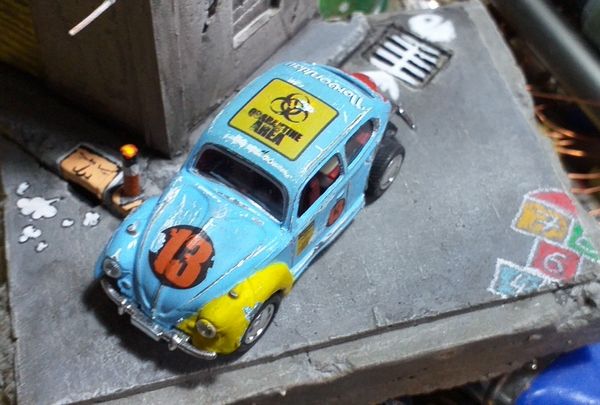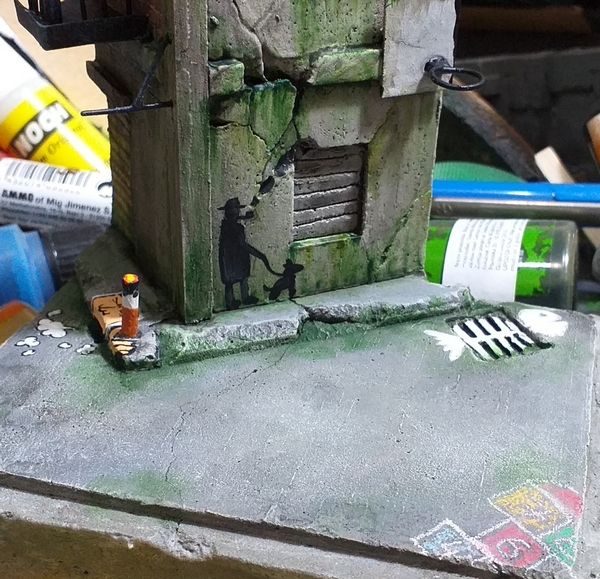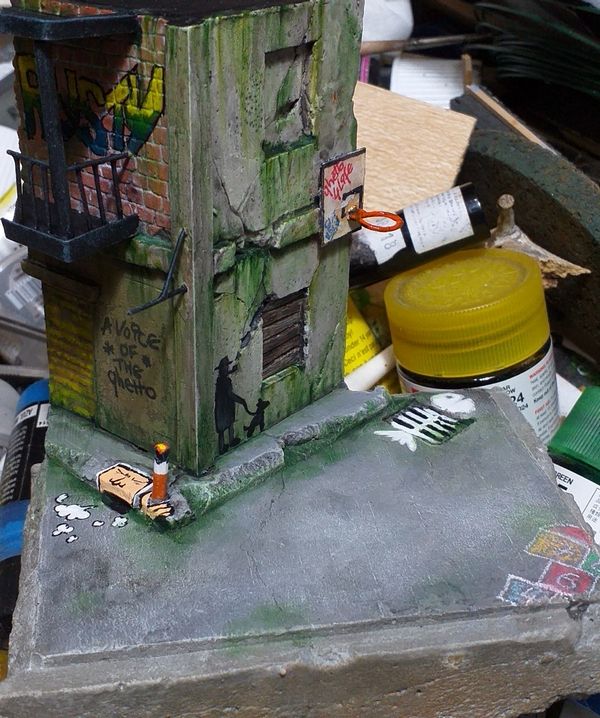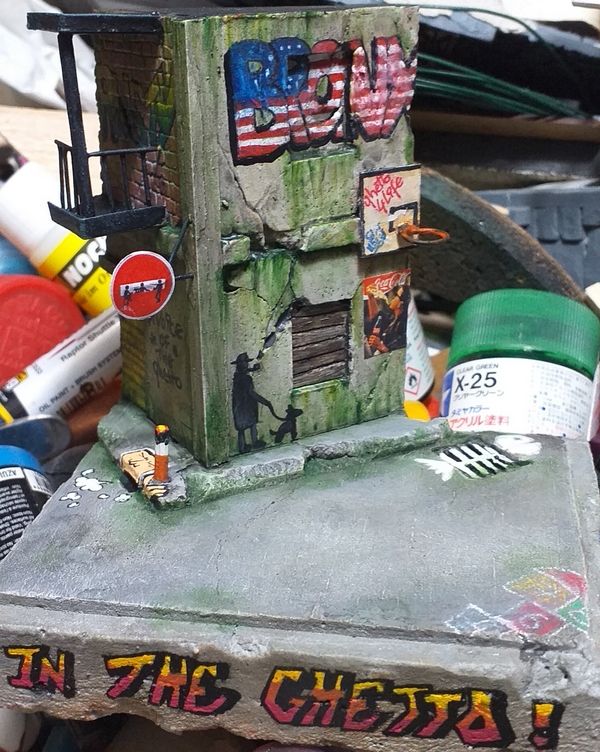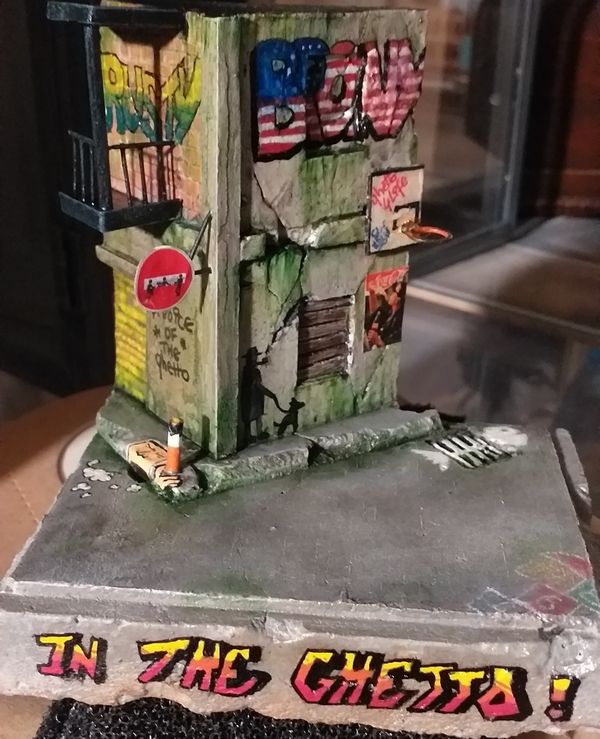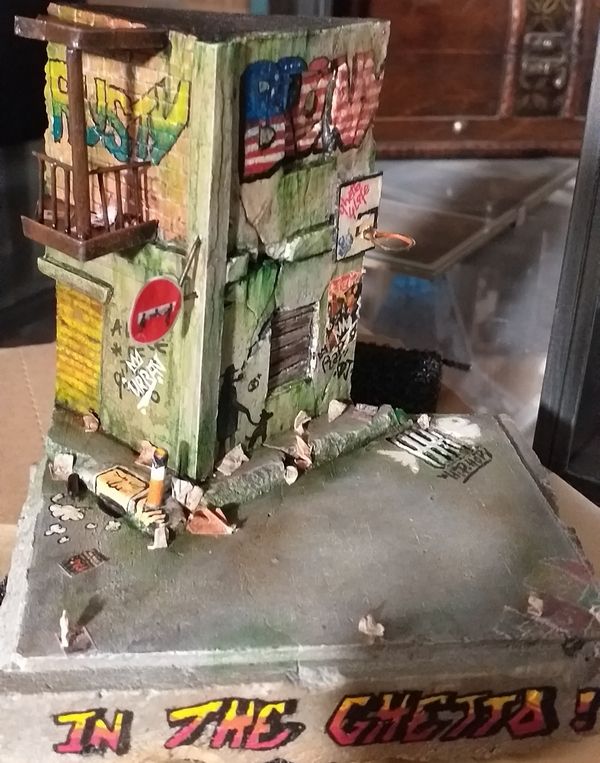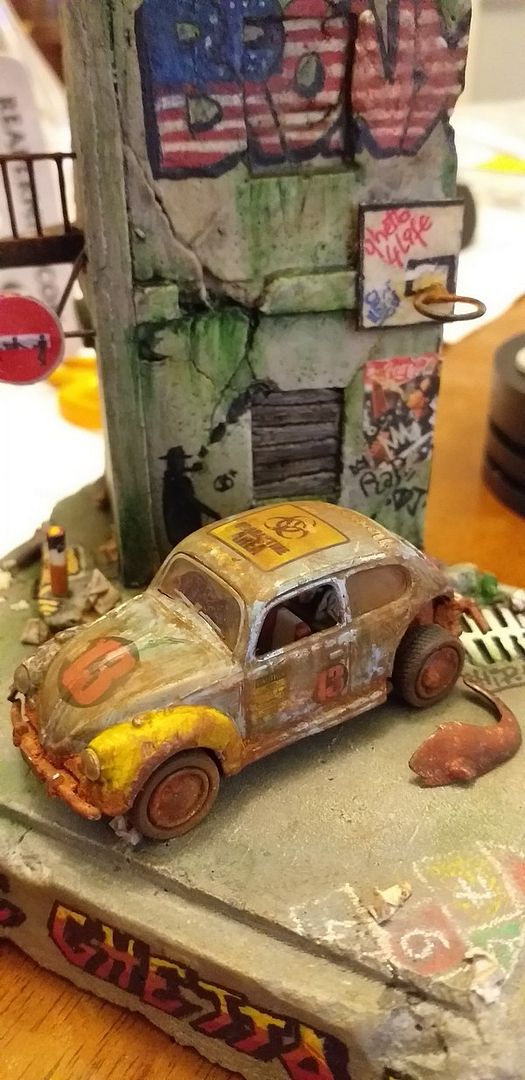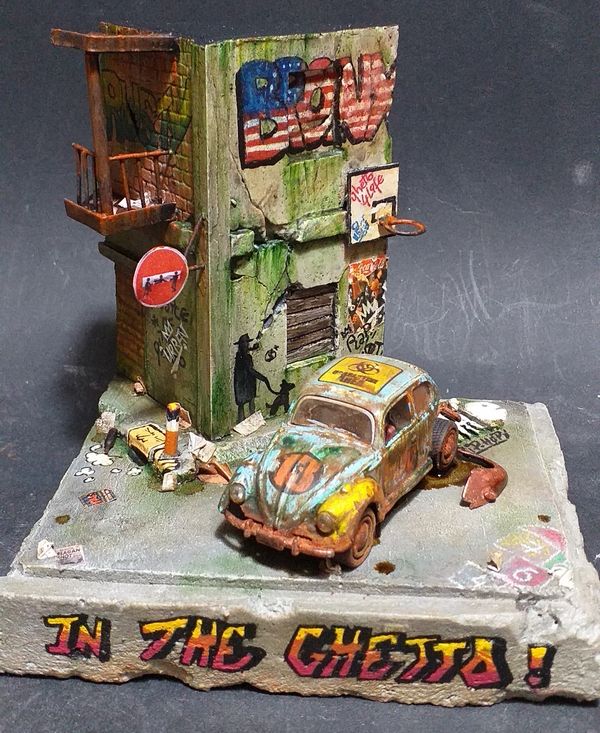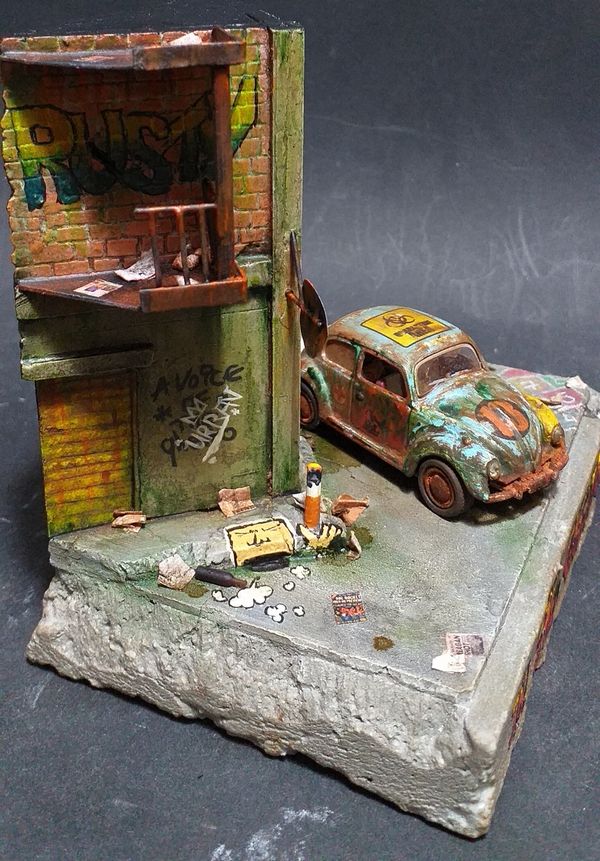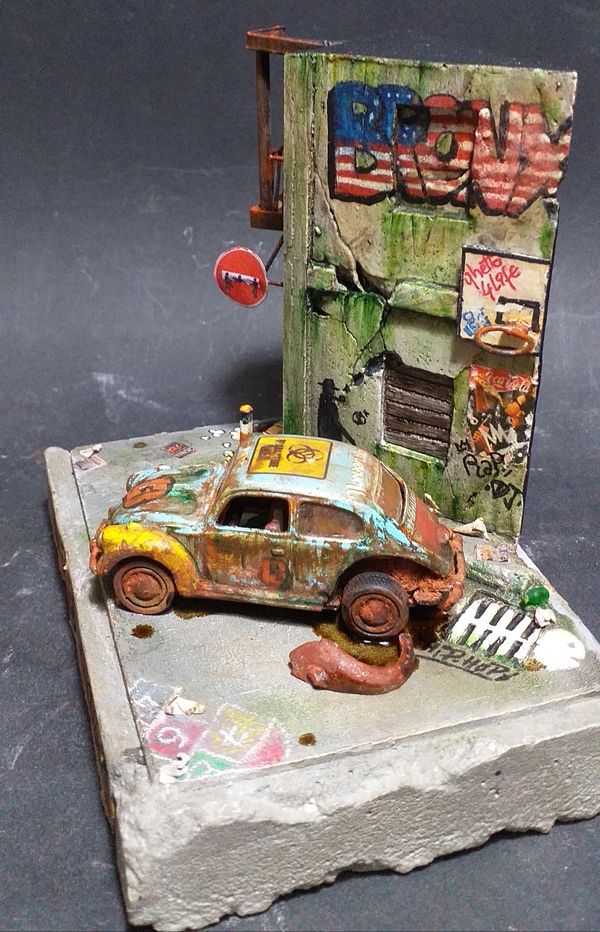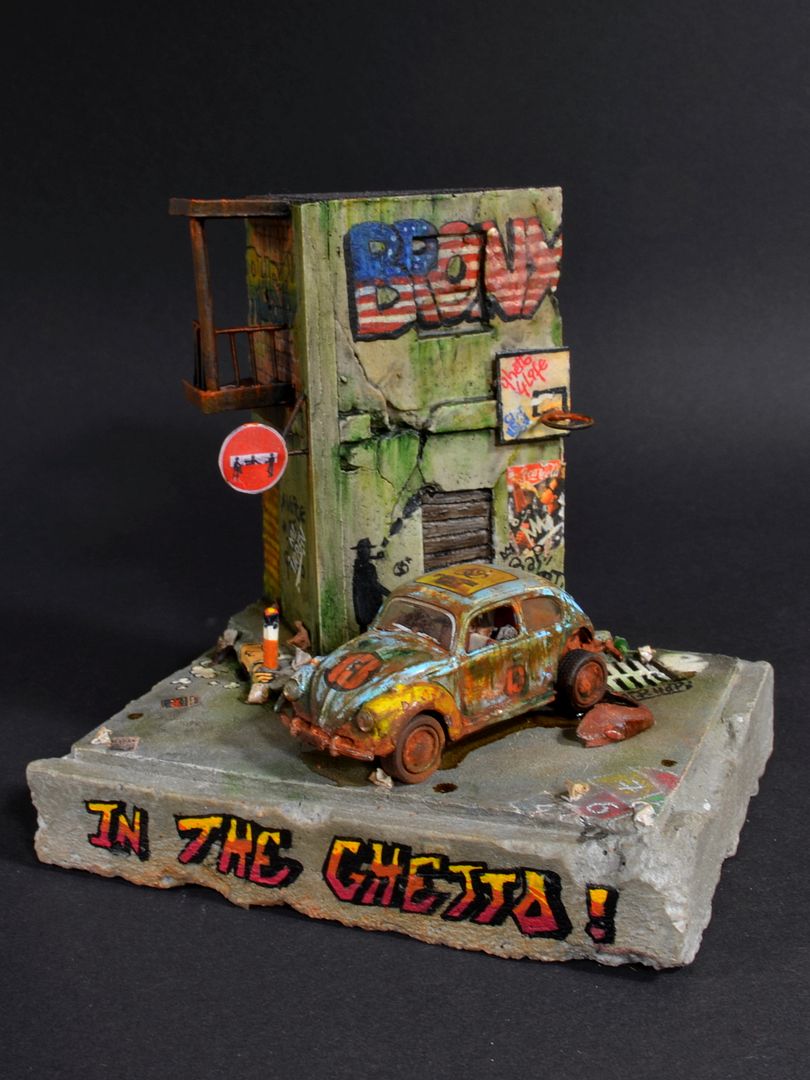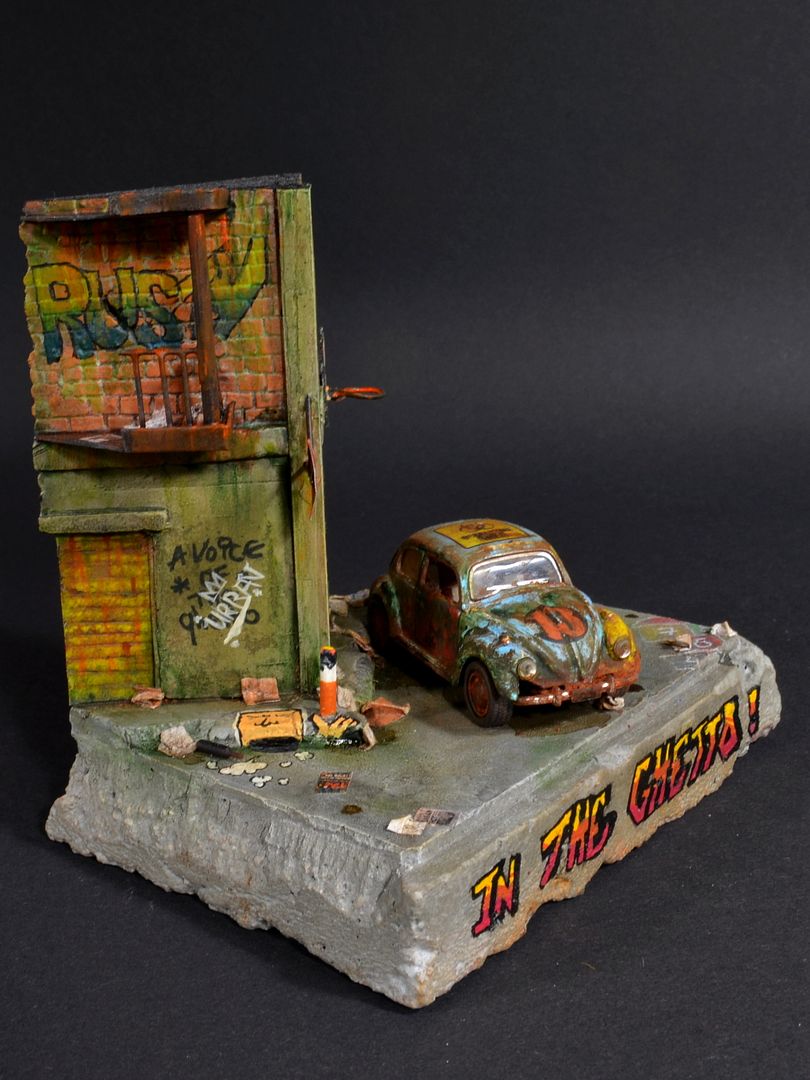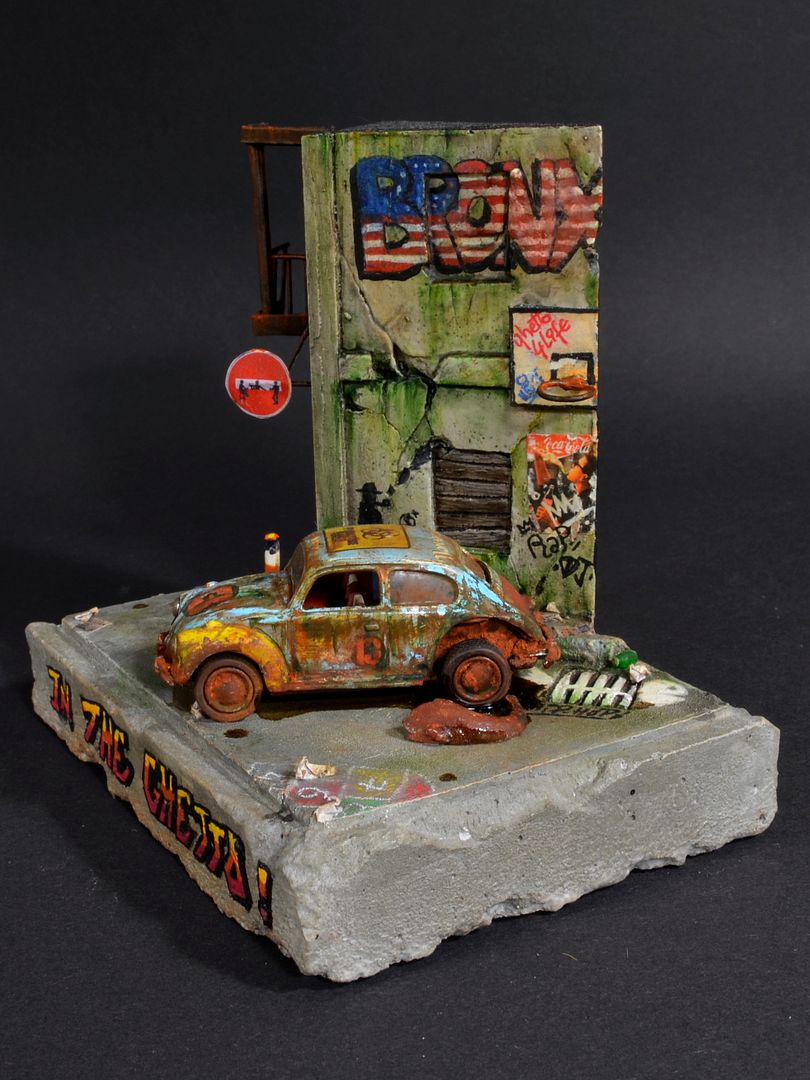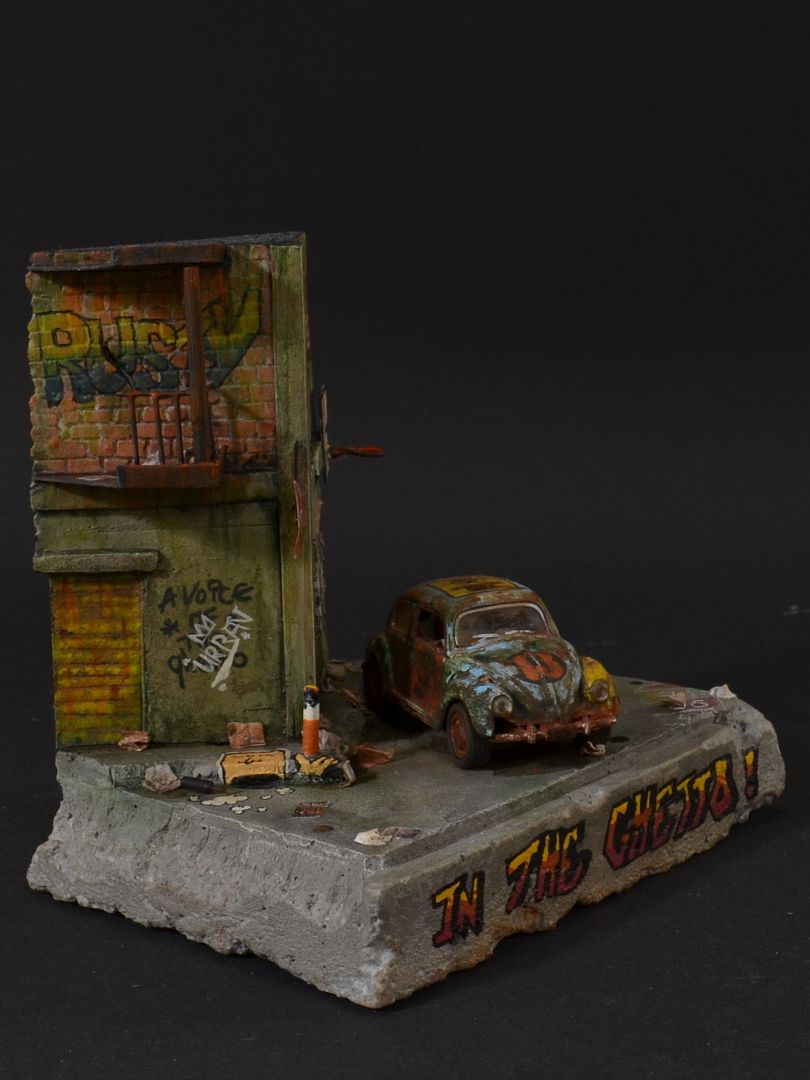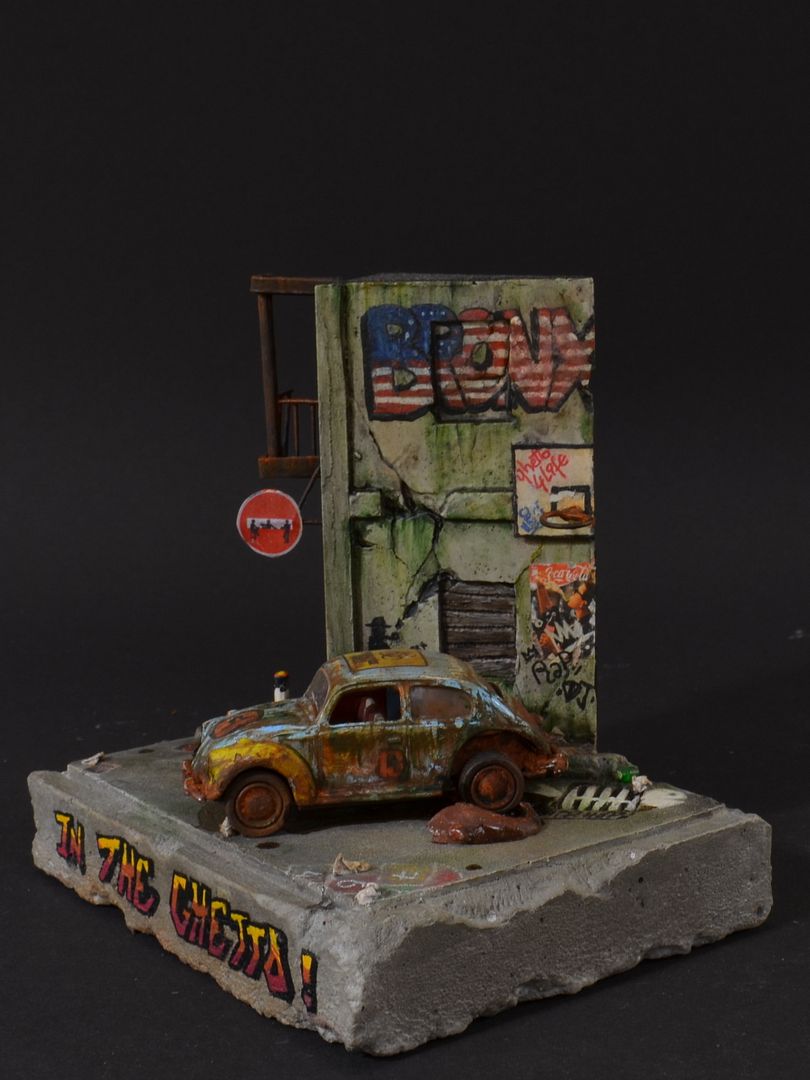 Najnoviji članci
Najnoviji izvještaji s bojišta