Najnovije obavijesti
Datum događaja: 02.07.2022., 10:00h - 02.07.2022., 18:30h
24.06.2022., objavio Ana Polanšćak u Najavama i reportažama događanja
U subotu, 2.7. u našim prostorima na Trgu žrtava fašizma 14 održat će se međunarodni Sunhold: The First Triumvirate gaming event s početkom u 10h.
Neke od figura/bandi koje će sudjelovati vam već sada najavljujemo!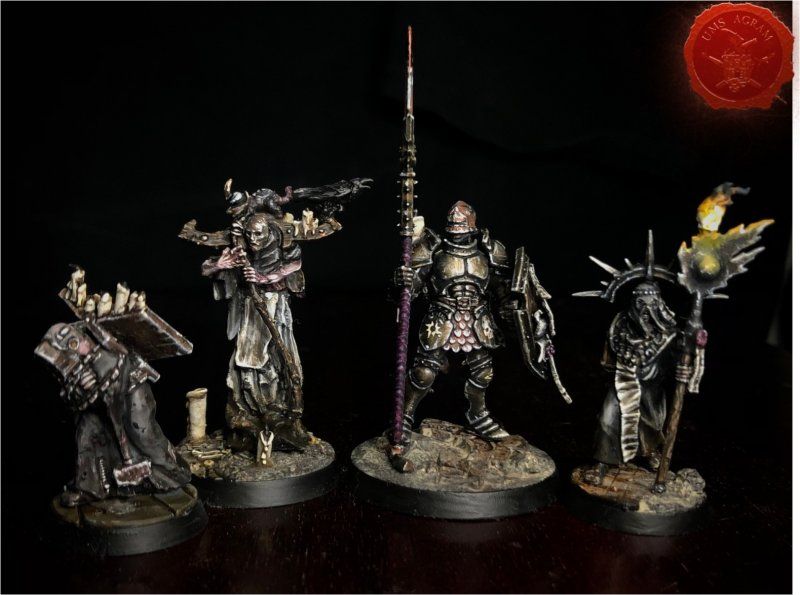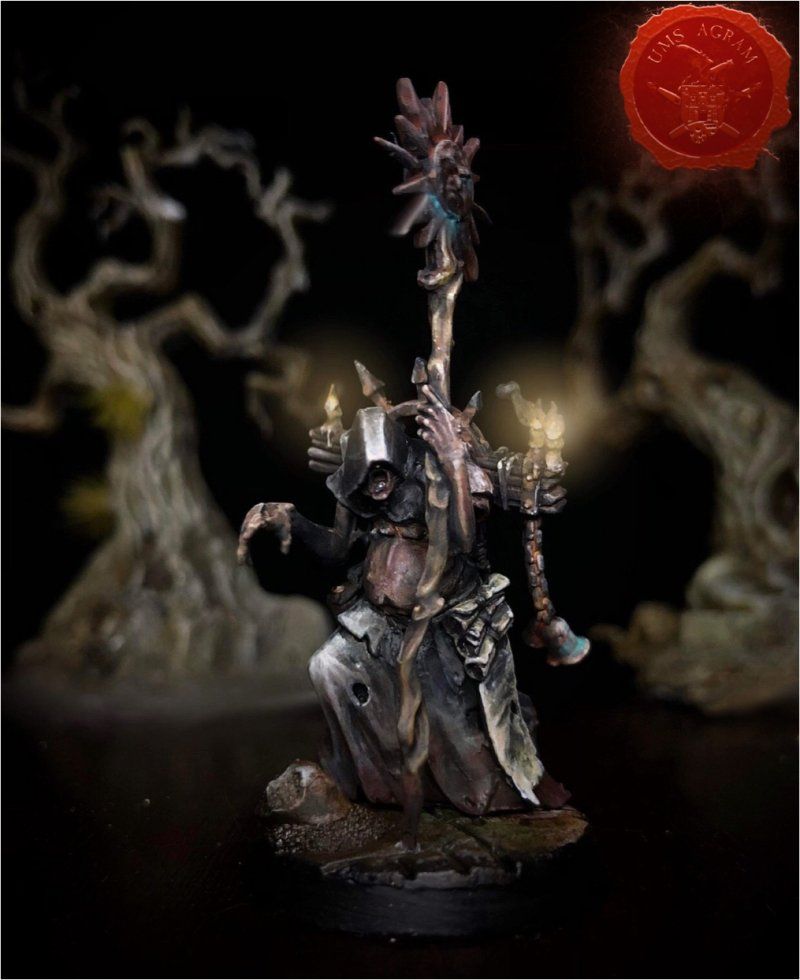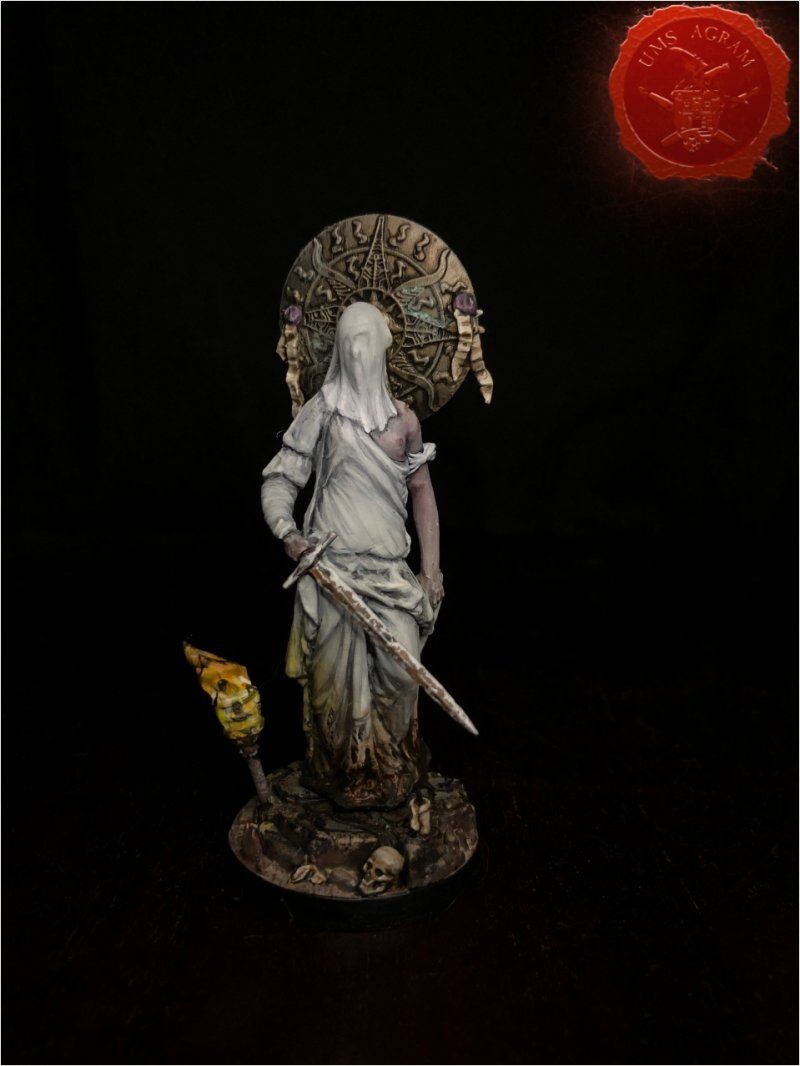 Ulaz je besplatan i otvoren svim posjetiocima (koje se moli da ne ometaju igrače).
02.05.2022., objavio Marko Paunović u Novostima
Naši članovi Goran i Domagoj nastupili su na AFK Showu Game Hub TVa. Kako su se proveli, pogledajte na njihovom YT kanalu:
22.04.2022., objavio Martin Vrkljan u Obavijestima iz radionice
RADIONICA IZRADE VINJETA I BAZA ZA DIORAME - 1.stupanj
VRIJEME: 21. i 22.5.2022. 10-18h
MJESTO: Zagrebačka zajednica tehničke kulture, Trg žrtava fašizma 14, Zagreb
VODITELJI: Marko Paunović i Ana Polanšćak
SADRŽAJ:
Radionica će se provoditi kroz dva dana (cijeli vikend) i bit će fokusirana na izradu malih vinjeta i diorama. Glavni fokus ovih predavanja bit će izrada scenskih baza od lako dostupnih i jeftinih materijala poput gipsa, balze, letvica i glinamola. Time v...
Pročitaj više o "RADIONICA IZRADE VINJETA I BAZA ZA DIORAME - 1.stupanj"
Najnoviji članci
Najnoviji izvještaji s bojišta
Tko smo?
Minijaturisti, maketari, igrači, veliki i mali ljudi koji koji gaje posebnu ljubav za minijaturne figurice i stolno-strateške igre. Na ovim stranicama možete pročitati nešto više o našim aktivnostima, upoznati se s aktualnim igrama u udruzi i našim članovima, te pogledati kako to izgleda kad se veselo društvo prihvati minijatura!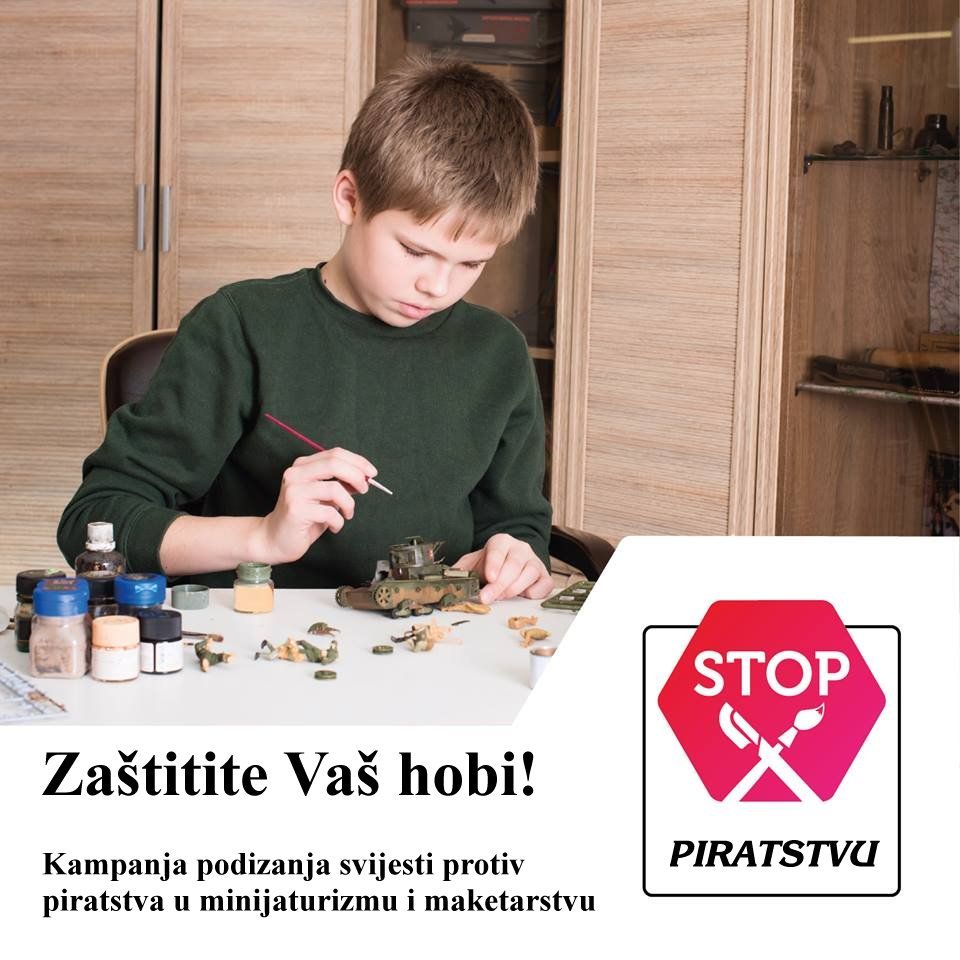 Naši prijatelji i sponzori