Hobi kutak
Kao što se vidi na slikama, ovaj hobi se sastoji od nekoliko segmenata.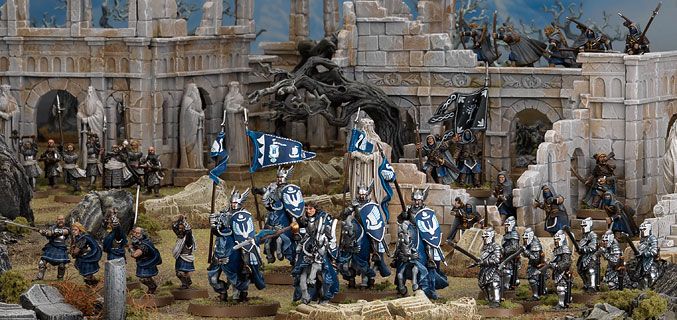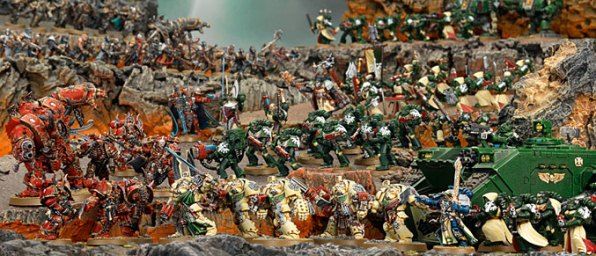 1. sakupljanje vojski - kako biste mogli voditi "minijaturne" ratove bilo u fantastičnim, znanstveno-fantastičnim ili pak steampunk svjetovima, potrebno je sakupiti vojsku te ju sastaviti.
2. sastavljanje i bojanje figura - Nakon kupnje vaših minijatura, valja ih sastaviti. Budući da se figure proizvode iz plastike, rezina ili metala, proporučano korištenje superljepila (koje ljepi sve materijale). Nakon sastavljanja slijedi bojanje, najčešće akrilnim bojama te baziranje figura.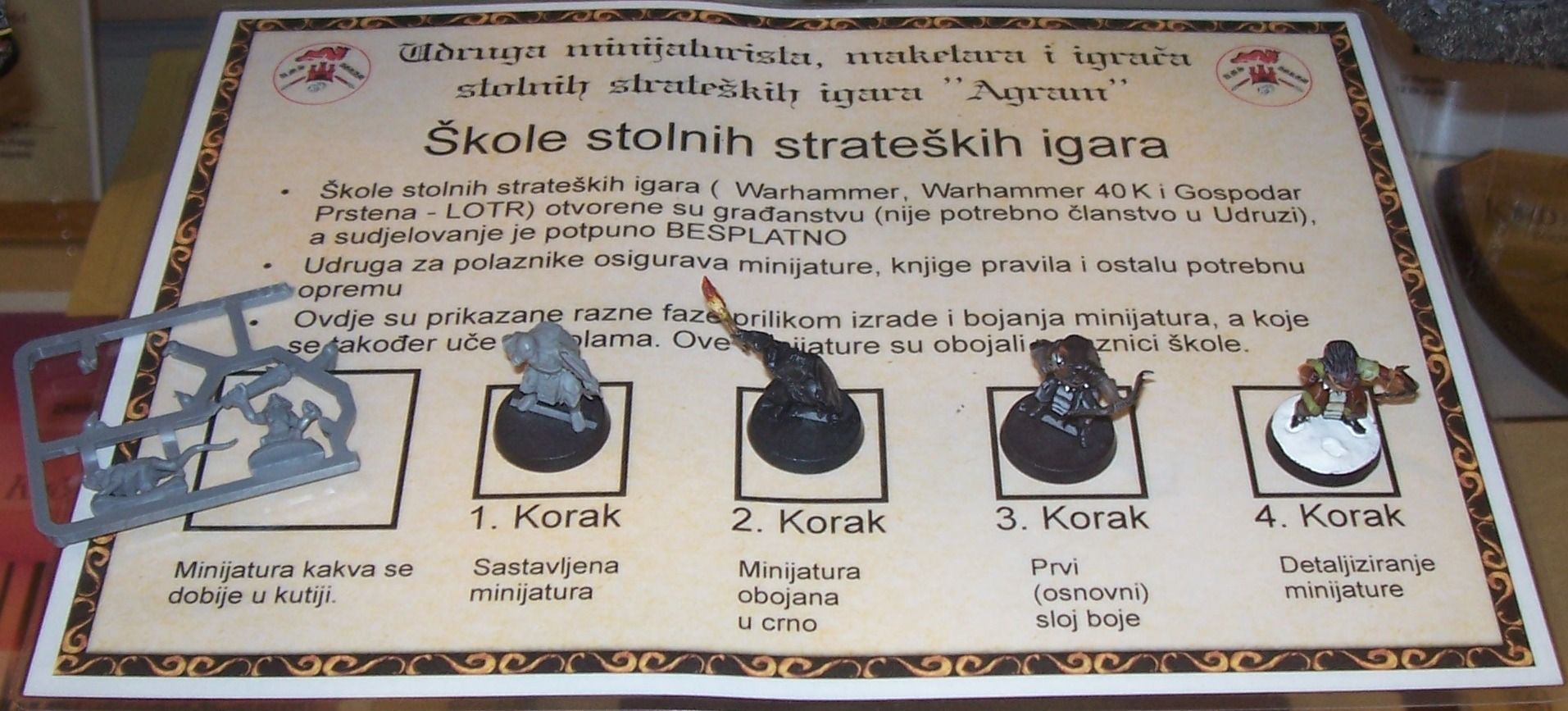 3. igranje - nakon što ste sastavili i obojali vašu vojsku, možete krenuti sa bitkama. Potrebno je proučiti pravila kako igre tako i svake jedinice unutar vaše vojske.
4. izrada terena (prostornih maketa) - kako bi vaš doživljaj bio potpun, treba izraditi terene.
Dok razmišljate o započinjanju s hobijem pregledajte naš repozitorij linkova koje smo sakupili tokom vremena.
Taj predivan svijet minijatura...
Uživajte u primjerima predivnih svjetova minijatura: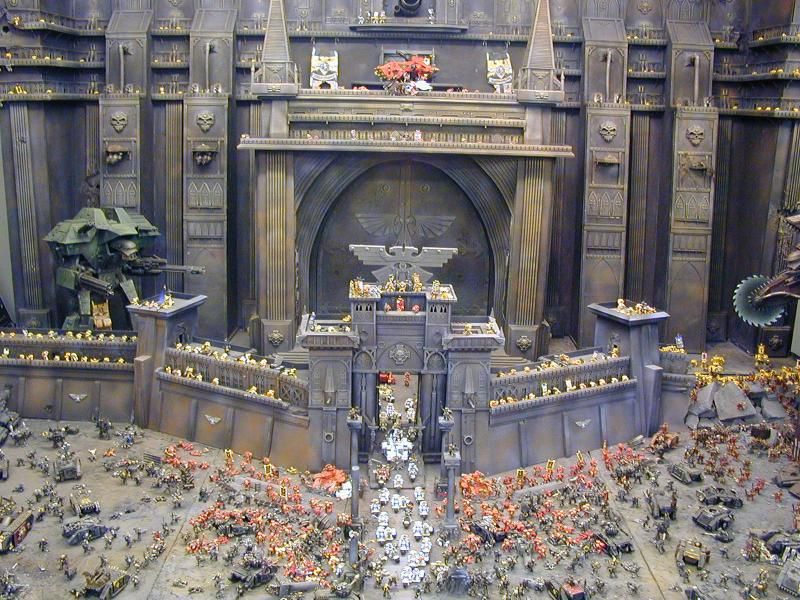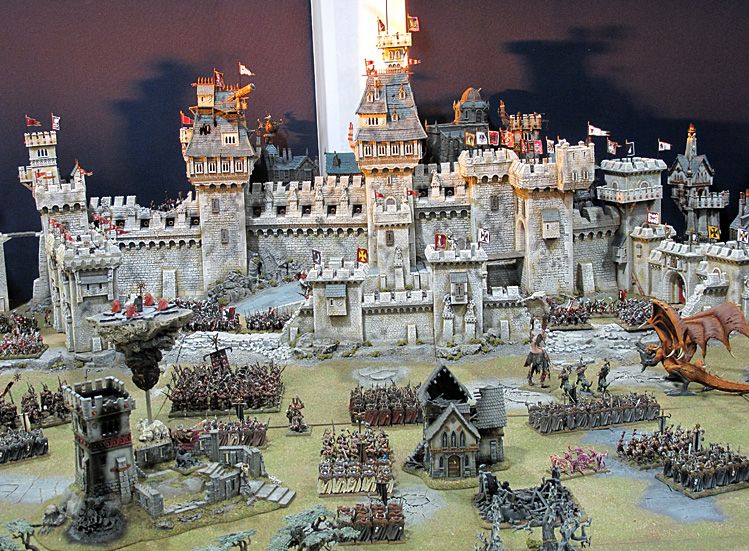 Skupljanje vojski i igranje
Ovdje su neki od primjera vojski članova UMS "Agram":
MORDHEIM (Marienburg, Undead, Witchhunters)
WARHAMMER FANTASY BATTLES (Chaos - Nurgle, Bretonnia, Chaos - Undivided, Chaos - Slaanesh)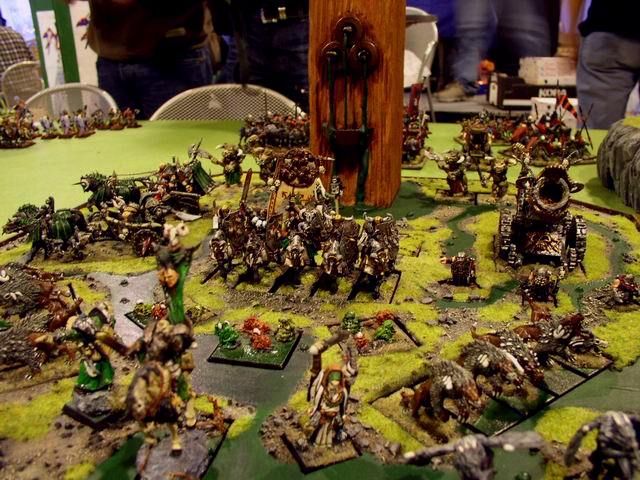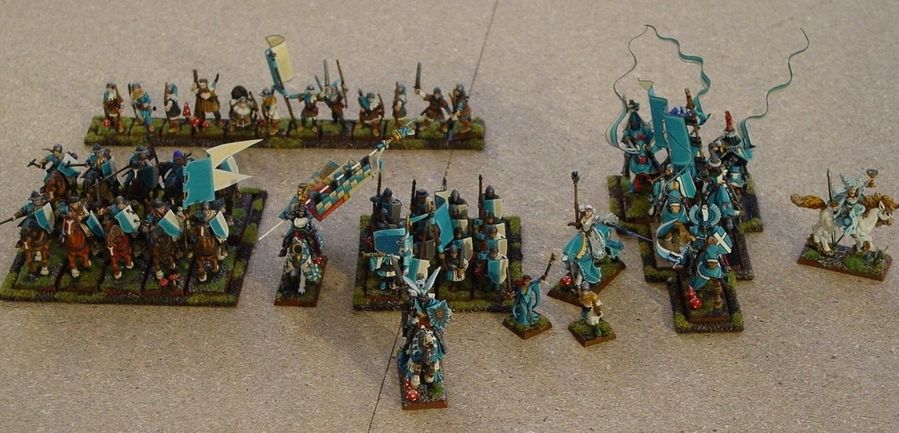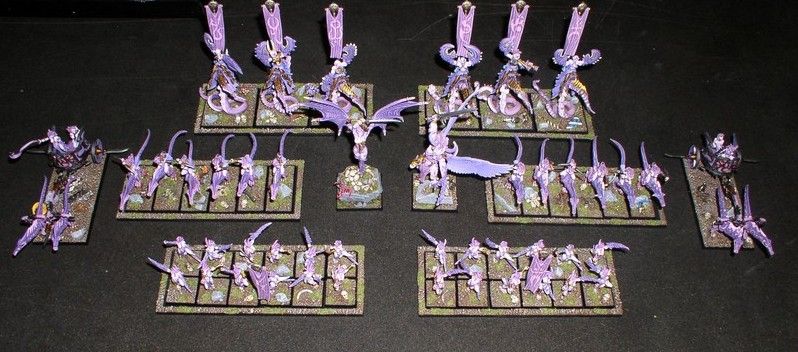 LORD OF THE RINGS (Variags of Khand, Lothlorien, Dol Guldur)
MALIFAUX (Kirai, Ramos)
Najnoviji članci
Najnoviji izvještaji s bojišta
Baci oko na ove linkove!